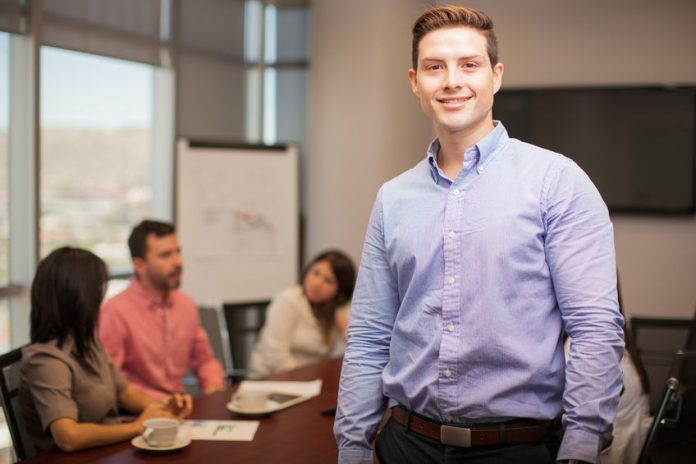 Home based franchises are a lucrative business opportunity
It is economical as opposed to a large amount one would need to invest in a storefront. The economy has been rising and falling rapidly, as a result of which a lot of entrepreneurs have decided to start franchising businesses. Home-based franchises provide comfort, flexibility and the luxury of working from home.
Yet the biggest advantage of developing a business opportunity from home can also be the biggest disadvantage. A franchise is a full-time endeavor. The business will not flourish if it is an afterthought. Before you start off, check to see if you are ready for the following;
Time: Since you and only a small team if any are responsible for the business, the franchises hours that go in will be long.
Space: The place you operate the franchise business from does not have to be right in your home; it could be a separate room or office space that you dedicate to working. Understand that you may need to work in a solitary environment in home based franchises.
Finance: Your franchises funds must be in place with enough margins for risks. The costs involved in the business will be borne by you, so financial stability is of prime importance.
If you are ready for the challenge, then go ahead and check out your home-based franchise options. Make sure you get the necessary franchises permissions before you set the home-based franchise business up.
Once you have decided what business you will run, it is very important to set a schedule. Home based franchises may result in you slacking as it is under your own roof, on your own time. Set a strict schedule as to the hours you spend at work, and don't let household chores come in the way of that. This does not only mean you start off at a particular time, this also entails work ending at a certain time. Extra hours can be put in as and when needed. Learn to separate the workplace from your home. Have a different franchises room with basic furniture and preferably a different phone line and another computer.
Yet you also have to maintain the balance, once a day at work is over in home based franchises. Some entrepreneurs find it difficult to switch off between work and home. This may be a successful approach for the business, but may cause irritation to your family members. Professional and personal life must be balanced in order to reach franchise financial goals. Once decorum is achieved, your home-based franchise business is sure to do well.