Which metrics should you track to get the most out of your PPC advertising budget? Here we look at how to measure the most important key performance indicators (KPIs) in Google AdWords.
EXPO: Find a Home-Based Business, Franchise or Opportunity. Search the World's Largest Directory.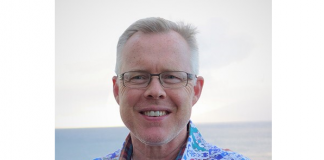 Rob Monster launched DigitalTown in 2016 as a cloud hosted Smart City platform that brings cities into the digital age, making it easier for residents and visitors to search, connect, and buy local.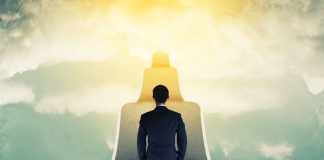 Ryan McAweeney, the entrepreneur that brought you VDMG back in 2007 insists that part of the allure of opening the firm was the business development aspect of running a multi-million dollar marketing machine.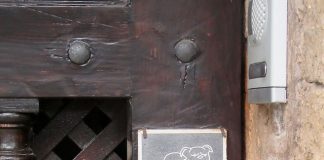 In this article, we're going to give you a few tips to save money on security so you don't have to break the bank to keep your home and business safe.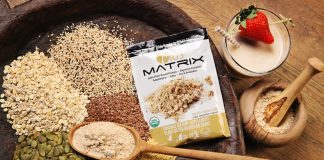 "We are setting ourselves up for big things in 2017. We are currently conducting a Title III capital raise on StartEngine.com."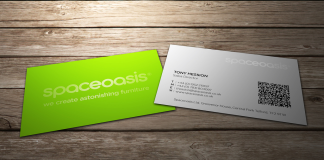 If you're considering using traditional print media to change the tone of your marketing, you need to be clued up on what works and what doesn't. In this post, we'll go over three of the best tips for effective print advertising.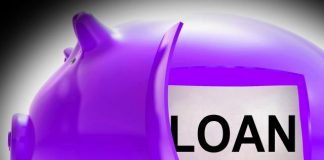 Not every single loan will have perfect terms, but if you look hard enough, you should be able to find an option that works well for you. Here are some things to keep in mind.
EXPO - Find Your Home-Based Business Today!
MAGAZINE - Click Image to Read Free!