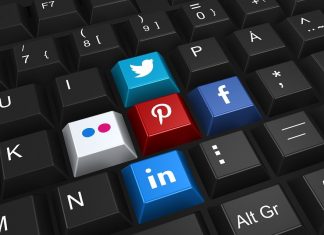 If you feel your business could do with a serious revamp in creating brand loyalty and retaining customers, here are some key definitions and tips you can start using right away!
EXPO: Find a Home-Based Business, Franchise or Opportunity. Search the World's Largest Directory.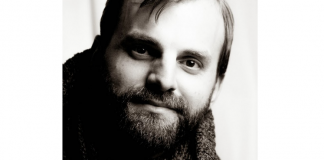 The BroBasket.com is a successful e-commerce site offering customizable alcohol themed gifts baskets for men, including a wide variety of beer, spirits, and wine.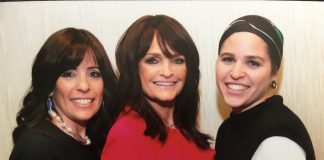 It all started when entrepreneur Melissa Chehebar had trouble finding swimwear that was both stylish and would provide ample coverage for her trips to the beach and pool.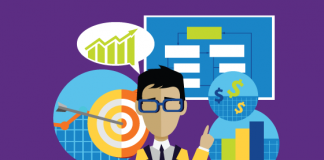 This article will describe a few of the most common revenue models applied in business practices.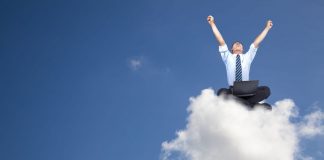 While some of the following innovative small business opportunities may seem somewhat far-fetched, that is not to say that they cannot lead the way and potentially become revolutionary!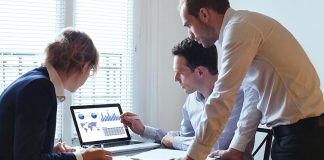 Economists use a tool called the market demand curve in order to predict the demand for a product relative to price and supply.
Top High Street bank, Barclays, is the latest to jump of the "robo" bandwagon. But is investing your savings into an automated savings platform the best thing to do?
EXPO - Find Your Home-Based Business Today!
MAGAZINE - Click Image to Read Free!