The hunger for risk is determined by a few key factors. What type of an investor are you?
EXPO: Find a Home-Based Business, Franchise or Opportunity. Search the World's Largest Directory.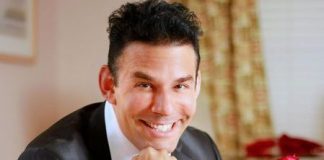 At age 20, Andrew Greenstein stuttered so severely that he could barely say his own name without a violent struggle. Believing the corporate world would never accept him, Greenstein launched his online term paper assistance site in 1994.
In 2009, Keysocks founder Shelby McKee was getting ready to go to a Cincinnati Bengals football game on a brisk fall Sunday. Wanting to wear flats and with the temperature falling, she realized she needed "no show" socks.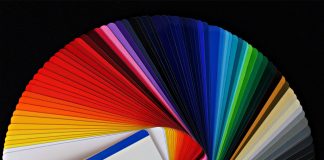 For startups with a long list of operational tasks to take on, including accounting, finding investors, reaching new customers and building an online presence, color branding should be a top priority.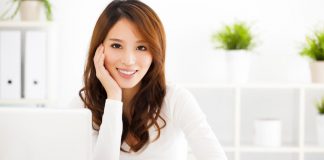 Here's the lowdown about the hugely popular ecommerce site GearBest.com and why you should join their Associate Program.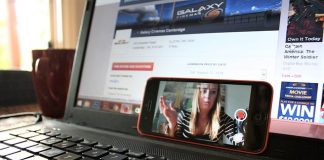 As a Facebook ads strategist and funnel expert, I've seen firsthand the good—and not so good—ways webinars are being marketed to the masses.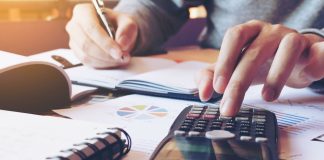 Nowadays people can withdraw money without even needing a bank card with them. Financial technology has come just as far for businesses as well. So, it's critical to ask; are traditional finances syphoning your success?
EXPO - Find Your Home-Based Business Today!
MAGAZINE - Click Image to Read Free!