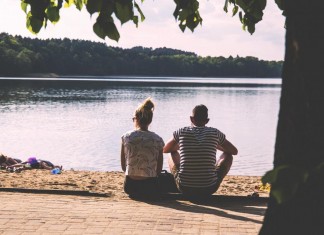 All too often entrepreneurs are the ones who put in 70-80 hour work weeks and pour every bit of energy into creating their vision. We want to arm you with tried and true tips to create your own self-care plan of attack.
EXPO: Find a Home-Based Business, Franchise or Opportunity. Search the World's Largest Directory.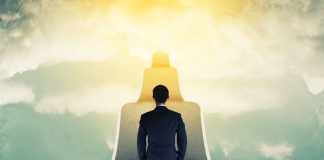 Ryan McAweeney, the entrepreneur that brought you VDMG back in 2007 insists that part of the allure of opening the firm was the business development aspect of running a multi-million dollar marketing machine.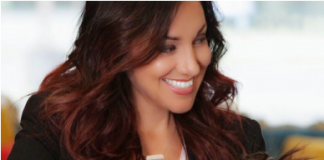 Michelle Cleveland, Hairstylist and Entrepreneur, has taken her career to new heights with the official launch of Krav Hair Extensions, her own line of luxurious hair extension created with both the artist as well as the client in mind.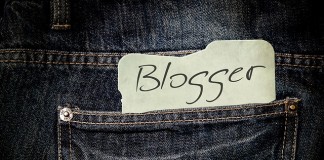 Promoting a startup blog is actually quite complicated. Much can be said about the topic but the following tips should be enough to get you started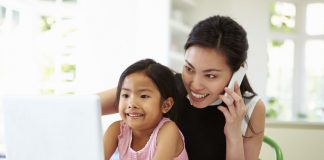 Here we'll take a look at how you can go about breaking into the very exciting and fast-paced world of project management.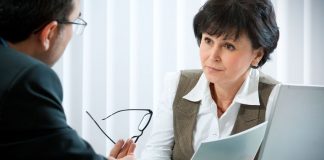 There are three critical types of questions you need to ask to build momentum and ensure that you get the next meeting.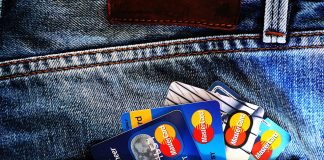 When it comes to rewards credit cards, your business and personal purchases can work in tandem to form an effective rewards strategy.
EXPO - Find Your Home-Based Business Today!
MAGAZINE - Click Image to Read Free!