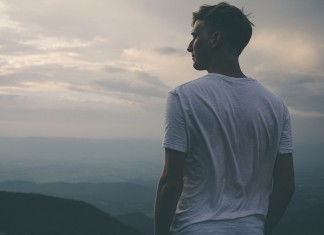 Entrepreneurs often put in long work weeks and pour every bit of energy into creating their vision. Here are tips to create a self-care plan of attack.
EXPO: Find a Home-Based Business, Franchise or Opportunity. Search the World's Largest Directory.
It wasn't that long ago that the now iconic FIJI Water was just a glimmering idea in the mind of serial entrepreneur David H Gilmour.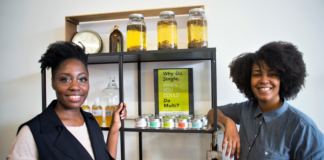 Born in the wake of life-altering events, Talima Davis and Allison Lamb, partners in life and business, developed their brand, Limegreen.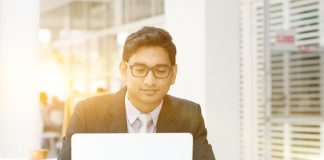 Here are 5 ideas that could make you happy working with an online business.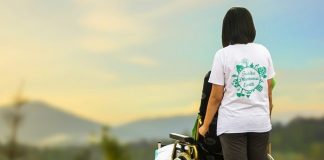 Home health is one of the careers that is highly sought after due to the many demanding and independent aspects of the career. Here is an overview of five home health careers to consider.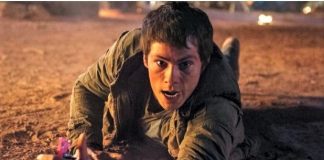 Millennials and Gen Zers have two distinctly different sets of social media and content viewing habits and marketers can learn a lot by paying attention to how teens/tweens consume their video content.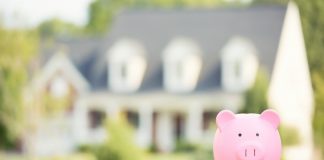 Here are 3 unconventional — but effective — ways to increase your cash flow, and take your home-based business to the next level.
EXPO - Find Your Home-Based Business Today!
MAGAZINE - Click Image to Read Free!