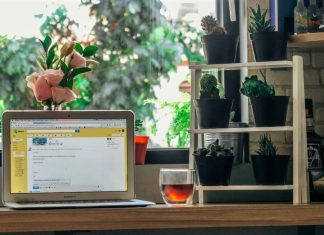 Organization provides the ability to utilize your time, efforts and resources in the most effective way to produce positive results.
EXPO: Find a Home-Based Business, Franchise or Opportunity. Search the World's Largest Directory.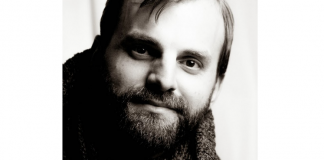 The BroBasket.com is a successful e-commerce site offering customizable alcohol themed gifts baskets for men, including a wide variety of beer, spirits, and wine.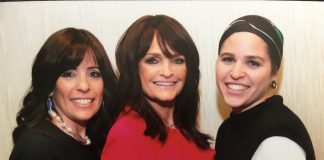 It all started when entrepreneur Melissa Chehebar had trouble finding swimwear that was both stylish and would provide ample coverage for her trips to the beach and pool.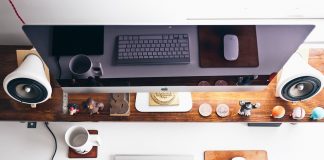 Here are some great tips to help make sure your new home business is a success from the beginning.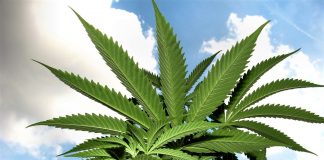 Love it or hate it, there's no question that the economic benefits of legalizing cannabis would be a huge win for state and federal government budgets.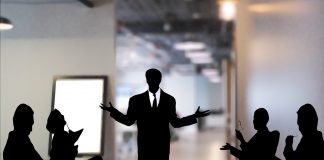 Now any business leader can use proven techniques of telling a great story by employing "The Simple Six-Step Heroic Storytelling Formula" to make a proposal or close the sale.
Top High Street bank, Barclays, is the latest to jump of the "robo" bandwagon. But is investing your savings into an automated savings platform the best thing to do?
EXPO - Find Your Home-Based Business Today!
MAGAZINE - Click Image to Read Free!