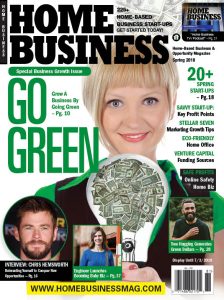 Next Issue: Summer 2018 (Closes May 15, 2018)  
Display Advertising – Order Online – Save 35%! 
HOME BUSINESS® Magazine (HBM), in its print and Digital Editions, is the industry leader since 1994. 100,000+ circulation (40K Print/60K Digital). Digital version automatically adjusts to any screen size. All Ads are Mobile Phone Friendly! HBM's print circulation is through newsstands, magazine racks, and paid subscriptions. HBM's digital circulation includes a Digital Edition, Tablets (IPad, Nook, Kindle), Mobile/Smart Phones, Video promotion, and social media. Home Business Magazine: Welcome to the future of magazines!
Questions – Pls email: advertise@homebusinessmag dot com
Order HBM's Mailing List of Subscribers – The Industry's Most Responsive List!
Home Business® ONLINE offers advertisers the top content site for home-based entrepreneurs and those looking to start-up a business from home. Click here for more details.
"Satisfaction Guaranteed: Cancel anytime, and receive a full refund of the unused portion of your order."
For information on Advertising contact advertise@homebusinessmag.com or call 800-734-7042.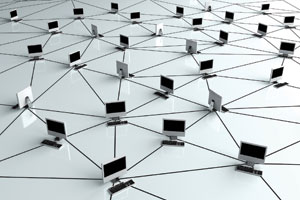 "Home Business Magazine combines traditional print with new digital circulations, such as through the HBM Digital Edition and custom iPad App."
For over two decades, Home Business Magazine (HBM) has been the home-based business market's industry leader. HBM is an advertiser's "one-stop-shop" bi-monthly publication for Print, Digital and Internet/Online Advertising. As traditional circulations decline, HBM combines newstand and subscription print copies with cutting edge digital circulations. The Home business market is a booming economic sector that is difficult for advertiser's to reach. HOME BUSINESS® Magazine penetrates this market with a Print Magazine and identical Digital Editions, Tablet edition (iPad – Nook – Kindle), and hand-held mobile device (HBM Mobile), Readership inlcudes those interested in starting up a home-based business and opportunity seekers, home office workers, and teleworkers; and those interested in office products and services.  HBM's print and online versions provide diverse advertising solutions to responsively target the $1 trillion home-based business sector.
Click here to learn about the home business market
Digital Archives – Click to Review Past Issues