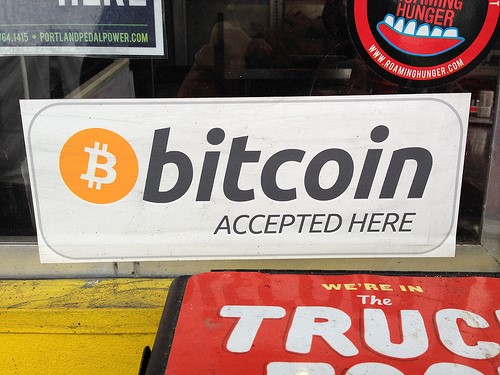 We all know the internet is a powerful tool, especially when it comes to money. The recent buzz surrounding bitcoin has shown, once again, that you can now make, store, spend and share money online without having to rely on a bank or government institution. In fact, as of November 28, 2017, the world's leading cryptocurrency was worth $10,009 according to the CEX exchange.
To put this in context, that's double what it was worth in October 2017 and 10,000x more than it was back in 2012. Whichever way you look at it, bitcoin is starting to become a major financial tool and, in many respects, a great way to save money. Indeed, with Former Fortress hedge fund manager Michael Novogratz suggesting the price could easily continue to rise, there's no reason bitcoin couldn't be used as a savings tool. Of course, bitcoin isn't the only way to manage your wealth without a bank account. Today, if you scour the internet, there are plenty of ways to store, spend and share funds without a traditional offline bank account and in the next few paragraphs, we'll show you how.
Use a Virtual Wallet for Your Winnings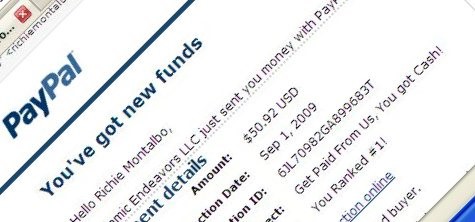 In the online casino world where money is an integral tool of the trade, eWallets have become an essential piece of kit. Any savvy player wanting to receive their winnings in the most efficient way will typically opt for an online wallet solution such as PayPal, Neteller or Skrill. In fact, one of the main features New Zealand's largest online casino review site focuses on during its tests is payments. If a platform is able to get a player's winnings to them within a few hours using an eWallet, it's usually a site worth playing at.
However, on top of allowing for the speedy transfer of funds, eWallets are also a great way to save money. PayPal, for example, encrypts all data transactions, offers refunds on unauthorized payments and is overseen by the Financial Conduct Authority. Finally, PayPal has recently completed deals with Visa and MasterCard to offer debit card functionality. This basically means that you can spend money online or in the real world, as well as store it, via PayPal.
Running on from eWallets are bitcoin wallets. Essentially offering a similar service, bitcoin wallets from companies such as Armory and Electrum offer a place to store and send bitcoin. Because cryptocurrency transactions are anonymous, naturally encrypted and nonreversible, fraud is almost impossible. This makes a bitcoin wallet a great alternative to traditional bank accounts. Indeed, a sign that this method is becoming more accepted as a payment and storage method is its growing presence in the iGaming industry. As we've said, money is the primary tool of online casino, poker and sports bettors, so the fact it's becoming prominent in this industry does suggest it has some value.
Tech Can Help You Manage Your Money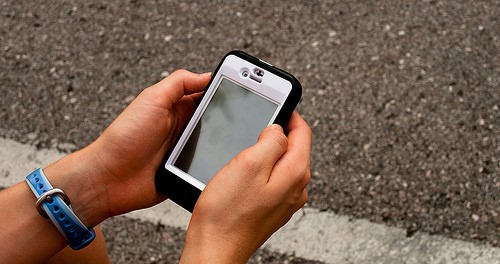 Of course, if you prefer an offline method of saving your money, bonds are always a solid option. However, to conclude our look at ways to save money using the internet instead of a bank, apps such as Monese are making saving more efficient. Available for iOS and Android devices, Monese allows you to open a bank account without an address.
In simple terms, it's an all-in-one banking platform that's protected by the UK's Financial Conduct Authority. While many of the functions are similar to those offered by an online wallet, Monese stands out because of the additional features it offers. In addition to payments, the app allows you to set budgets and saving plans. Marked using simple visuals, the tools are a great way to ensure you meet your savings targets and, moreover, don't spend more than you can afford.
All in all, the world of money is changing. The days when banks held a monopoly on savings and payments is gradually slipping away. Although bitcoin is making all the headlines at the moment, it's not the only player in town. Across the internet there are plenty of secure places to keep your money if you want to move with the times and away from traditional banking methods.
Hundreds of Business Opportunities – Visit the Home Business EXPO