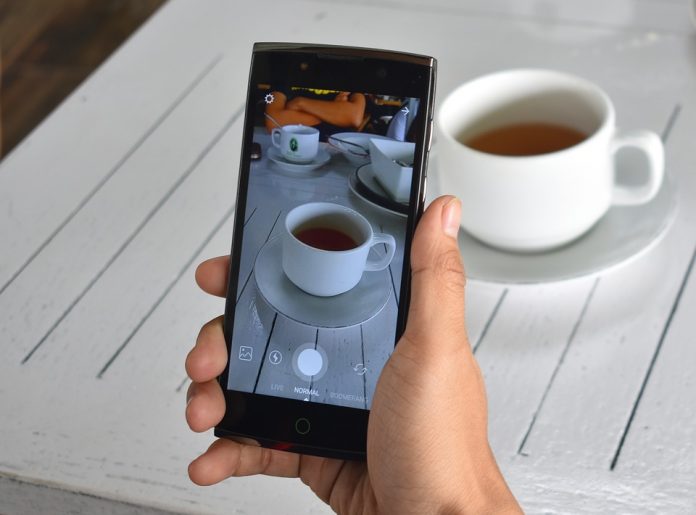 Almost every brand is trying to focus on social media marketing, and many big ventures have started selling online because this is what people are doing in 2017! With people investing billions in the online social media marketing industry, the chances of earning solid income have also been born.
Let's take Instagram – there are over 800 million active users on it with over 40 billion photos, and these numbers have been increasing on an everyday basis. There is no direct competitor of this social platform, and thus Instagram has become one of the biggest sources of online money making.
Now the basic purpose of writing this article is to help those people who have a desire to earn money through Instagram. We are going to talk about some very important and easy tips which will not only help you earn money through Instagram but also help you gain followers on Instagram fast!
Solid Followership:
This is the basic and an essential tip for how you can make money on Instagram. You need to have a very strong followership and a large number of active followers. The greater number of followers you have the more amount of money you will earn. There are a few tools and apps available that you can utilize that will help you gain followers on Instagram fast. Some of the basic tips include always keep posting good photos and add the location along with the hashtags.
Affiliate Marketing:
Once you have gained a good amount of active followers, this is a great way to earn money and it's kind of fun too! You can earn lots of money through Affiliate Marketing; as an affiliate marketer you refer products to your followers and if they purchase those products, you get a fixed commission. This has become very popular these days. You might have seen YouTubers and other famous people giving unique coupon codes and promo codes. Every time someone purchases the goods through that promo code the marketer gets a commission. And since Instagram does not allow you to post links in the shared pictures, promo codes and discount coupons are a great way to earn money on the Instagram platform.
Become an Influencer:
This is different than affiliate marketing. You have to create awareness of the products by partnering with the brands. These brands pay a lot of money to the influencers whom help them create awareness of their products by different methods on Instagram. You can earn a lot of bucks this way, but you need to have many fans to assure the brands that you can influence the audience to purchase their products.
Sell Your Photos or Designs:
Since Instagram is all about pictures, this is also a great way to sell your photographs and designs. If you are a photographer or a graphic designer then you can try this and earn money through Instagram. All you have to do is a little research and put some useful hashtags in your post and let the brands and businesspeople contact you and pay for your pictures and designs.
Sell Your Account:
If all the tips mentioned above seem difficult to you, then this is the easiest way to earn money on Instagram. All you have to do is create a profile and put some fascinating content on there with some good hashtags; this will get you a lot of followers, and you can sell this account to the brands which are always looking for a ready-made account with a large number of followers. You can visit sites like Viral Accounts and FameSwap to list your account to the parties there.
I hope the techniques mentioned above will help you in earning money on Instagram. Are you already trying the tips out? Which tip did you like the most? Tell us by commenting on the post.
Hundreds of Business Opportunities – Visit the Home Business EXPO