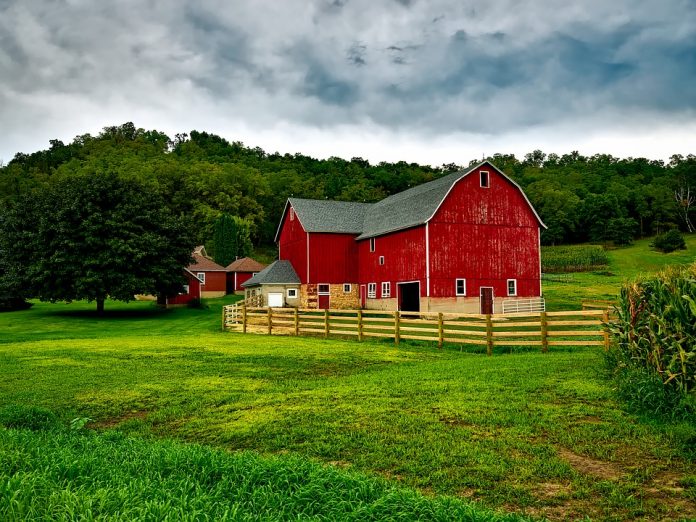 Sustainable and efficient food production might be our most important industry — it literally fuels our lives.
But producing healthy food can be expensive and transporting it to customers can leave a massive carbon footprint.
So it's no wonder that many firms are looking for effective environmentally-friendly solutions to these age-old problems.
The following three firms are transforming the food sector — from the field to the shop.
Adapt-N
Adapt-N brings the latest tech to the world of agronomy — with a tool that allows farmers to perfectly plan the way their crops are planted with amazing levels of precision.
The software tool helps producers to monitor nitrogen levels in soil, performs accurate manure analysis and provides irrigation analytics.
This facilitates constant monitoring and tweaking of individual fields for optimum yield across a single farm as well as managing multiple farms much more efficiently.
Crop rotation and soil optimisation are skills that have been passed through generations, but this software enables unprecedented levels of flexibility and adaptability.
It's a timely reminder of a tech application that's useful for a hands-on business.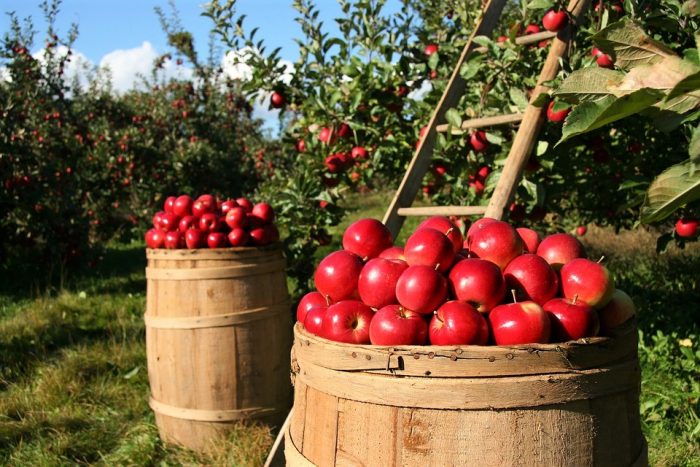 Penmann
Penmann specialise in solutions for keeping food at the right temperature during production processes.
Their bespoke installations for ventilation, process cooling and air conditioning have been adapted for firms producing many types of foodstuffs, from chocolate to ice cream.
Process cooling tech controls heat and moisture levels for products in a hygienic environment, while air conditioning and ventilation help to manage humidity and condensation problems.
The perfect solution for each client will improve production and energy efficiency while ensuring compliance with strict standards imposed by regulators.
B2B businesses have a crucial role in helping partner firms to maximise profits and minimise environmental impact.
Tesla
Buying locally-sourced produce from your favourite market can contribute to reducing the carbon footprint created by transporting food across the country's road network.
And you'll also be helping local growers to sustain their smaller businesses.
But it might be unrealistic to expect these types of businesses to supply the choice and volume of produce that consumers demand — so some of us inevitably turn to supermarkets for our regular food shopping.
Tesla has unveiled a self-driving electric lorry that can travel up to 1000 miles on one tank of fuel that may replace diesel trucks in supermarket fleets.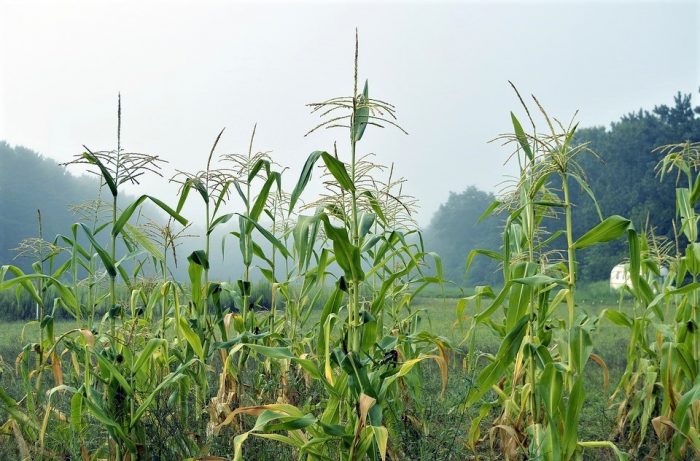 The truck's range will be between 200 and 300 miles, making it unsuitable for long-haul transport at the moment. But as battery technology improves, vehicles like this will be able to carry food from fields to shops over much longer distances — with zero emissions.
Food security is an ongoing concern, especially in the developing world — but the rise of new technology should ensure that everyone has enough sustenance to thrive and survive.
These three firms transforming the food sector from the field to the shop are leading the way towards a sustainable future.
What's your favourite sustainable food innovation? Share your thoughts in the comments section below.
Hundreds of Business Opportunities – Visit the Home Business EXPO