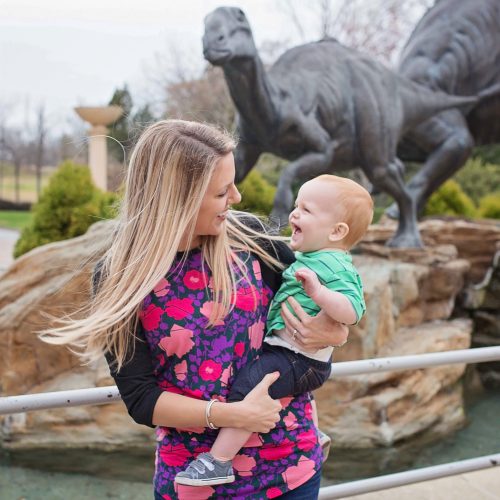 HBM had the opportunity to chat with successful lifestyle blogger, entrepreneur, and mother of two young children, Claire Cervino of the CasualClaire.com blog. Claire has been blogging for the last three years and has grown it into a profitable business that allows her to raise her kids and work from home.
HBM: What is your background? 
Cervino: I am the mother of two young children and a trained attorney-turned-lifestyle blogger. After I had my first child three years ago, I started blogging about my journey through motherhood and fashion merely as a hobby. But before long, I noticed that my website traffic grew quickly and that my story resonated with thousands of other mothers everywhere. As a result, brands started contacting me to review their products, and that's how I started to monetize things.
---
---
HBM: How do you balance work with home life as a busy mother? 
Cervino: It's tough at times, but possible with the right planning. I work a lot after my husband gets home from work and the kids are asleep. I can focus on answering emails, writing blog posts, and all of the important things that go with running a business.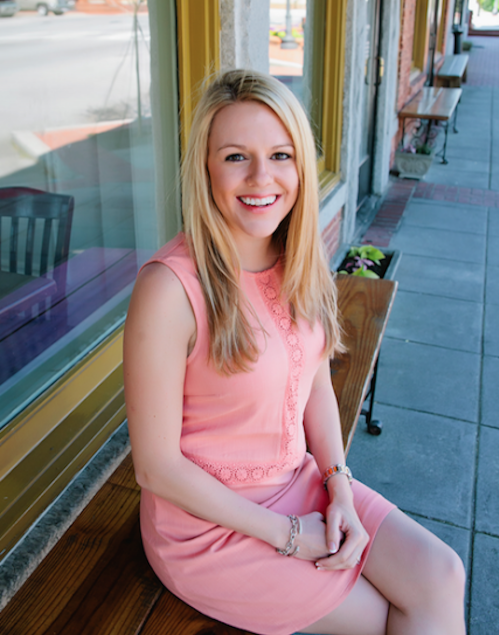 HBM: What's your best business growth strategy? 
Cervino: I have to say networking, networking, and more networking. I find talking to other bloggers to be much more valuable and insightful than anything that could be learned in a course or read in articles online. Getting your name out there both with other bloggers and with brands is the best thing you can do to open up doors in the blogging world.
HBM: What's your best piece of advice to give to someone who wants to become a full-time blogger? 
Cervino: My advice is to take the time to learn the landscape and ins and outs of blogging before you jump in. Talk to other bloggers, Google your questions, and read blog posts about blogging, design, photography, and collaborations. Don't jump in blindly and figure it out as you go. Always research and go in with a plan.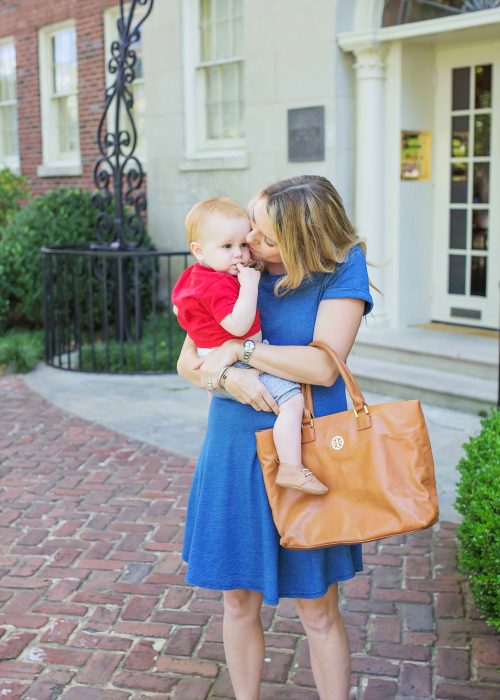 HBM: What other projects do you have in the pipeline?  
Cervino: Right now, I'm working on more blog posts related to fashion and family coming up this summer, as well as some family trips I plan to document through my blog. I also have plans to try to build and grow a Youtube.com channel.
Cervino is the founder of CasualClaire.com, a lifestyle blog focusing on family, fashion, and food. She holds a bachelor's degree in International Affairs from University of Georgia, and a JD from Georgia State University School of Law. Originally from Savannah, Georgia, Cervino currently resides in Atlanta with her two children and husband. She loves to read, travel, and spend time with her family.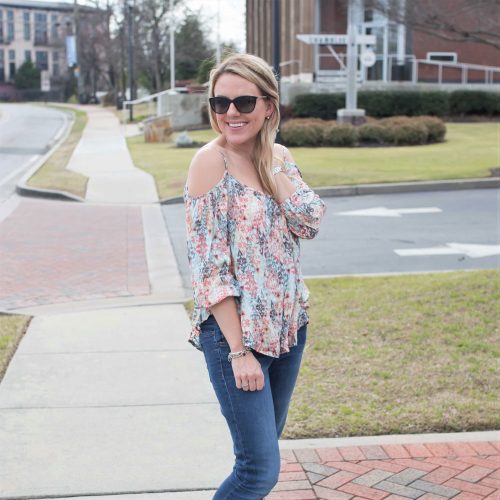 Connect with Cervino on:
Website: CasualClaire.com