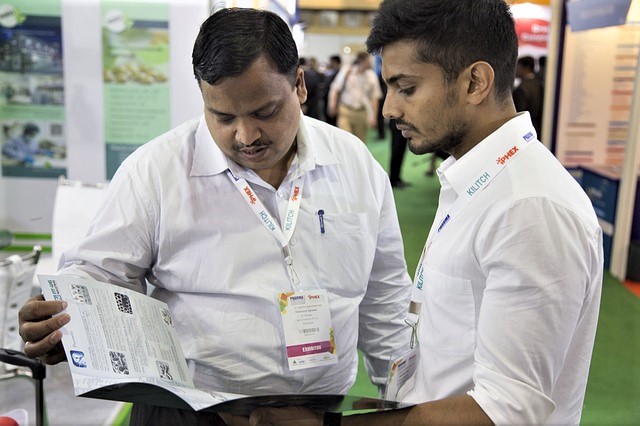 Determine the closure from the beginning 
Always know what your end goals are and determine what you believe to be a favorable outcome. Envision what it would mean for you and your business if a deal were to happen and distinguish what the deal breakers are before entering a business pitch. Also, try to understand what the investors' ends goals are and capitalize on this by painting a picture that aligns with their objectives. Successful negotiators always look at the situation from the other side's perspective. Emphasize how the deal will benefit them and help them connect the dots on how you're going to build a game-changing business.
---
---
Don't be afraid to go for the "no" 
The biggest issue in negotiation is not being determined. Don't be afraid to communicate exactly what you want and don't be setback by a "no". The more no's you get, the closer you are to a yes. In addition, determination is something investors will admire and even if investment isn't offered first time round, the determination and ambition that you express may attract investors to come back to you at a different time.
Less is more 
Narrow down your options. Select the two best options and understand the benefits of each one. Keep it simple, don't give the investors too many details and options. Pick your choices and be consistent with them.
Focus on the forest, not on the trees
Look at the bigger picture and don't get stuck on small details. Trust your instinct and if you feel that the deal is good don't let minor details hinder your decision. Try to separate yourself from the deal and don't let your ego or your emotions get in the way. All too often negotiations fail because one or both of the parties get sidetracked by personal issues unrelated to the deal at hand so make sure that you remain objective.
Move towards commitment gradually 
Don't be hasty, just because the pitch went well and an investor is willing to buy into your business doesn't mean the deal is done. Ask for the next step and ensure that you fully understand what is being offered. Although momentum is important, ensure that you satisfy all questions and concerns before moving forward and do not rush the decision-making process.