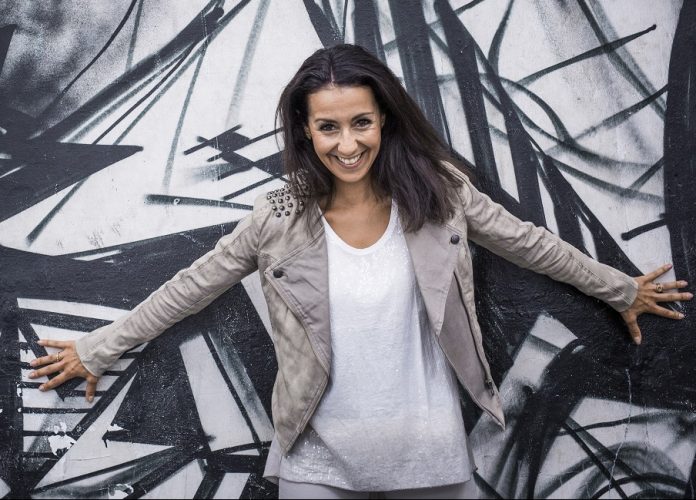 Click to Listen or Download Podcast

You have an idea for a home-based business. Can you turn it into a business reality?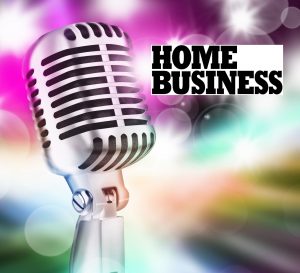 In this episode of Home Business Radio, Richard "Capt'n" Henderson and Managing Editor Sherilyn Colleen discuss how to turn your idea into a viable home-based business startup, with TED Talks mentor, author and management leader Soulaima Gourani (www.soulaima.com). Subjects include:
* Mapping out your business idea
* How to "test" your passions, goals, strengths, resources, and tolerance for risk
* Mapping out your networks
* Testing your business idea
* How to get valid input and feedback, and who should you ask?
* Should you get investors? If so, how?
* How do you scale your business?
So come aboard and sail with us as we help you to analyze your business ideas and determine how viable they are with expert Soulaima Gourani.
Episode Sponsor: www.rotovac.com 
Interview Guest: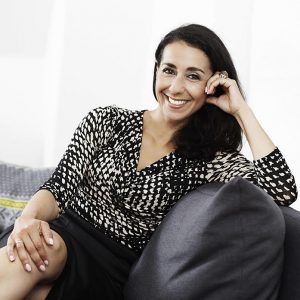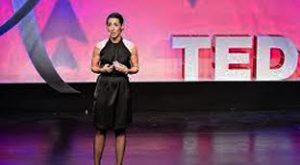 Your Hosts: