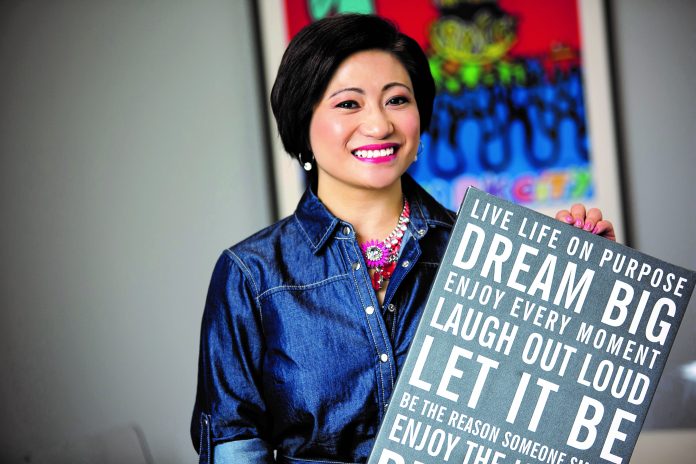 Click to Listen or Download Podcast
Interview with Connie Tang, CEO of Princess House
Have a knack for connecting with people or looking to build that skill and make a solid income? Typically with low start-up costs and promising outcomes, building a career in direct selling can be the right home-based venture for you.
In this episode of Home Business Radio, Richard "Capt'n" Henderson and Managing Editor Sherilyn Colleen interview Connie Tang, CEO of Princess House and author of Fearless Living: 8 Life Changing Values for Breakthrough Success. Tang, one of the Top 50 Asian Americans in Business by the Asian American Business Development Center, Inc, shares how entrepreneurs can grow personally and live fearlessly so they can truly prosper by diving into a direct selling career.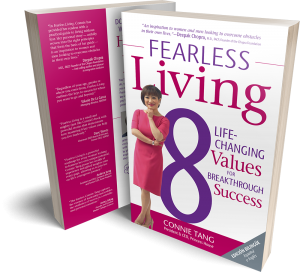 Subjects discussed in this podcast include:
* How to know if direct selling is for you
* The main reasons why direct selling is so appealing
* How to pick the right direct selling company
* The most important qualities of a rising entrepreneur in direct sales
* The connection between social media and success with direct sales
* What can stop entrepreneurs
* Her new book and how readers can overcome fear
* A key trait to have that will help on the path to success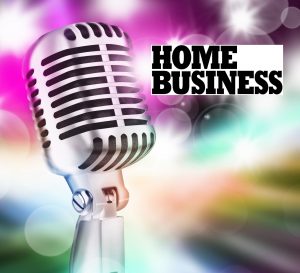 So tune in and learn how to get started in direct sales!
Episode Sponsor: Safety Technology * www.helpdefendpeople.com
Interview Guest: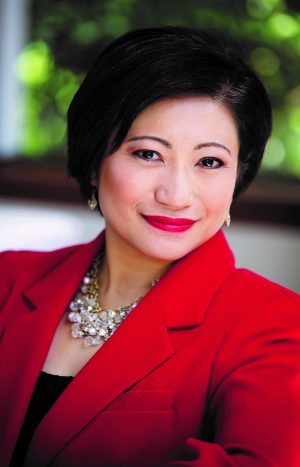 Your Hosts: