Subscribe to Home Business TV YouTube Channel (Click) 
Stream Audio or Download MP3 File:
Download Now
Interview with Dr. Gaurav Bhalla, CEO of Knowledge Kinetics
Growth is hard – not all companies grow. Growth is also a double-edged sword. It can be oxygen for a company if pursued intelligently, or it can threaten its existence, if pursued recklessly. So what's the recommended middle path to pursue growth? First, embrace the right mindset that growth has to be earned, then pursue it just as any other business process, with discipline, and with a mixture of courage and caution.
In this episode of Home Business TV, Richard "Capt'n" Henderson and Managing Editor Sherilyn Colleen interview Dr. Gaurav Bhalla, a trusted expert in Leadership, Marketing, Innovation, and Strategy. Currently the CEO of Knowledge Kinetics, a company committed to helping organizations develop visionary leaders and practice customer-first thinking, Dr. Bhalla has experienced the work world as a multinational executive, business consultant, entrepreneur, executive education specialist, author, speaker and coach.
Passionate about helping organizations and individuals Learn, Act, and Grow, and lead richer, more fulfilling lives, Dr. Bhalla's 40+ years of global experience ranges from senior management positions at Richardson Vicks (P&G), Nestle, and TNS Worldwide, to hundreds of engagements with clients both large and small, for-profit and not-for-profit, in a variety of sectors, such as Healthcare, Pharmaceuticals, Technology, Financial, Educational, Consumer Packaged Goods, Automotive, Hospitality and Telecom.
Dr. Bhalla has changed the lives of thousands of individuals worldwide, by encouraging them to ask tough, game-changing questions related to work and non-work, through his dynamic, interactive, and entertaining speaking, seminars, workshops, and coaching.
He shares growth tips for home-based business owners to transform their operations and reach new levels of success.
Subjects discussed in this podcast include:
* The single biggest mistake small businesses make in pursuing growth
* The strange fact that there is a lot of talk about small business growth, but very little about survival
* Steps that small businesses should ideally follow to pursue a sensible growth strategy
* The role costs play in the pursuit of growth
* Whether there is a limit to growth, or if growth can be limitless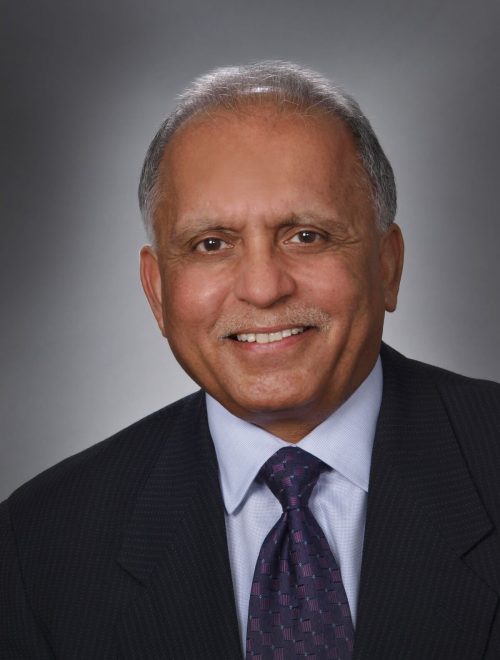 So tune in to hear small business growth advice from a man with a passion for translating knowledge into action, who values the humanity of people more than their executive brilliance.
Episode Sponsor: Downline Builders Network* www.mailpostcardsfromhome.com
Interview Guest: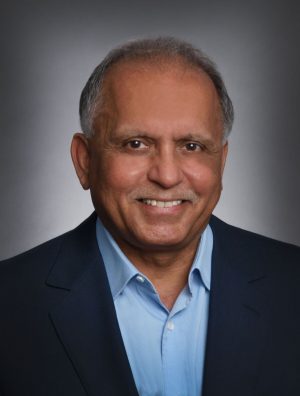 Your Hosts: