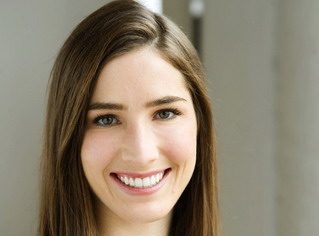 Click to Listen or Download Podcast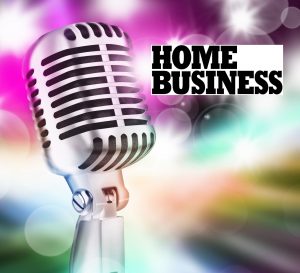 In this engaging episode, publicity expert Shannah Carol discusses how YOU can be your own Hollywood-style PR agent. Red carpet expert Shannah Carol shares secrets on simple ways you can promote your home-based business with public relations:
How to make you and your business newsworthy & interesting
Essentials of a simple PR plan for a home business
Using public relations to build your personal brand
Essentials of an engaging press release
Reaching the right media outlets for your business
Cutting through all the clutter to make yourself heard
Getting customers to talk about your product or service
Conducting radio & TV interviews
Whether you should use an outside PR agent
Using social media to leverage your PR
With the rise of the Internet and social media, PR is no longer a playground reserved for the wealthy or large corporate business owners. Put PR to work building your personal brand and your home-based business – with Hollywood-style PR!
Episode Sponsor:  Deborah Kay, Global Venture Services, www.workparttimelivefulltime.com
Interview Guest: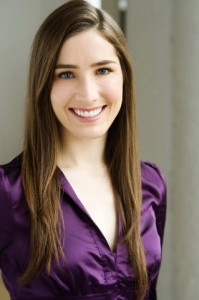 Your Hosts: