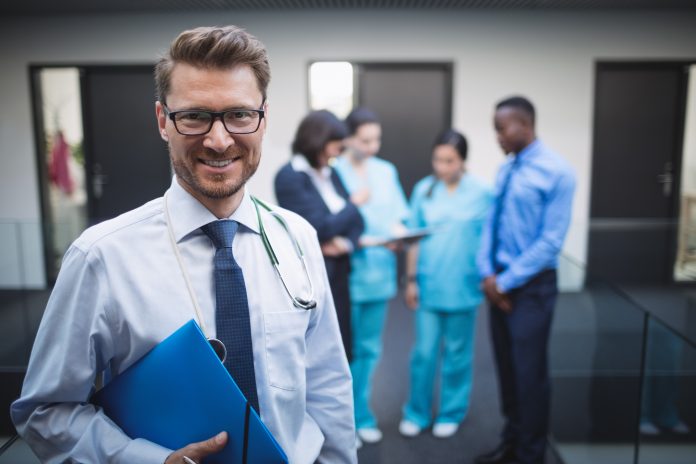 Medical practices and healthcare institutions are primarily designed to deliver the best care to patients. That said, these entities are also seen as businesses that need to operate at an efficient level and generate sufficient profit periodically. For medical practices, balancing the two functions is not always the easiest thing to do.
The need to be sustainable and profitable is a big burden for practitioners to carry too. For smaller practices, it is not always possible to have a business manager handling the necessary tasks. Worry not, because medical practices can use these top 3 tips to help boost their operating profits and stay healthy as a business.
Outsource and Rely on Partners
One of the best ways to get some of that burden away from medical practitioners and owners of practices is by outsourcing unessential parts of the business to third-party service providers. Human resource management, for instance, can now be handled meticulously with the help of a cloud-based solution. The medical practice can simply pay a fixed monthly fee and get the best HR tools and solutions they need right away.
The same can be said for other things such as getting medical equipment or prescription medications. Service providers like Insight Medical Partners, a company established by Rishin Patel, MD, can help meet the needs of a medical practice and provide access to affordable prescription medications and other essential supplies.
It is even possible to outsource the entire business side of the practice. It is just a matter of determining how much the practitioner or business owner can handle internally.
Go Digital
Another great way to seriously reduce costs and boost profit is by going digital. This includes switching to a digital or cloud-based practice management system. The amount of money that can be saved on paper and document printing alone is substantial enough to justify the switch.
Digital marketing is another alternative to look into. Unlike conventional marketing, digital marketing is very measurable and offers great return on investment. Medical practices can reach a specific segment on the market and convert viewers into customers much more successfully.
The only concern about going digital is security. There are strict HIPAA information security standards to follow. Fortunately, most solutions designed for medical practices already meet these standards, so you can implement them without worry.
Optimize Time Management
Cutting costs is just one half of the equation. Working with more patients and optimizing revenue are also great ways to boost profit for medical practices and healthcare institutions. Working with one more patient every day is a great start, since it will immediately increase your revenue by a substantial margin.
Medical practices are also taking advantage of the growing demand for quality healthcare services and expanding their operations. Adding new doctors and physicians to reduce waiting time will also help boost operational revenue, allowing profits to be higher in the long run.
At the end of the day, balancing between delivering the best care to patients and maintaining a healthy business is much easier with these three tips implemented properly. There are other ways to increase profits for medical practices, but the ones we covered in this article are great places to start.
Hundreds of Business Opportunities – Visit the Home Business EXPO