Web hosting is one of those mysterious technology areas. Many, many providers compete, yet we also hear many horror stories of wasted money and damage to a brand reputation. The concept of web hosting is simple: a hosting company provides online storage and access to your website. The details get complicated, making a misstep all too easy.
Demystify the process of using a web hosting provider by understanding exactly how it works. Once you understand your options and how to find the best return on investment for your business, you can get started creating your own custom website.
Follow along as we explain the most common misunderstandings and bust common myths related to this valuable tech service.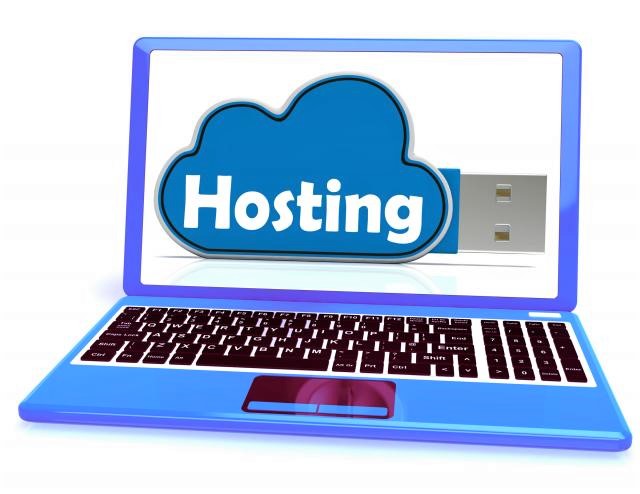 What Is a Web Host?
Your hosting search is exactly what a web host is. Often called a web hosting service provider, the web host is a company that allows you to use its servers to display your web page on the internet. The web host provides storage that enables your page to reach viewers across the internet when they type in your domain address.
Does a Web Host Make Me a Web Page?
Web hosting as a service is about servers and storage. Web pages are built through software, developers, and designers. Your web address, or domain, is also a separate transaction from obtaining a hosting service. While these products are different, many hosting providers can also provide these services or refer you to trusted partner providers as needed.
Isn't Web Hosting Expensive?
Many people worry that website hosting is too expensive. While hosting services do cost money, it's definitely a myth that this is a bad investment. Any successful, modern business needs a web presence — from restaurant to retail to tourism to healthcare. Web hosting provides access to this web page.
Look for tiered pricing options — meaning small businesses can find a small scale plan and move up to enterprise level operations — can scale as needed. This way you can find plans for your business size, instead of purchases lots of extra features you won't use.
But I've Heard I Can Get Web Hosting for Free?
Many people wonder about available, free hosting providers. Why pay when you can get the same thing for free? The short answer is that the service is not the same. What is offered for free is the basic server option to get your page on the web, yet this service does not guarantee any of the necessary add-ons that make your website effective. While this may work for expert developers, it's not so useful for the average computer user.
Free plans come with serious limitations, like traffic restrictions. Limiting web page traffic makes no more sense than buying a retail door that blocks certain customers from entering. It's not just traffic; free hosting providers also have limitations on web page design and extra services.
Are Paid Web Hosts All the Same?
Many people believe that simply paying for web hosting will offer you first-class services. While the majority of paid sites easily beat free sites for services, web hosts are definitely not all the same.
So how do you choose a good web host? Make sure you check the hosting statistics. Does the company offer custom plans with services that can be tailored directly to your business needs? Consider numbers like uptime, speed, and storage capacity, as well.
Check customer testimonials and reviews. Reputable providers will have clients willing to vouch for their service quality. Check out the customer service options too. Can you access support both online and by telephone? Are in-person service options available? And don't forget to check hours, web issues aren't restricted to Monday through Friday from 9-5.
Web hosting can provide the perfect way to get started creating an online presence and generating sales and leads without needing an entire IT department. Get started by talking with web professionals who can prioritize your business needs.
---
---