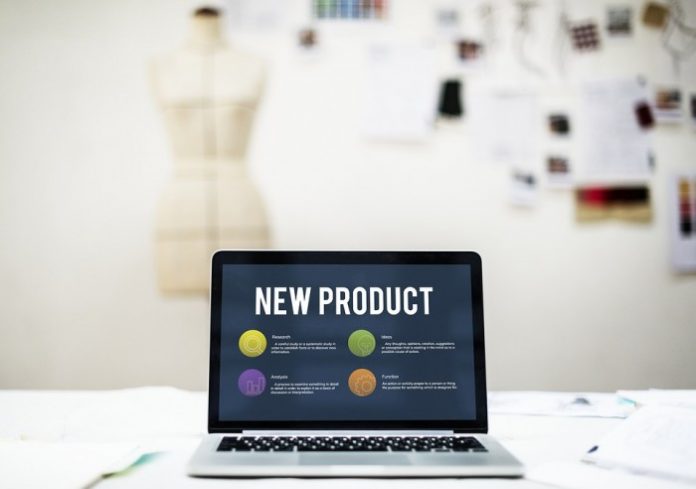 For anyone who is familiar with marketing, it is no secret that launching a new product or service is not what it was a decade or two ago. Back then, entrepreneurs would typically hire public relations agencies to put together press releases and take care of everything in that regard. Generally, no real press would come out that was visible to the customers for a substantial period of time. However, that is not the case at all now. These days, press releases will come out immediately and be visible to any potential customers right away.
Also, the publications that typically print them do not have the credibility that they used to have. Additionally, anyone who is trying to get news out on the internet will have much more to compete with, as there is always a huge number of products that are coming out at any given time, as well as other news that will typically end up overshadowing any press release about a product. For this reason, there are certain things an entrepreneur needs to do in order to create the most powerful product launch possible.
We begin with event hosting since many aspects of this approach have remained unchanged. What has changed is a shift towards the utilization of an event app to maximize the impact of a presentation centered on a new product or series of products. These apps help reach the audience by giving them an interactive outlet via their mobile devices. Imagine being able to unveil a new product – an upcoming video game for example – and in addition to having everyone look up at a big screen showcasing gameplay footage, they can peer down at their devices to get an up-close sense of what's in store.
Another aspect that is very important in a product launch is when you start the launch sequence. It is a good idea to start early, perhaps even considering a rolling launch where you start to reach out to your customers a month or two before the official launch date. This will be much more powerful than simply expecting press releases to be written and for the work to be done by outside entities. This way, you will get to directly interact with your customers and be more likely to actually get the word out the way you want.
It is also important to make your product available to influential people, such as relevant YouTube personalities and popular bloggers whom you know are going to be reaching many people. Encourage people to use your product, and the hope is that they will write positive reviews of it online. You should also make sure to utilize online "leaks" if possible, such as tweets that say that your product is coming soon and photos that have supposedly accidentally been released. This will help generate excitement for what you have to offer.
Even though the product demonstration itself is very important, all of these other steps will ensure that your product demonstration is as effective as possible. It is important to spread the news as much as possible before and after the demonstration so that you are as sure as you can be that you have reached all of the people possible. Similar to using event apps to augment a product demonstration on stage, entrepreneurs can also use virtual reality to give consumers a chance to see a demonstration at home or wherever they happen to be.
One thing you can do to stand out is to make sure that there is an unusual element to your marketing campaign, such as a stunt that is centered around a major event in the industry or some sort of memorable video that will grab people's attention. It would be a smart idea to network with potential marketing partners who can have a positive influence as well, especially if they happen to have a stake in the marketing campaign.
Essentially, if you are trying to launch a new product, you should focus on everything that increases positive exposure to your product among your desired clientele. Other things, such as likes on Facebook and Twitter followers, are simply not relevant to the big picture where this is concerned. What you are trying to do is generate as much buzz and interest in your product as possible before the demonstration.