Online gambling is gaining popularity with everyone, from Millennials to older folk, who all want to move away from the traditional bingo hall or casino and play from the comfort of their own home or even while on the move.
Gambling is now an everyday entertainment form, as people not only enjoy playing slot games in their spare time but also chatting on forums as they wait for their numbers to be called on bingo games. They also want any money won to be immediately transferred into their bank account.
Therefore, as a business-orientated individual, you know there is money to be made from this industry – so how do you set up your own site?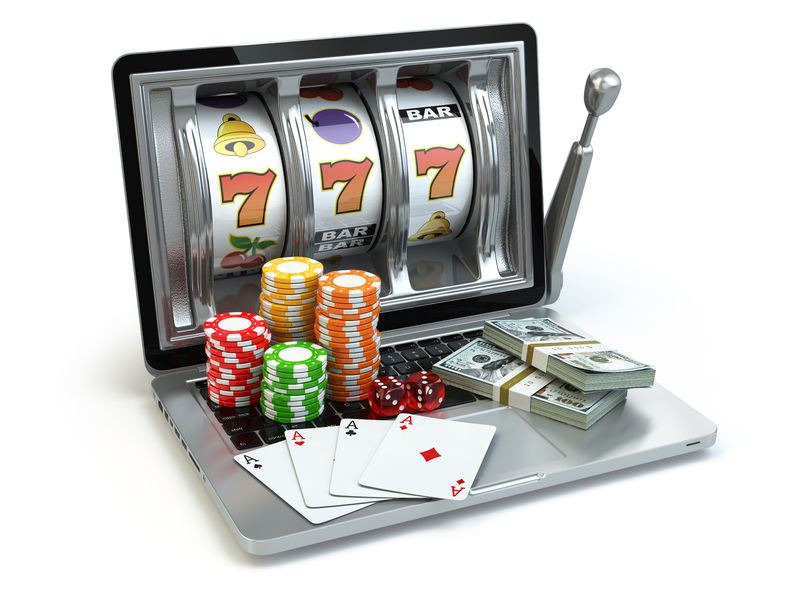 First, you'll need a license
When setting up an online gambling business that will be used by British citizens there are actually two licenses required – an operating license and a personal management license. These can be obtained via the Gambling Commission. The operating license allows you to run your gambling service through a remote connection in the UK or overseas and if you advertise to consumers via the Gambling Act 2014.
A personal management license ensures that you comply with the regulations and laws enforced by the Gambling Commission and are therefore expected to keep your gambling site safe and fair.
However, these aren't the only licenses you may need to obtain to get started so it's important you reach out to the Gambling Commission and confirm what is required for your new business venture.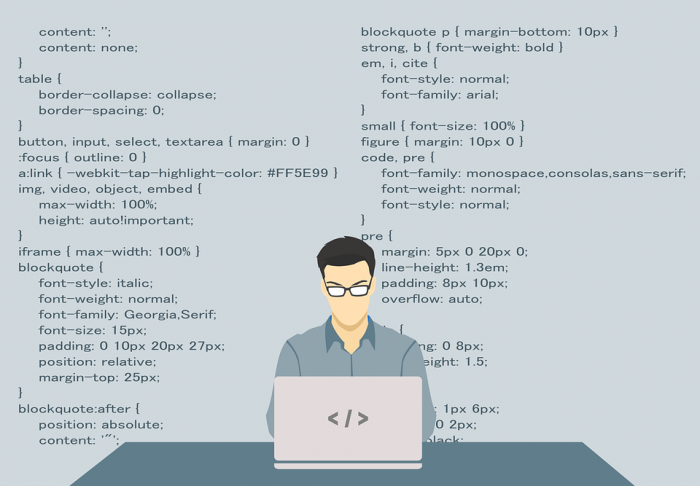 Next, consider the set up of your site
For your site to be successful, you need to work closely with a developer who has a strong understanding of payment systems, building relatively simplistic gaming software. Net Entertainment is a popular suggestion for many gambling start ups, as they deal with both on site and mobile set ups plus have extensive experience in the industry.
It's very important that your site is mobile responsive, more and more people are using their smartphones therefore your online gaming site should also accommodate this.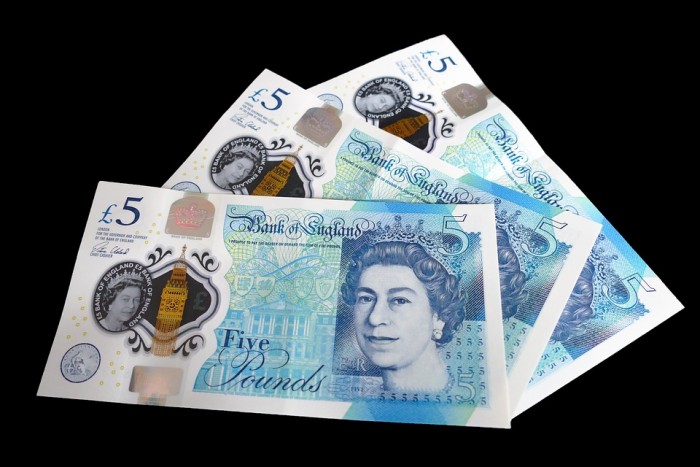 Money, money, money
For your business to take off, strong investment is required. Expect to invest at least £100,000 paying the licensing fees, developers and for marketing. Live games add a whole other element to the business, because you will need live customer support for when things go wrong and this will involve paying people to answer phones or respond on chat services. You can always start without this element and then add it in later as the site gains traction and takes in money.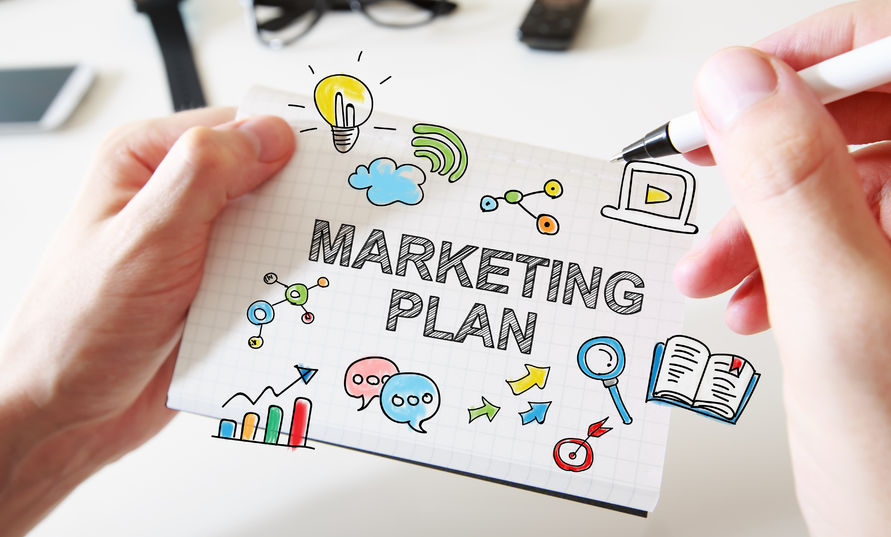 Market yourself
The only way to make any revenue from your online gambling site is to have people playing your games! This means setting out a marketing plan that attracts the attention of gambling players. Facebook is a particularly affective tool for this and you can pay for click through ads that feature on the side of people's newsfeeds. Adopt an aggressive marketing plan to get yourself in front of the right people.
Setting up an online gambling site is no easy feat, but it can be done and while you may not be able to compete with the main sites any time soon, building up a loyal customer fanbase is a great way to start. Speak to a legal advisor every step of the way, ensure your site is safe for use and meets every legal requirement linked to gambling.
---
---