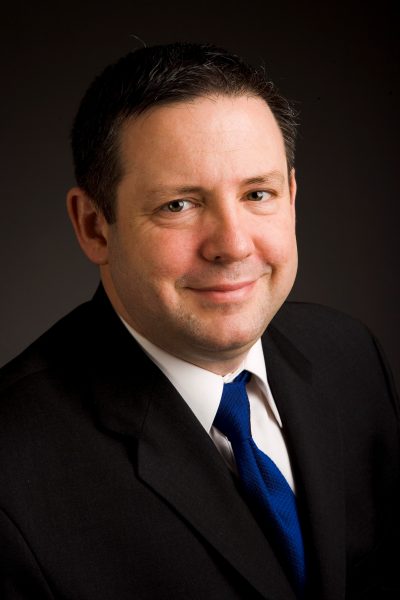 Phil Shawe, Co-Founder and Co-CEO of TransPerfect, the world's largest privately held provider of language and business services, shares his thoughts on the digital nomad phenomenon and how it is impacting today's workplace.
Q: Are digital nomads the next generation workforce? Are we heading for a revolutionary change in the workplace?
For full-time workers, part-time workers, and subcontractors, yes, there are certain circumstances in which embracing the age of the digital nomads makes sense for corporations.  In the case of TransPerfect, the company has many subcontractors: translators who work where, when, and how they wish.  My personal view is this provides fantastic flexibility for both the company and for its translators, who could be located anywhere in the world.
For roles which involve management potential and team-building, I'm less excited about companies having a virtual workforce.  Creating a culture that fosters true leadership is hard enough to do when you're in the same office as someone, and it gets harder the more remote the team becomes.  That is not to say there should be no flexibility here, but the ambition to be a great manager and create a great team culture is a noble one, but it is made easier the more in-person meetings a team has.
Q: Is providing a flexible work environment the only way to keep the fresh, vibrant minds of our young creatives inspired?
It's difficult to speak in absolutes: I don't think a flexible work environment is the only way to keep the next generation of over-achievers engaged, but it sure will help.  Allowing travel, flexible home time when needed in certain situations, and even allowing people to volunteer for charitable causes that your organization and the individual team both support, are ways of increasing loyalty, unity, and team spirit among the best and brightest people.
Q: Can this lifestyle be a reality or is it an illusion that people are creating on social media?
This lifestyle is real, depending on the job.  Again, if you're trying to create a scalable winning culture with ever-expanding managerial opportunities – remote working is a challenge.
Q: Are digital nomads more productive and efficient than office workers?
Not necessarily, workers are most productive if they love what they do and if they receive the support that they need from their managers. As stated, the digital nomad population in our workforce is here and everyone should accept it.  However, everyone should also be aware of significant cultural, team-building and managerial challenges that a remote workforce presents.  As with most things in life, there's no one-size-fits-all, individual companies will have to find the right balance.
---
---