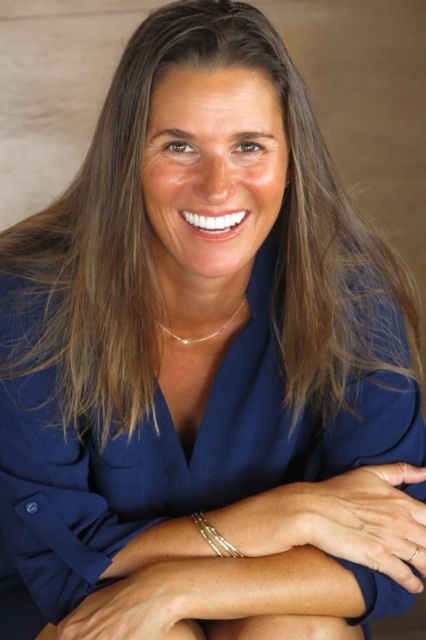 By Kalani Dantley
Paige Brattin never thought she'd create eye patches. But her priorities shifted when she became a mother to a daughter with decreased eyesight.
"This is definitely something that was born out of necessity," she said. "From an experience I never intended to have."
Brattin founded an eye patch company, See Worthy Patches, after her daughter, Eddy, was diagnosed with amblyopia — a disorder resulting in abnormal visual development.
Part of her treatment required her to wear an eye patch for several hours a day.
So Brattin sought to make patches stylish, trendy and fun to wear.
"It is such a niche market," said the 44-year-old Brattin, who was born in New Jersey and lives in Hawaii. "I felt confident I could flesh it out in public, with friends, peers, neighbors and doctors. I talked to a lot of people I trusted for business insight to share my idea."
Creating a Product for a Niche Market
Brattin realized during her daughter's treatments that patches could be improved stylistically and functionally. She dedicated several years to developing creative patches comprised of comfortable and breathable material.
"See Worthy Patches is mom created," Brattin said. "We all know the efforts of a mom to ensure the safety and quality of a product is incomparable."
"What I enjoy most about what I do is receiving emails from moms telling me how much my product has helped them," she added.
The product is intended for families and children, so she knew she didn't need to create a flashy product that competitors might emulate.
She said she receives positive feedback about her patches.
"Knowing I have touched these people's lives so meaningfully is everything to me," she said. "It's the only reward/salary I have right now as a new business."
Transitioning from a Full-Time Mom to a Business Owner
Brattin, a former teacher, had plenty of entrepreneurial experience after opening a boutique in Honolulu, Hawaii called Hot Mama Maternity.
She sold the company, though, in 2008, had her first daughter in 2009 and took eight years off to stay home with her children.
Founding See Worthy Patches came with a new set of challenges.
"For me, transitioning from a full-time mom to starting a business meant creating new habits and schedules," Brattin said. "I think that's really important for anyone who works from home."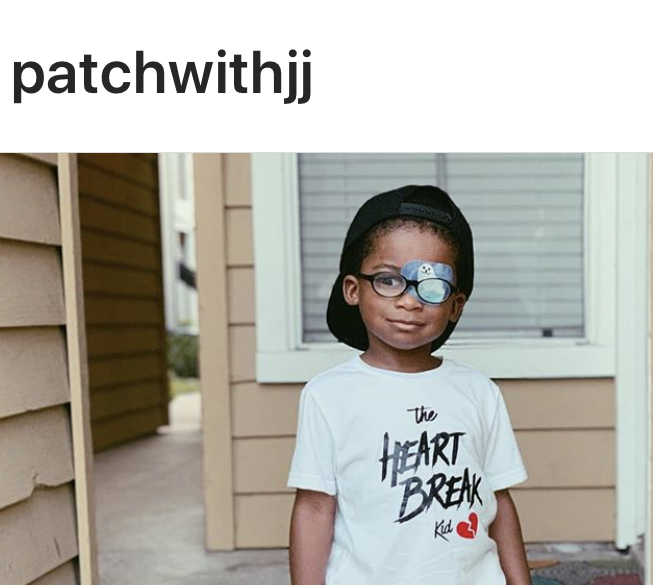 Brattin typically wakes at 5 a.m. to get ahead of the day before her children awake. She'll email clientele across time zones and manage her business's social media.
Then, she'll prepare her children for school and return to See Worthy Patches later in the morning.
"Everyone's schedule looks different," Brattin says. "But it definitely helps me to create a personal calendar of events to check off the list each day."
Her husband also works from home and she says he helps keep her accountable.
"Having time blocked for business has been the best focus for me to avoid multitasking and scattering my energies," Bratting insisted.
Words of Advice for Home Business Owners
Brattin says she's a mother first and foremost but has plenty of advice for fellow business owners.
"Because I have to work full-time now does not change the fact that dinner still needs to be made," Brattin said. "If I can take calls while prepping dinner or folding laundry, I can stay ahead."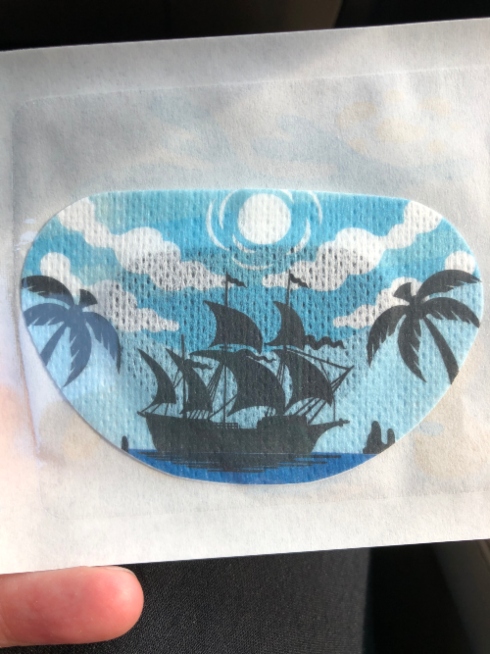 Brattin also offers words of encouragement for people who can't afford an office, or don't yet have the resources that their competitors may have.
"I would say to continually look on the bright side of living in an era of remote working and all the opportunities to work from public areas," she said. "The newer community and shared office spaces that are appearing in many cities are a real testament that many businesses do not need permanent, designated workplaces."