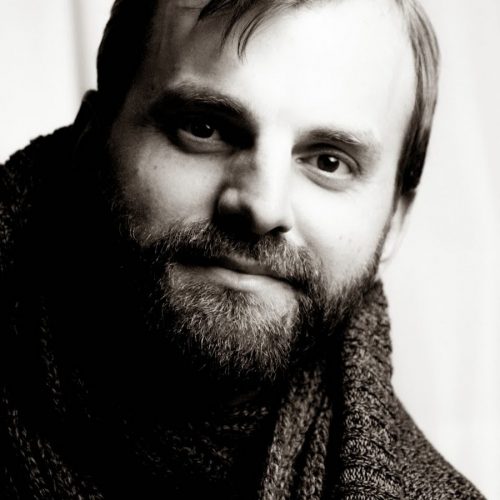 The BroBasket concept began in 2013, during an entrepreneurial class project at the California State University, Channel Island's MBA program. The idea came forward when one project team member recognized a gap in the market for men's gifts. Her fiancé had sent her a bouquet of flowers and she wanted to send him a bucket of beer back as a thank you.
After searching the internet and quickly realizing that she couldn't send him a bucket of beer. she told her teammates and they realized what a cool concept that would be! The seed had been planted for what would eventually become TheBroBasket.com.
The whole class got A's and they left with a sense of accomplishment. After the class concluded, the original four VP's; Mike, Pete, Kenneth, & James (Mike, Kenneth, and James being the current owners), and a handful of other students really believed in the idea and thought it could be turned into an actual business. They continued to meet regularly and worked on all the aspects of the business plan that needed more attention.
Over time, a few class members fell off, but the remaining team vowed to give anyone that opted in a little piece of the company, as an ode to the original class and their hard work. When they finally had a more refined business plan in order, the team set out to secure the funds needed to turn their idea into reality. They prepared a presentation and invited friends, family, and of course, everyone that was in that entrepreneurship class. This presentation netted them a few thousand dollars from a couple of classmates. This was not enough to launch the business, but it was a start and it gave them hope.
With the help of some family, the team continued to raise enough money to obtain a location, licenses, some initial inventory, and most importantly to have a website built. It took over a year and a half, many man hours, lots of coffee (and beer), and numerous delays, but on December 12th of 2014, in the middle of the Christmas rush, TheBroBasket.com was launched as a local drinkable gift basket delivery service geared toward men. Then, the strangest thing started to happen. BroBasket kept getting orders from all over the country!
The guys quickly realized that local sales would not sustain the business, but since people kept ordering from all over the nation, the light bulb went off! With the help of an SBA backed loan, they shifted their business model. They launched a new and improved website, started advertising their products nationally and came up with cool new ideas like Customize Your Own (their biggest seller).
Today, The BroBasket.com is a successful e-commerce site offering customizable alcohol themed gifts baskets for men, including a wide variety of beer, spirits, and wine. A nice selection of non-alcoholic baskets is also available. From 2015 to 2016, BroBasket grew over 500% and is expected to bring in revenues of over $2 million this year.
Home Business Magazine was pleased to try The Ultimate Gift for Men and found it to be fantastically presented with great contents. The basket included a wide array of craft beers that came from three different breweries, a bottle opener, a glass, a large metal pail, tasty popcorn and BroBasket cozies. TheBroBasket is revolutionizing the way people can gift for family members, friends, coworkers, significant others or someone simply in need of a pick-me-up.
---
---