When you're trying to run a successful brand you have to think about the customers. It's important to make sure you keep in mind what your clients want and need. If you can keep them coming back for more you're going to generate a lot more sales and interest. Going that extra mile to keep your clients coming back is part of what makes you a great business owner.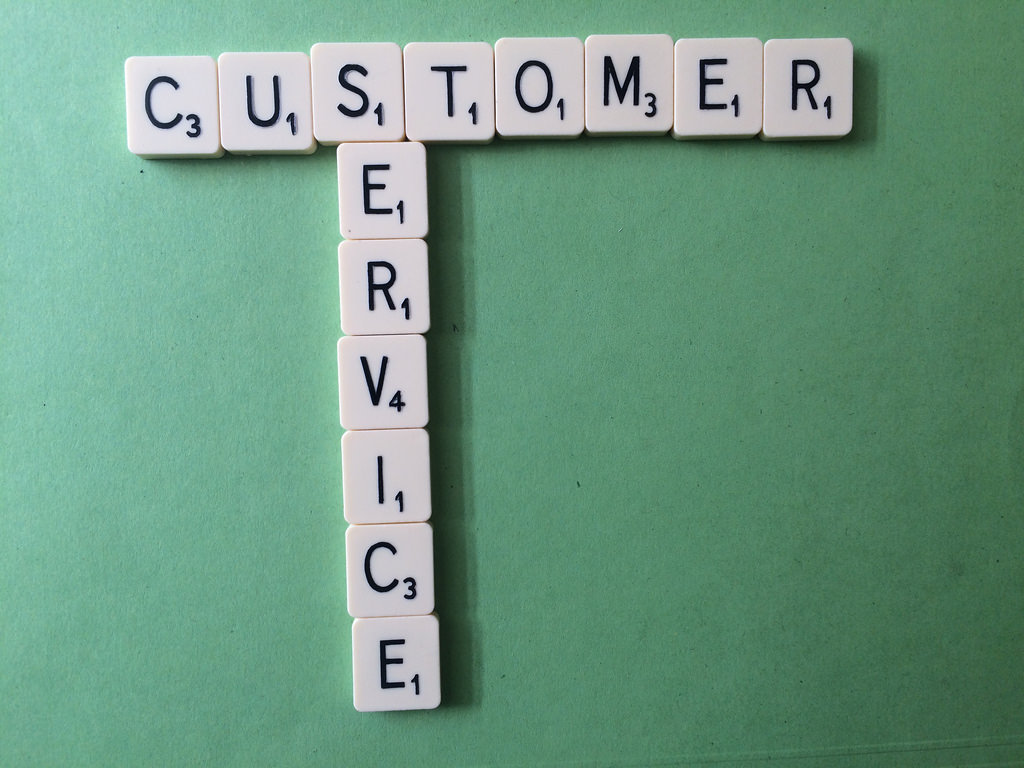 So, you need to think about how you can do the best for your company. And that means you have to look at what you can do to entice and attract clients to the company. Going that extra mile is an essential part of being a great business owner. So, you need to make use of these ideas to help bring your customers back again and again.
Give Them More Than They Expect
The best approach to take when dealing with customers is to give them more than they expect. Go above and beyond what they thought they were going to get from you. This means providing them with products and services that are better and more specialized than they'd expect. For instance, if you sell paint you might think about also selling rubber paint. If you specialize in a particular product or service, you should try to offer more. Try to exceed expectations as much as you can. If you can offer your clients something more than what they were expecting they're going to be very happy with the service provided.
Deal With Complaints
Another thing you need to make sure you're careful about is dealing with customer complaints. There might be any number of reasons why customers choose to complain. Sometimes it has nothing to do with the quality of a product or service. It could just be down to something like waiting times or the fact you are out of stock. Whatever the reasons, customer complaints need to be taken seriously and handled with care. You have to make sure you deal with complaints as soon as they arise. This is the best way of ensuring you have a satisfied customer by the end. Even if people complain, they may still want to return to your business assuming you deal with their complaint well.
Offer Loyalty Incentives
The best way to keep your customers coming back is to reward loyalty. You need to make sure they feel good about using your business. And the best way of doing this is to make sure you offer loyalty incentives. So many companies are too busy trying to attract new customers these days that they forget about their existing ones. So, if you can offer loyalty bonuses, discounts, or incentives to existing customers you're going to keep them returning to you.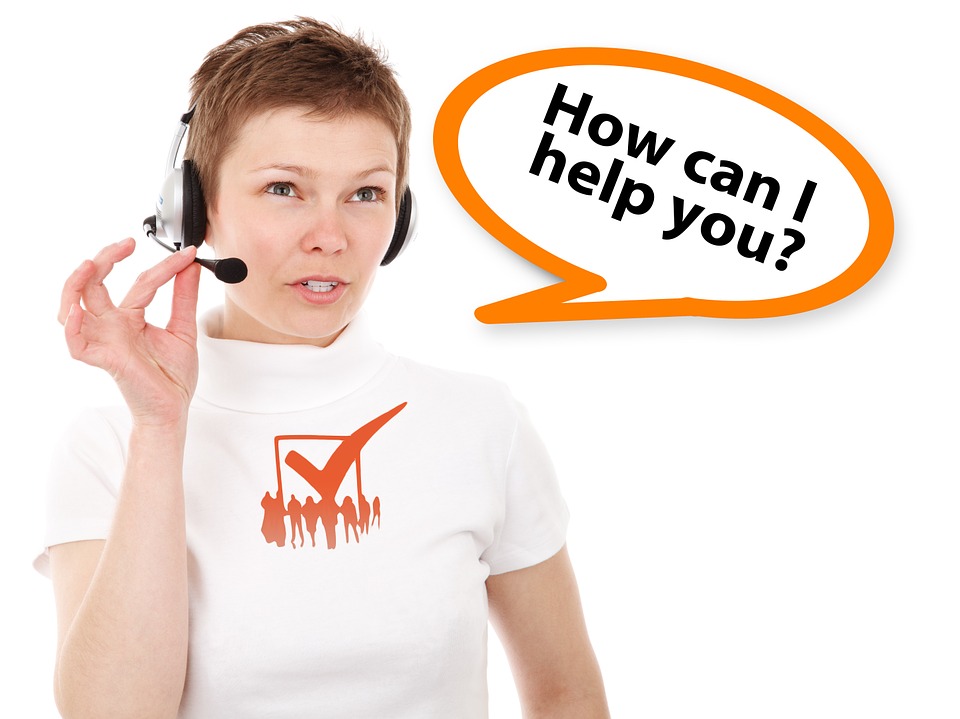 Customers are the heart and soul of a business, and you need them to make sure you're a success. That's why it's important to make sure you give your customers no choice but to come back time and again. The way you do this is through excellent service, giving them something for nothing, and putting their needs and desires first. If you can accomplish this, you will find that your clients will want to do business with you as often as possible.