Fortunately for ambitious individuals around the world, the lending landscape has changed in favor of the borrower over the past several years. The internet and smartphone technologies have created many different borrowing niches, each with lots of competition among lenders, and each serving a different segment of society. It doesn't matter who you are or what your financial history is, there is someone willing to give you a loan. Not every single loan will have perfect terms, but if you look hard enough, you should be able to find an option that works well for you. Here are some things to keep in mind.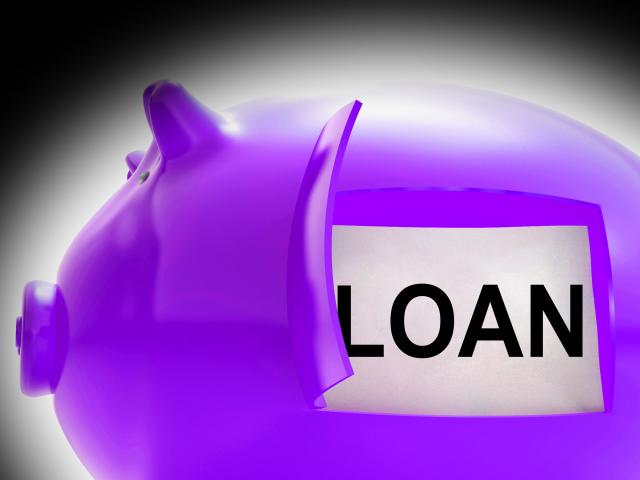 Explore Your Options. Today, there are so many ways to get money. You could go through your bank or credit union. You could go through independent lending institutions that have brick and mortar locations in the area where you live. You could go online to a Peer-to-peer lending broker, and request money from private individuals just like yourself (except, they have the money you need). You could also go to any of the other models of internet and mobile lenders – private institutions who create quick loans for individuals and small businesses. There are even government loans, like FHA loans, which are geared toward people in certain situations. In short, there are a lot of options. Be aware of what's out there and be willing to search out the best option for you. Click here for more information on personal loans.
Good Credit is Your Best Friend. More than any other factor, your credit score will determine the quality of the loan you can receive. Credit scores are a tool that lets lenders determine your "Creditworthiness" at a quick glance. Credit scores in the 700-800's will get the best interest rates on loans, saving them lots of money over time. This is because a good credit score indicates that you pay money back reliably, that you are not a great default risk to the company lending you the money. If you need to take six months to rehabilitate your credit, it may be worth it financially speaking.
Interest Rates are Still Low. Even though the Federal Reserve recently increased the interbank interest rates, this doesn't mean that interest rates aren't still very low, historically. Twenty years ago it was much harder to afford a simple bank loan, even for well-qualified people. This is because the Fed was trying to slow down a runaway economy that was booming too fast for its own good. Today, the Fed wants the economy to exhibit more growth, so interest rates are low to incentivize people to buy. You can still cash in on this historic situation by getting a loan in the next few months. There could be more rate hikes this year, so borrowing money will only get more expensive.
There are a bunch of reasons why getting a loan today is cheaper and easier than ever before in history. Do your due diligence, and you should be able to find a loan that meets your personal needs exactly.
---
---