With the currently unfolding cryptocurrency revolution, everyone is looking for ways to ride the hype (and sometimes the substance behind it) and make money on bitcoin, Ethereum and you-name-it.
While simply buying a chunk of Litecoins or Dash and holding on to it until the price is right to sell, is one way to partake in this mad dash, for someone who knows a thing or two about trading, it is definitely not the ideal way.
Some trade bitcoins through exchanges, which have popped up by the dozen in recent years. What some of these people do is essentially scalping: since cryptos move up and down a LOT, such traders aim to buy low and sell high. Some of them log massive trading volumes, while others are more cautious and only move when certain trends kick in rather obviously. Whatever the case, these people are trading the value-variance of cryptocurrencies.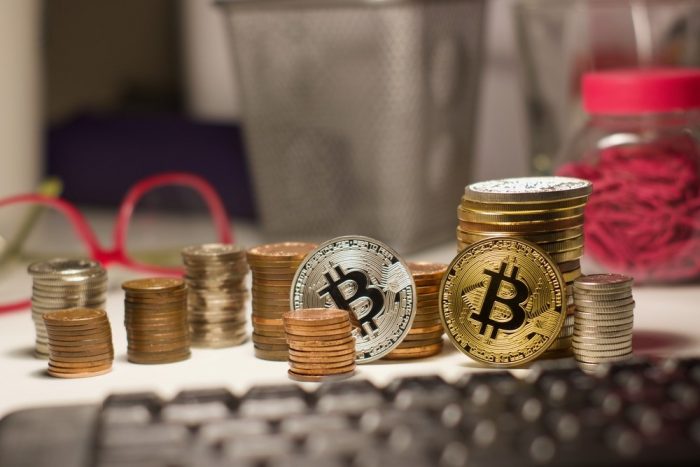 Still others use forex brokerages to trade cryptocurrency-based CFDs, which is essentially the same as trading the value variance. The fundamental difference between the two is that with exchange-based trading, one will actually get to possess cryptos (and can decide to transfer to a wallet at any point), while CFDs are derivatives, meaning that they use cryptos as underlying assets, and not something one can gain ownership of.
IC Markets is one of the top forex brokers offering cryptocurrency CFDs, and their approach to the matter makes it clear that their way of crypto-trading is far superior from the point of view of the trader, than any exchange-based shenanigans.
Safety and Security
The fundamental problem with the crypto exchange scene is that while it presents scores of options, it is unstable and rather prone to scams. Indeed, the majority of cryptocurrency exchanges launched since bitcoin hit the scene, went under in flames, often taking investor funds with them. There are a few reliable actors, but the periphery is the realm of an incredibly diverse array of scams, from coin mixers to auto-traders and shady conversion services.
The same can obviously be said about a certain segment of the forex trading industry, but it has to be granted that the situation is much clearer there. Proper brokers are highly regulated. Based in Australia, IC Markets is regulated by one of the most stringent financial regulatory agencies in the world, ASIC (Australian Securities and Investment Commission). Having jumped through the countless legal hoops required to be allowed to offer the services it does, it is 100% safe and secure for investors. It keeps client funds in segregated accounts and its traders are covered by ASIC's compensation scheme.
Costs
With a forex brokerage, all the costs associated with the trading activity are included in the spread. On average the spread on cryptos is in the 10-14 range, depending on asset volatility. With an exchange on the other hand, the spreads might be tighter, but there are usually commissions charged on volume, on top of the spread. In most cases, the costs associated with trading should be quite similar.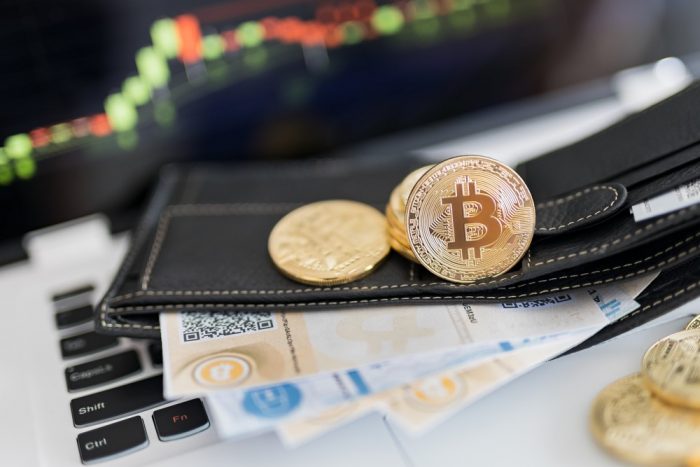 Leverage
Leverage gives traders a great deal of flexibility, and in this regard, forex brokers have a clear advantage over exchanges. At an exchange, the maximum possible leverage does not exceed the 1:2, 1:3 rate. Furthermore, the currency borrowed this way needs to be provided by other participants, who are required to assume obvious risks this way.
IC Markets offers a 1:20 leverage on BTC. It can afford to do that, because it has risk management systems developed for other asset classes that can be applied to the crypto vertical too. With a forex broker the cost of leveraging is exactly zero, while with a cryptocurrency exchange, this cost depends on the offers made by the other participants, who make the extra currency available assuming certain risks, for which they rightfully expect to be compensated.
Coin Variety
It is true that in this regard, exchanges have brokerages beat hands-down. With an operator like International Capital Markets though, lack of coin variety isn't much of an issue. Besides bitcoin, the broker is adding Ethereum, Dash, bitcoin cash and Litecoin too.
The bottom line is that a proper forex broker offers better security, better trading costs, better leverage than most crypto exchanges, and a decent coin variety to boot.
---