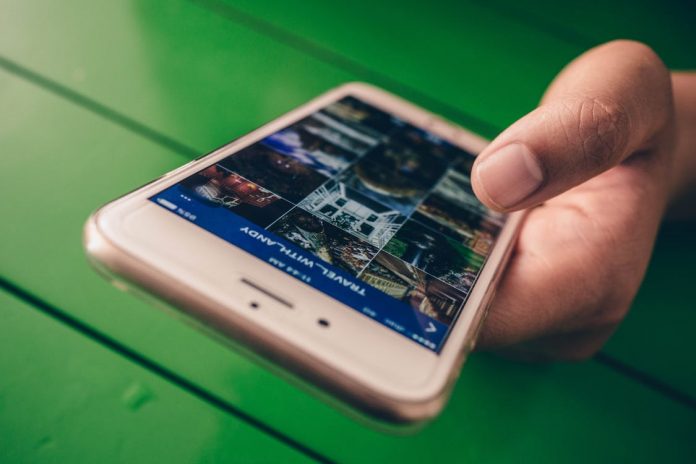 When you are looking for the best ways to promote your home business, finding the balance between time spent and reward earned can be a challenge, largely because there is so much else to do. So it's essential that you find the channels that will deliver what you need in terms of attracting the right people and getting your messages across to them at the right time. Could Instagram Stories be one of those channels?
You always need to make sure that your social media marketing channels fit your audience, because otherwise you won't get much joy out of them, but with 250 million daily users, Instagram Stories certainly have the potential to get your content out to a mass audience if you do it right. 20% of businesses who use Stories get direct messages as a result, so it could be a great way to open up a dialogue with your potential customers.
If you don't know where to start with them, this infographic from Headway Capital will certainly get you up and running and it's full of useful tips for you to hone your strategy. Without much time or resource to commit to social media, these tips will be vital to make sure you're not wasting any time or money. Did you know, for example, that the best time to post is between 7-9 on Mondays and Thursdays? You do now.
Coming up with ideas for content is another challenge, and as studies have shown that 83% of consumers enjoy their brand being friendly on social media, using Stories to offer people a behind the scenes look at your business is a good of doing this. While 'behind the scenes' at a home business might not seem as dramatic as at a leading multinational brand's factory or workshop, it's still an opportunity to humanize your brand.
If they are appropriate for your audience, you could run competitions or offer discounts to reward your Instagram followers, while the poll functionality lets them get involved with your business. This is at the heart of what you can achieve with Instagram Stories and why they offer so much potential for home business owners to connect with potential customers and keep them engaged.
33% of the most popular Stories on there are by businesses and you could be a part of that, so check out the guide below to find out how you can get started.