Many small business owners rely on external help in a broad range of fields. Everything from shipping out admin to virtual assistants to hiring an HR expert can free up time while ensuring your business stays on track. Another common activity for small businesses is to outsource their marketing duties. And there are some good reasons why. You can draw on the expertise of professional marketers, it costs less than hiring a full marketing team, and it gets results.
At least, that's the theory. Because when it comes to online marketing, there are plenty of firms and individuals out there that don't know what they are doing. And if you end up signing a contract with one of these, it's going to end in tears. With this in mind, we have put together a few ways you can tell if your online marketing partner isn't right for your business.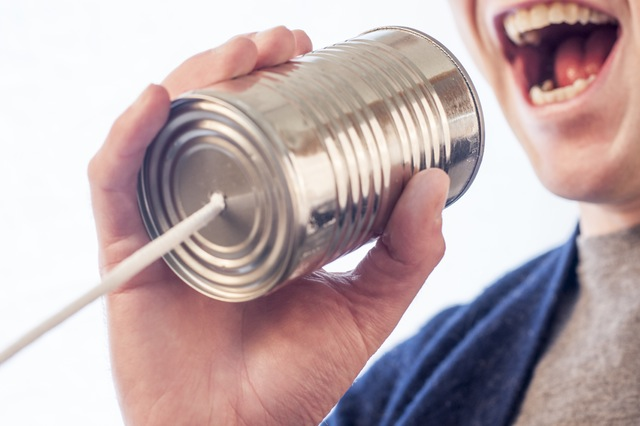 They fail to ask you about your business
A good marketing company will solve your business problems. But they cannot do this without understanding the intimate details of who you are, what you do, and the industry you serve. If a marketing company or individual doesn't make any efforts to tie in their work with your business goals, walk away. Clearly, they don't know what you are doing.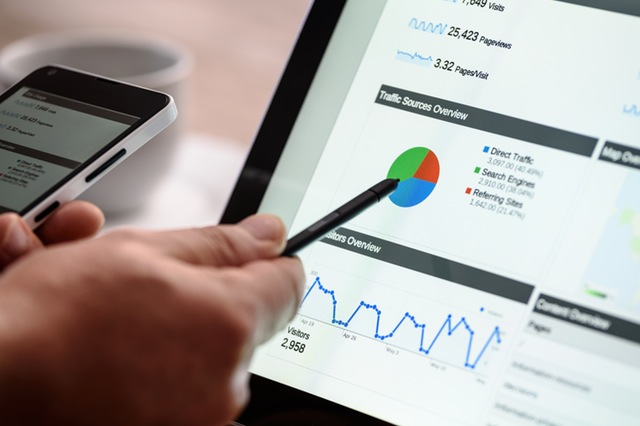 They go off-piste
Sometimes, a marketing firm can appear like they could work well with your business. They listen to your problems with a keen ear and seem to understand your objectives. But they head off back to their offices and start doing something else entirely, regardless of your wishes. Great marketing firms will give you a smooth experience and will always relate their work to your goals.
They try and push the one-stop solution
There is never a single solution in marketing. And while you might need a specialist for a particular task, when you hire a marketing team you must have a broad approach. So if you aren't converting visitors on your website, a marketing team shouldn't be focusing on your search rankings. Look at any good white label SEO company, and they will provide a range of services that match your needs as a whole, rather than single components. It's important for your marketing partner to be able to sit back and see the big picture. Without that understanding, they will never be able to deliver a solution.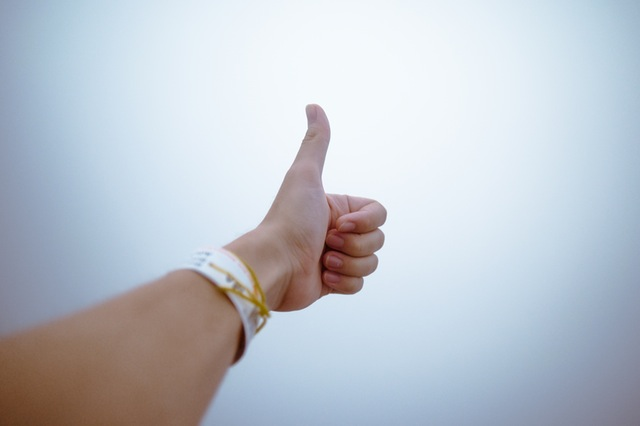 They promise the earth
Be very wary of marketing agencies that sound too good to be true. There are no magic bullets for any problem in marketing, so no one should be claiming otherwise. A promise of the number one ranking on Google is one to watch out for, of course. But there are so many other false promises to be aware of – and online marketing is full of people that make them. Every business is different and has different needs. And those wild promises are a sure sign that an agency or individual is failing to take these intricacies into account.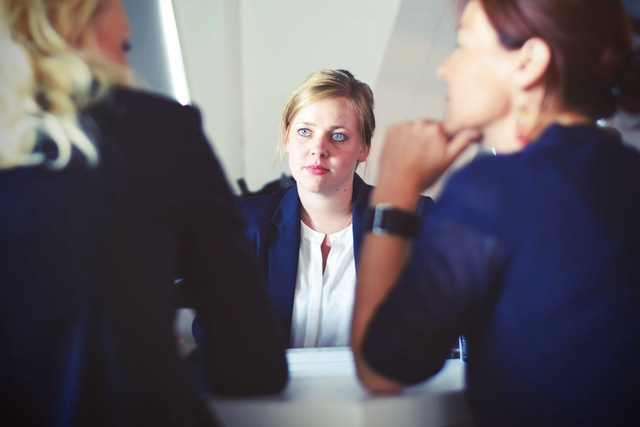 You don't understand online marketing any better than before
Finally, great marketing agencies will go out of their way to educate you on what they are doing. If you are none the wiser, it's a sure sign you are being ripped off.
---
---