The amount of revenue generated by your business is highly determined by the number of customers it has. The assumption is the number of clients directly affects your revenue, when there are many customers in your business, the income will be higher, thus the profits.
While some businesses make huge profits, others struggle even to break even. This may be not because they don't have good products, but many potential buyers are not aware that they exist. Attracting and maintaining customers is essential in every business.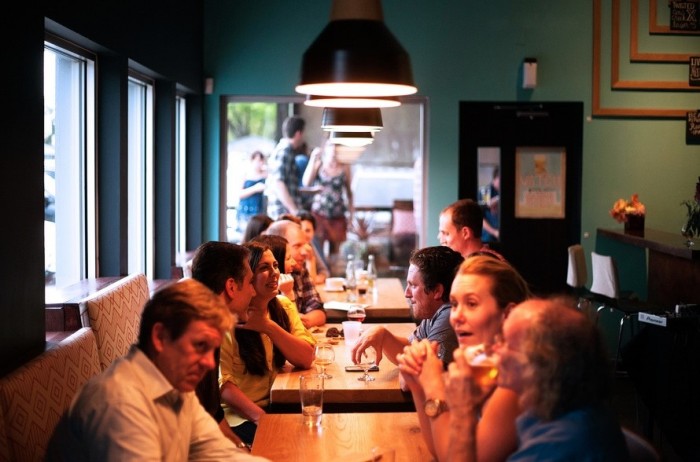 1. Quick customer service
Human beings are considered as one of the most impatient creatures. The impatience spikes a notch higher when they are paying for a service. Most clients don't like waiting for a long time for their orders or to be served. By providing them with a quick service, they are less likely to be frustrated. You can do this by having enough workers and efficient work equipment.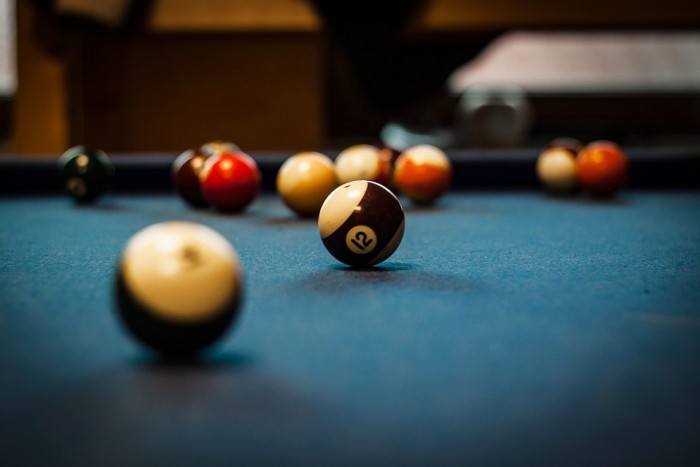 2. Add a variety of services
While some people are enthusiasts of sports and entertainment, others love participating in actively interactive games. To satisfy your customers' diverse tastes, you can add various games such as pool tables, darts, video slot machines and poker games in your restaurant or club.
Most customers also have distinct preferences when it comes to foods and drinks. Some are vegetarians; others are restricted to particular food due to health problems and others like local foods. Aim to satisfy their individual preferences by having a variety of foods and drinks.
You can also offer baby changing rooms for those parents who come along with their little ones in your restaurant.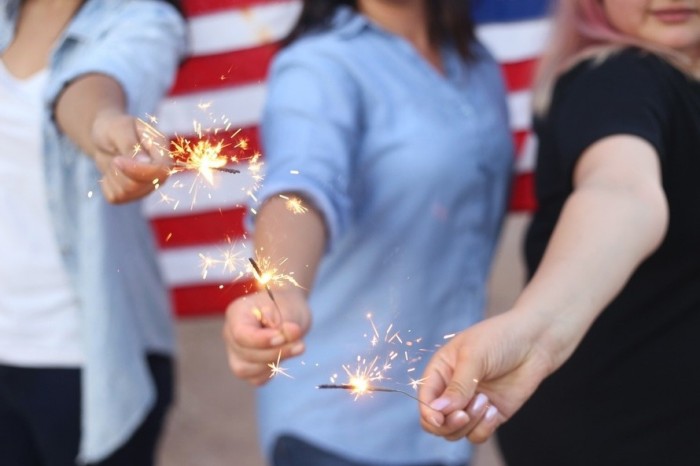 3. Take advantage of major events
Use big events such as holiday parties, ushering in of New Year, Valentine's Day, and even celebrity visits to attract customers. During major events, people are more geared to spend and explore new things. Your restaurant may offer them just that. It is, therefore, vital to market your business early enough to capture the "event fever." Prepare to accommodate a higher number of customers by stocking early and having enough staff.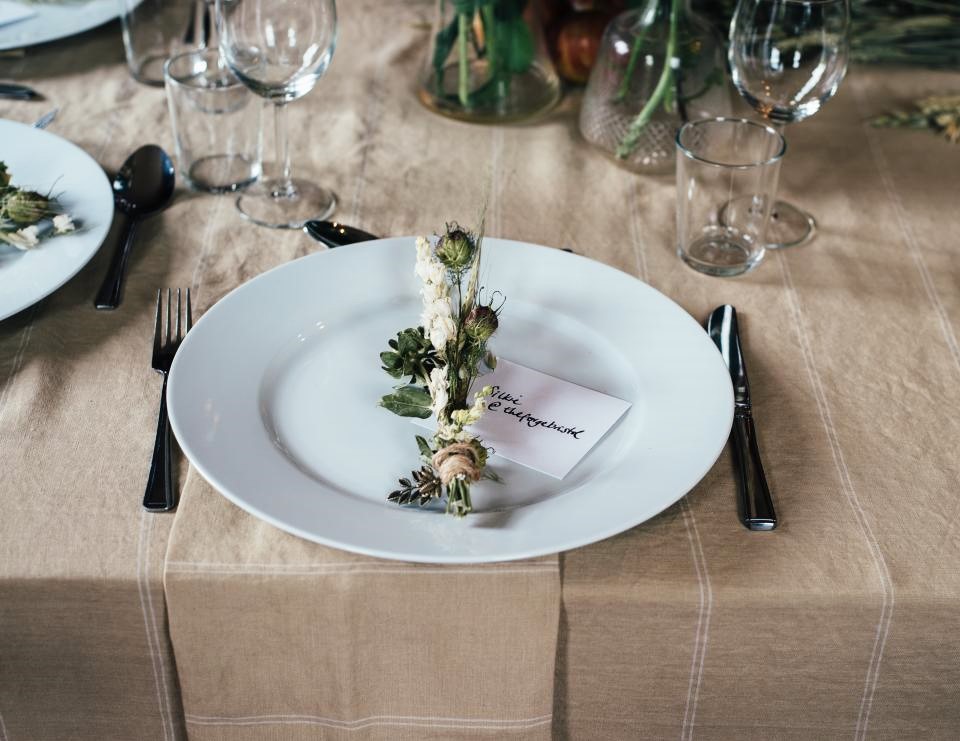 4. Organizing in-house events
You can come up with a special event for its clients to create a buzz. Events such as a grand opening of your work premises, dinner parties, wine parties, candlelight dinners, as well as customer appreciation event will help you connect to your clients. Such events will also contribute to create new customers. Aim to deliver the best services, food and drinks so as to create a good first impression.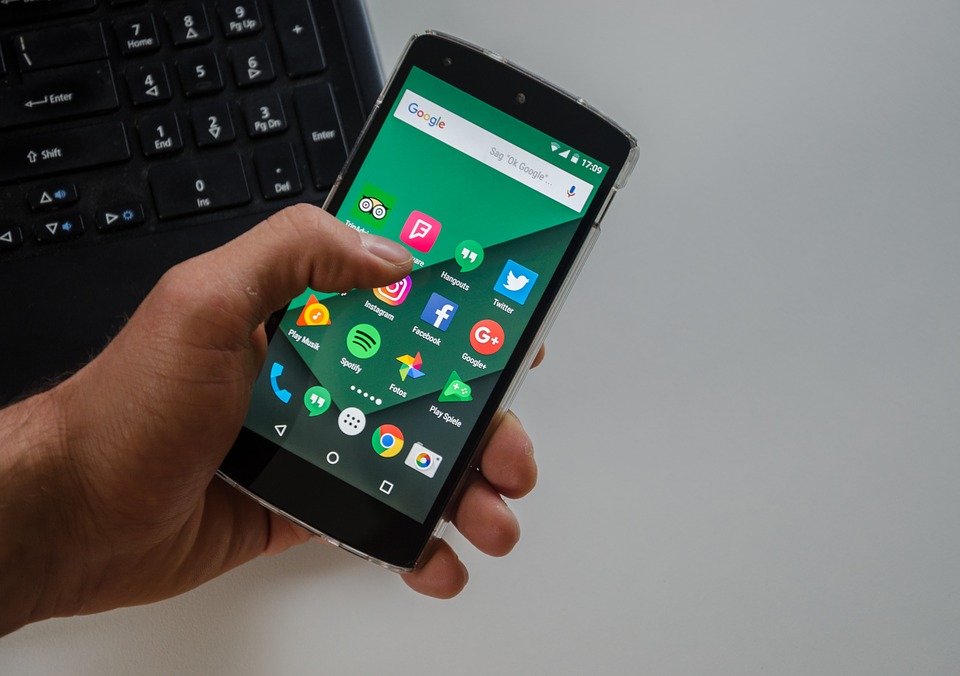 5. Advertising through social media
Online social media platforms are an excellent way to advertise your business. Such sites receive millions of traffic daily. They also allow you to promote according to your demography. This will help you only advertise to people who are near your pub. Include the best photo or video of your business premise of your ad to get a good first impression.
6. Giving back to the community
You can connect with the community by volunteering contributing for worthy causes. By being in touch with the community, your customers will believe that profits are not the only thing you are chasing. They will, therefore, be more comfortable and willing to spend at your pub or restaurant.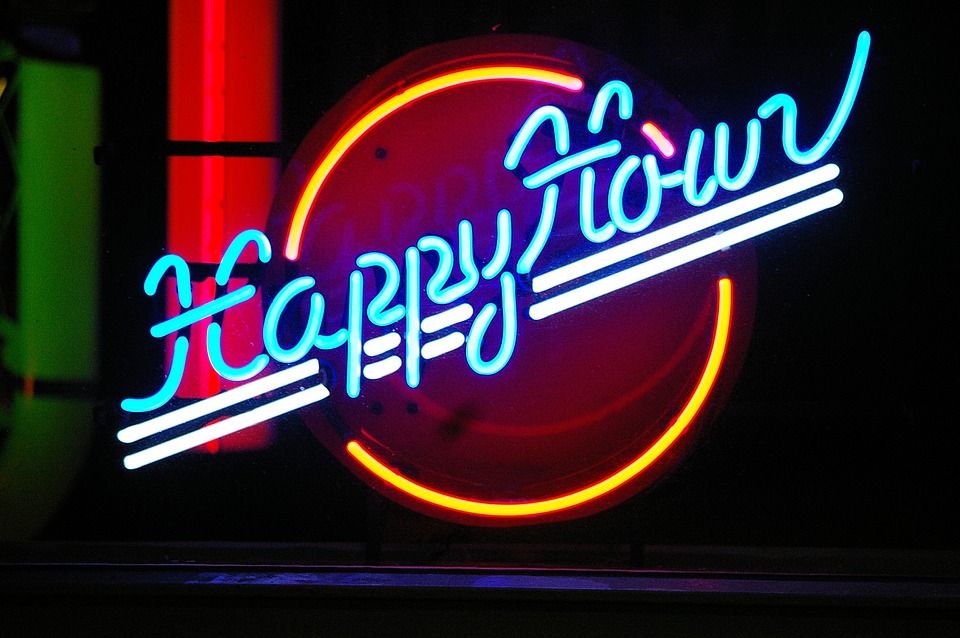 7. Giving discounts
Discounts to your customers will help ensure customer loyalty. A good recommendation for this is by offering 'happy hour'. This happens during early evening when customer numbers are low. This will boost your clients during this period and give them grounds to come back.
---
---