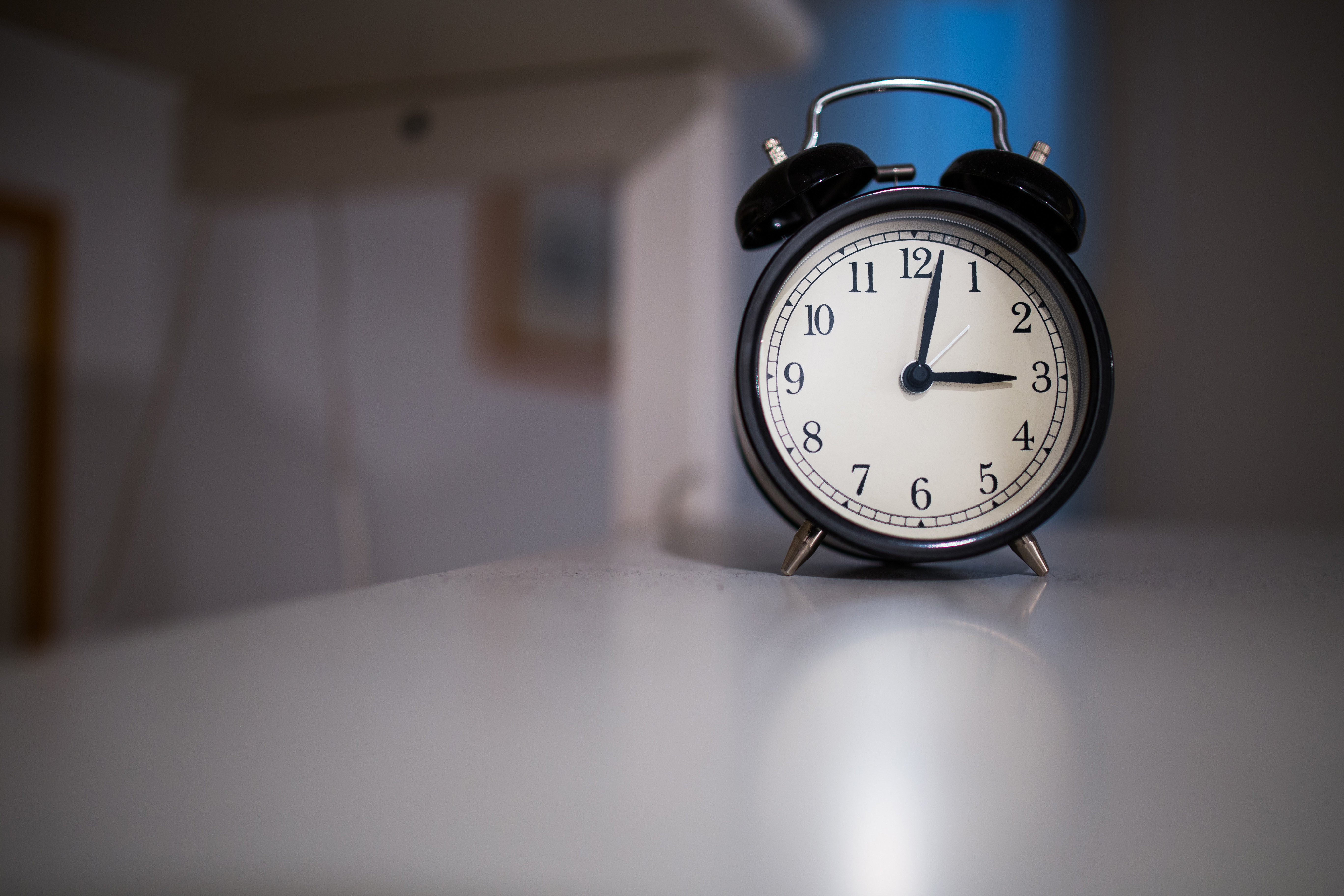 It is difficult enough to manage time at the office. But running a home business and the issue of distractions make it even more critical that you have a few time management tools in your belt to ramp up your productivity. Here are three tips that can improve your results in very short order:
Use the "Traffic Light System."
A few years ago, I implemented a simple system of time management with the goal of freeing up more time for profitable activities, which I generally define as face-to-face interaction. More time in front of customers and prospective customers means a healthier bottom line. Administrative activities — while important — can adversely affect revenue generation.
The "Traffic Light System" involves carefully reviewing your daily schedule and coloring in time blocks as follows: a) RED: wasted; b) YELLOW: necessary, but non-revenue generating, such as meetings, planning, or other administrative tasks; or c) GREEN: any type of customer communication — in-person, telephone, email, handwritten cards, etc.
The result of this simple exercise was quite revealing. I discovered, on average, that I was losing about 30 percent of my time to RED activities. By reallocating even a portion of this poorly spent time to GREEN activities, I added enormously to the bottom line.
By being intentional about identifying the opportunities, I was able to dramatically improve my productivity. Again, how did I do it? I just looked. Try it for one week and see what happens.
Schedule in time blocks.
I had a plastic running watch in college and used it for at least two decades. Even after I stopped running every day, I kept wearing it because of the timer feature it had. I would constantly set a countdown for finishing a task. I took some ridicule for this from my "cooler" friends, but it worked well for me. So what does this story have to do with being more time-efficient?
The mantra, "A goal without a deadline is just a dream," is generally applied to long-range planning goals. By scheduling time blocks throughout the day, you can apply this principle of "working to a deadline" on a short-term basis as well. This technique will provide much greater efficiency in the completion of your daily "things-to-do" list.
For example, if you decide to start working at 8:00 a.m. and have a 12:30 lunch meeting, the 4 ½ hours between can be broken into three time blocks of 90 minutes each. By then looking at your prioritized list of tasks, you can evaluate which tasks fit into each 90-minute segment. It is fine to "re-block" the time segments if you get things done in less time than you planned for in the first block. (This will happen often after you implement this simple tip.)
But instead of using an old plastic running watch, your smartphone, tablet, or laptop all have the countdown feature available, and the graphics are outstanding. (I am using it now on my iPad.)
Finally, wait until the end of each time block to check texts and emails. Not only will the attention to organized segments of time help you manage your tasks more efficiently, avoiding these every‐other‐minute distractions could do more for your productivity than anything else.
GMAD (not ASAP).
The generic answer to the question "When do you need it?" is most often "As soon as possible" — or ASAP for short. This is not a good answer if you want to get things done efficiently because no one really knows what ASAP means. (It seems that many people believe the S stands for "slow.") "ASAP" is not definitive, and because it is so overused, it actually loses its meaning of urgency.
A better answer is "Give me a deadline" — for short, GMAD. This serves to create a specific day and time that all parties can understand. When you are assigned a task, by asking for the "GMAD," you are saying, "Give me a specific day and time when this is needed." This will make planning easier, and you will get a lot more done as well.
So fill your working hours with as many green lights, time blocks and GMADs as possible and see what a difference it makes!