Your contracts are your business' backbone. They are the legal agreements on which your business and its revenue are based. Make mistakes in formulating, managing, or handling contracts and your business could be wiped out. Here are four contract management mistakes you should avoid at all costs.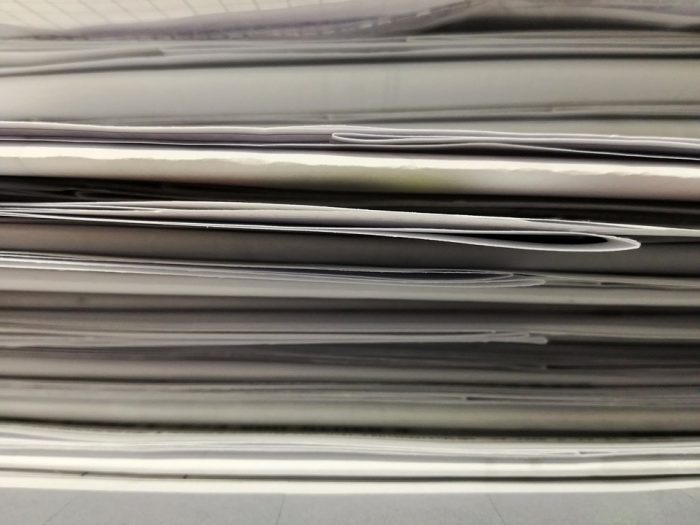 Relying on Paper-Based Systems
Yes, paper was the standard way to go for years. However, paper-based systems are no longer adequate. Your real estate agents or legal experts are slowed down due to these systems, and you may lose out on clients if they are unable to review existing documents in a timely manner. Instead, you should use contract management software that allows the appropriate people to review documents at any time. One of the additional benefits of contract management software is lifecycle management. This allows your staff to clearly see that a contract has been signed off by all necessary parties or that the changes to the contract were made and uploaded and are only waiting for sign-off.
Not Automating Compliance
Many businesses implement contract management software and digital data repositories like virtual data rooms to simplify record keeping. The IT system automatically tracks who was granted access to files, who actually viewed those files, and who printed documents or edited them. It is a serious mistake not to automate compliance when you use these tools. Automatically archiving and saving system logs for audits is just the first step. Automatically backing up all contract data or virtual data room files should be part of your business operations, since records retention is much simpler if you handle it this way.
Another way of automating compliance is building it into document management workflows, such as not permitting a contract to be finalized without all legally necessary signatures and approvals.
Relying on Templates Too Much
While contract templates are major time savers, ensure that your real estate agents, attorneys, and others are not relying entirely on templates. This can be problematic in a number of scenarios. One such scenario is if someone in one state signs a contract containing terms only valid in another state.
An Incorrect Level of Involvement
You will run into problems if you do not give clients and customers ample time to read contracts in private to understand and discuss the matter. You personally generate legal liabilities if you don't let them read the digital version with plenty of time before closing. Refusal to give people a digital or printed version of the agreement for their own records is a red flag for companies to quit the deal.
Your staff should also be adequately involved in the process, and should make time to answer questions and assist clients. A lack of involvement may also serve as a red flag for clients looking to enter a deal with your business and could spell an end to the arrangement.
Conclusion
Do not rely on paper-based systems when so many contract management systems are available to you. Maintain control of the different versions of the contract. Automate and build in regulatory compliance with your contract management systems. Have templates but don't rely on them too much. Most importantly, require your employees to have the right level of compliance instead of assuming posting a template contract in a virtual data room and waiting for a signature is enough. With all of these tips in mind, you will ensure that you will create a lasting contract and relationship with a new client or customer.
---
---