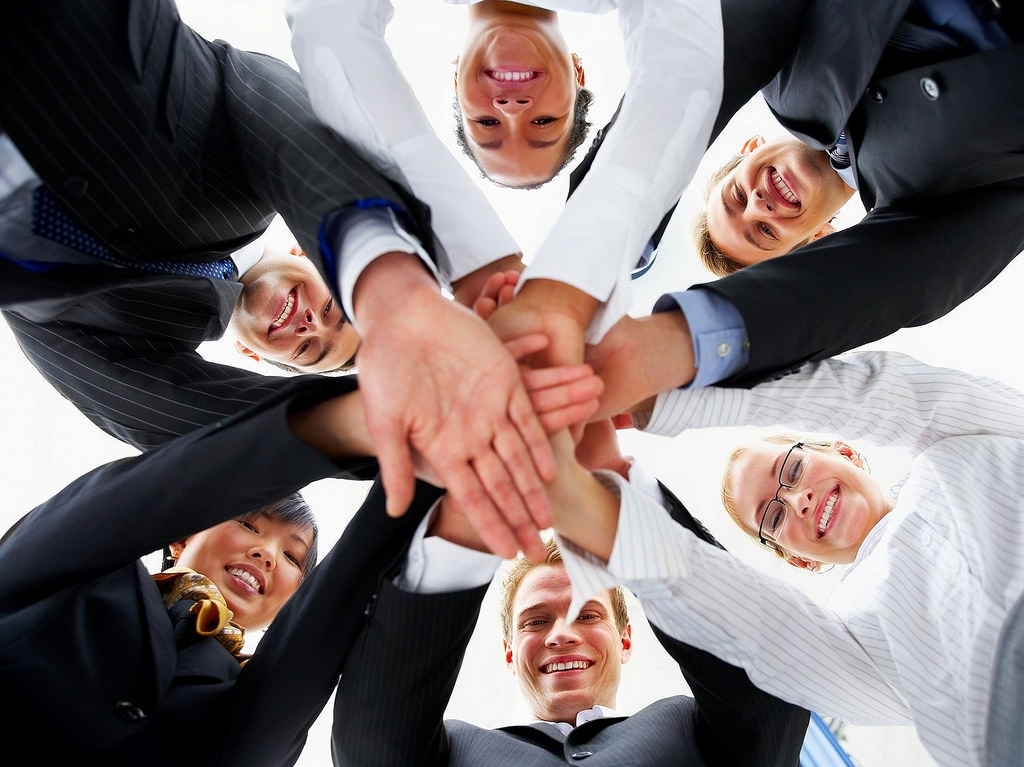 Millennials approach business differently than their predecessors: 59% of millennial entrepreneurs value a positive community impact as a driving force behind their business ventures (1). Home Business Magazine recently spoke with Inc 500 winner and Payscout CEO Cleveland Brown about the role of company culture to aspiring entrepreneurs.
HBM: What is the single most common factor that holds would-be entrepreneurs back from success?
Brown: "Entrepreneurs can get caught up in the day-to-day aspects of running a business without taking the time to establish a proper foundation for their culture. At Payscout, we built that base by establishing our Vision, Mission Statement, Cultural Attributes, and Belief. With a proper foundation, entrepreneurs can approach those day-to-day tasks with the proper context to help guide all of the decision-making that is involved in those tasks."
HBM: What do up-and-coming entrepreneurs need to know in order to succeed?
Brown: "Effective business leadership – and successful entrepreneurialism – is about making the people around you great decision makers. Many entrepreneurs are adept at putting processes in place. Processes are essential, and they can help to guide decision making, but inevitably an entrepreneurs' partners, collaborators, and employees will be faced with decisions for which there is no defined process. In those instances, it's important that the entrepreneur has a system in place to guide decision making. We have created that system by asking all of our employees to view every decision through the lens of our Vision, Mission Statement, Cultural Attributes, and Belief."
HBM: How should a company ground its decision-making process in its vision and culture?
Brown: "Our Vision is "to become the thought leading and fastest growing global payment processing provider in the world." Every decision that we make, we ask ourselves: Is this thought leading? Will this allow us to be the fastest growing? Will this help us achieve global scale? If the answer to those questions are "yes," we know we are on the right track."
HBM: How does Payscout's culture foster entrepreneurialism?
Brown: "One of our Cultural Attributes is "Best Idea Wins." Everyone who comes to work at Payscout checks their egos at the door so that when we come together to evaluate a challenge or an opportunity everyone feels empowered to contribute, and we will always go with the best idea, whether that idea comes from the CEO or an intern. In that way, we foster the entrepreneurial spirit in our employees because they know their ideas will be heard and can have an immediate impact."
HBM: How does Payscout's culture support its mission?
Brown: "Our Mission Statement is supported by our Cultural Attributes: Integrity/Trust, Reliability, Innovation, Fun, Best Idea Wins, Feedback Welcomed, Customer Happiness, and Always Learning. These attributes are engrained in our employees and we are always reinforcing their relevance. We know that if the decisions our team members are making reflect these attributes, then we are creating a culture that supports our Mission Statement."
HBM: What mistakes did Payscout make that they would not repeat again?
Brown: "One of our Cultural Attributes is Feedback Welcomed. From the CEO on down to every employee in the organization, we have an open door policy for discussion and review. When we first implemented the Feedback Welcomed attribute, we learned that feedback can sometimes take the form of constructive criticism. We wanted to ensure that all of our feedback is balanced, so we required that all feedback include both positive feedback and constructive criticism. So every report, review, or corrective action now includes positive commentary in addition to a constructive critique of what we can do better."
HBM: What did Payscout do to become an Inc. 5000/500 honoree several years in a row?
Brown: "By consistently reinforcing a focus on these two key elements from our Vision – thought leading and fastest growing – we have achieved the validated success that being on the Inc. 5000/500 list acknowledges, but that was never the goal. We didn't set out to achieve accolades, we set out to be thought leaders and in pursuing that goal, this kind of recognition provides welcome affirmation that we are who we say we are."
HBM: How has executing Payscout's vision helped them expand globally?
Brown: "Everything that we do at Payscout is built to scale on a global level. When we talk about becoming the fastest growing global payment processing provider in the world, we view every decision that we make as an opportunity to respond to the payment processing needs of businesses across the world. Whether it's choosing a new software system or evaluating a new partnership opportunity, if we believe that decision will help us achieve our vision we will make it. That's how executing our Vision allows us to continue our global expansion."
HBM: Why does Payscout align its business model around millennial entrepreneurs?
Brown: "One of the defining characteristics of millennial entrepreneurs is their willingness to embrace innovation and emerging technologies. Innovation is one of our Cultural Attributes, and we find innovation through efficiency. We support our customers' entrepreneurial dreams by providing that efficiency and finding innovative solutions to help them succeed."
"Millennial entrepreneurs achieve greater success by prizing purpose over profit." http://talkbusinessmagazine.co.uk/2016/04/21/millennial-entrepreneurs-achieve-greater-success-prizing-purpose-profit/