If you run a business from home, the likelihood is that you rely heavily on your computer system. This could be for everything from communication to carrying out your day to day work. Access to high speed internet and advanced computer technology has made it far easier for us to set up a home business over recent years. However, it is important to ensure that your computer system is properly protected, particularly given that you rely on it for your business and income.
So, how do you protect your computer system to ensure the continued smooth-running of your home business? Well, there are a number of risks that you face resulting from the high levels of cybercrime that takes place these days. Likewise, there is a wide range of security solutions available to help protect against these various crimes.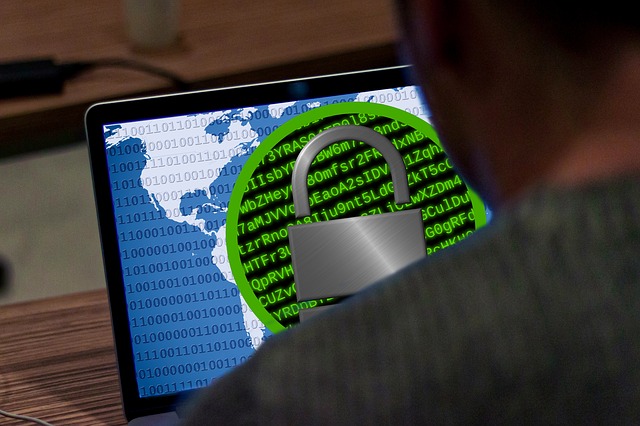 Protect yourself against threats with the right security software
As someone who runs a business from home, it is essential that you take certain steps to protect yourself and your system. When you are choosing the best online security for your home business needs, you should look at the variety of options on the market and what they offer. You can then choose the one that is best suited to your needs as well as your budget. So, here are some points to consider when making your choice:
*How much is the security software? There are various options available when it comes to security software for your PC. Some is available completely free while you will have to pay for others. The paid solutions usually offer more in the way of features and protection, so this may be the best option given that your business relies on computer access. Work out how much you can afford to spend on security software so you can focus on products that are within your price range. Sites such as Couponbuffer offer some great discounts on software, which means you can save money without compromising on protection.
*What features and protection levels come with the software? In order to make sure the security software you choose is going to be right for your home business, make sure you look at protection levels and features. These can vary depending on the software solution you choose and how much you pay. Features and protection will be more limited with free versions than with the upgraded ones, so bear this in mind when making your choice.
*Have others found the security software effective? It is always advisable to see what others think of the software before you make your final choice. The best way to do this is by looking at reviews from others who have already tried out the software. You can benefit from honest opinions and then compare the pros and cons to determine which solution is going to be best suited to your requirements.
All of these are important points that you should consider to help you make the right choice. You can then protect your computer system, your information, and your business against malicious attacks and viruses.
---
---