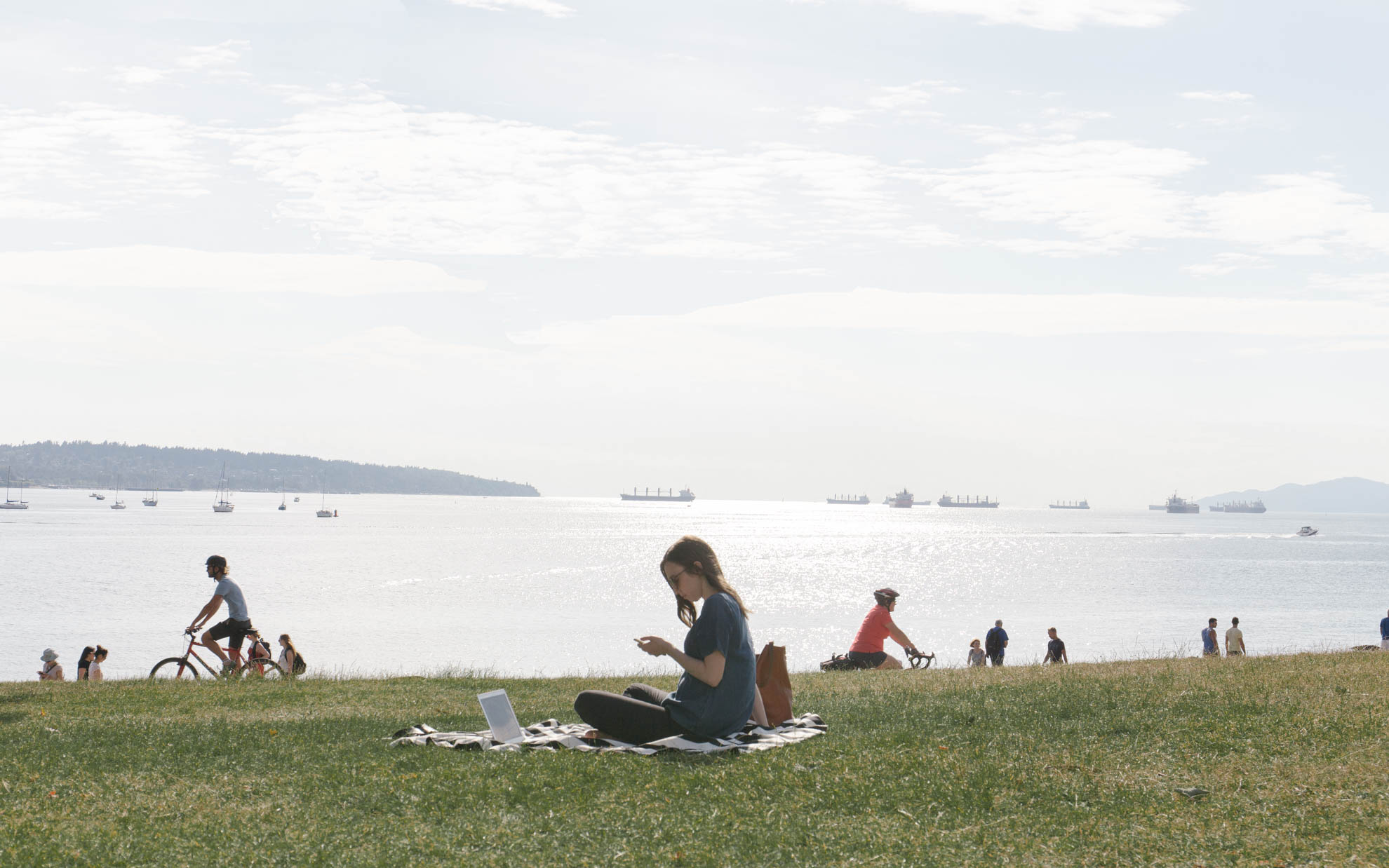 Let's face it, most employee handbooks can double as a cure for insomnia. But they don't have to be that way. When done right, an employee handbook can be the perfect vessel to communicate a company's vision and culture as it scales. For Bench, an online bookkeeping company, this meant creating an Employee Handbook that embraces and celebrates the mindset of today's workforce (the entrepreneurial, independent, millennial generation), disregarding conformity, and offering confirmation that an autonomous career can still be achieved within a large company.
Pairing its intuitive software with a live bookkeeping team, Bench combines the convenience and efficiency of modern technology with the expertise and time-savings afforded by a professional service. Bench was founded by Forbes 30 Under 30 winner, Ian Crosby along with Jordan Menashy, Adam Saint and Pavel Rodionov in 2012. This concept of autonomy and independence is one that permeates every facet of life at Bench, and was fundamental to the development and dissemination of the Bench Employee Handbook.
"When you grow to a certain size, you can no longer rely on sharing your culture through happenstance," says Co-Founder Jordan Menashy. "It took time, but it was a crucial step for us to articulate our values. This captured our collective views on behaviours we admire (and those we don't), providing new and existing Benchmates alike a guiding light to navigate Bench's culture."
The Handbook is equal parts manifesto and user manual for working at Bench, giving current and prospective Benchmates a snapshot of the principles and values that guide the company now, and as it evolves. This includes concepts like Invite Debate; Don't follow orders, interpret them; Elevate the Mundane; Seek Feedback, Not Permission; And even… Lighten Up!
A truly engaging and authentic employee handbook represents an opportunity to set your company apart from the crowd. With millennials set to make up more than one third of the American workforce, an employee handbook that not only speaks to them but motivates them, can be a crucial step in your business's journey.