Subscribe to Home Business TV YouTube Channel (Click) 
Stream Audio or Download MP3 File:
Download Now
Listen to Episode At Blog Talk Radio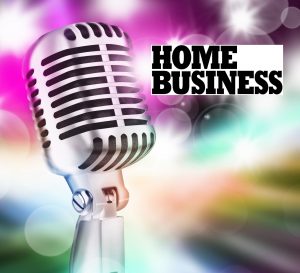 Interview with Attorney Jessica Higgins
An entrepreneur's world, particularly with a startup, can be 24/7. Can you actually work less and be more productive? Can you change your business habits and tap into a mindfulness that increases your productivity? Jessica Higgins thinks so, and believes that you can even go on vacation and really be on vacation. That as entrepreneurs, we too can create our own culture of productivity.
To sail these seas, Sherilyn Colleen, Managing Editor, and Richard "Capt'n" Henderson interview Jessica Higgins, an attorney, business executive, author, public speaker, and chief operating officer with Gapingvoid Culture Design Group.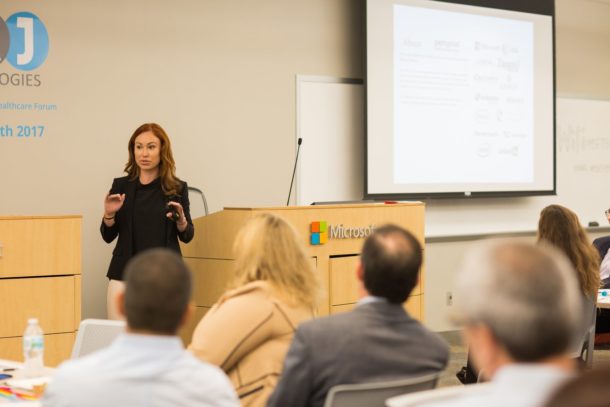 Subjects discussed in podcast include:
* What it actually means to work less and be more productive – mindfulness!
* Ways that entrepreneurs can change their habits to tap into this mindfulness
* How to really relax when on vacation or leisure time, as an entrepreneur
* What entrepreneurs can do to create a better culture for themselves and their teams
So tune in and learn how to tap into a productive mindfulness with culture design expert Jessica Higgins.
Episode Sponsor: Downline Builders Network * www.mailpostcardsfromhome.com
Interview Guest: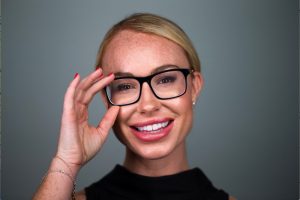 Your Hosts: