Ethical Gifts with Meaningful Stories
Bring an animal lover and their pet a little closer together this holiday season with a special gift from IMAD. These fun, pet-themed charms are perfect for those with a soft spot for furry friends and for endangered animals.
---
---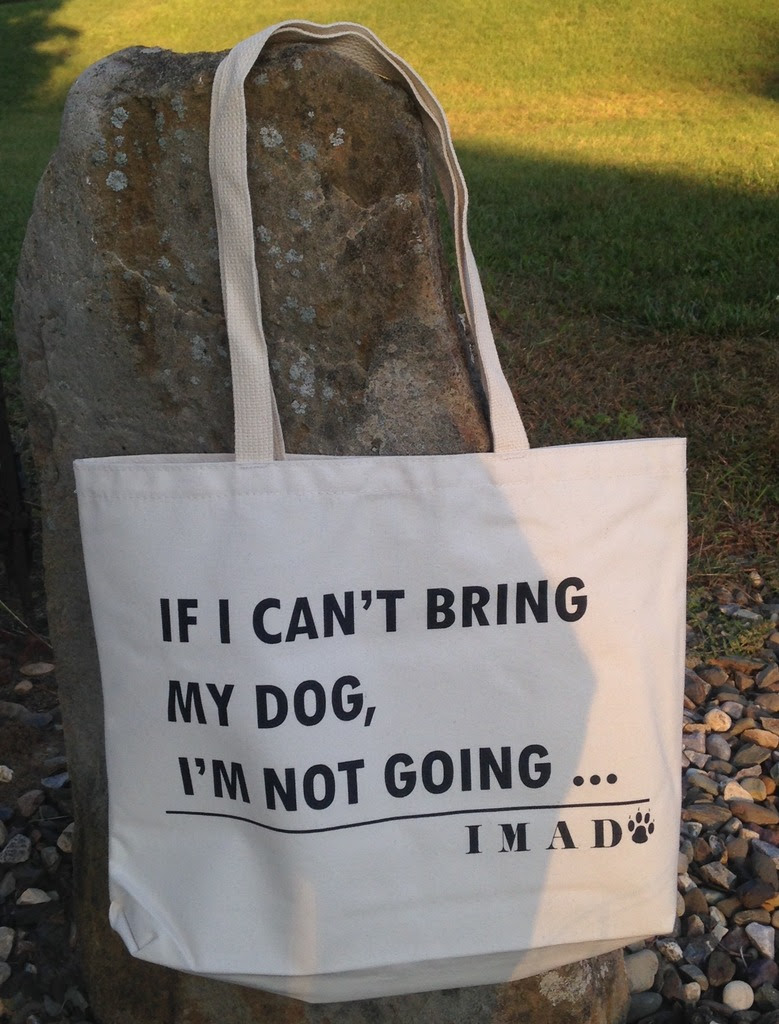 IMAD is a jewelry company that uses fashion as a way to raise awareness for the injustice animals face worldwide, such as pollution, puppy mills, dog fighting and more. The Domestic & Endangered Animal Pendant Collection gives a voice to the voiceless by assisting in the preservation of animal life.
The clever acronym IMAD stands for "I Made A Difference." When you purchase an IMAD pendant, $1 of that sale will be donated to the Animal Welfare Institute, an organization dedicated to the better treatment of all animals. This charm collection serves to remind each wearer of the positive contribution they made for animals in critical danger.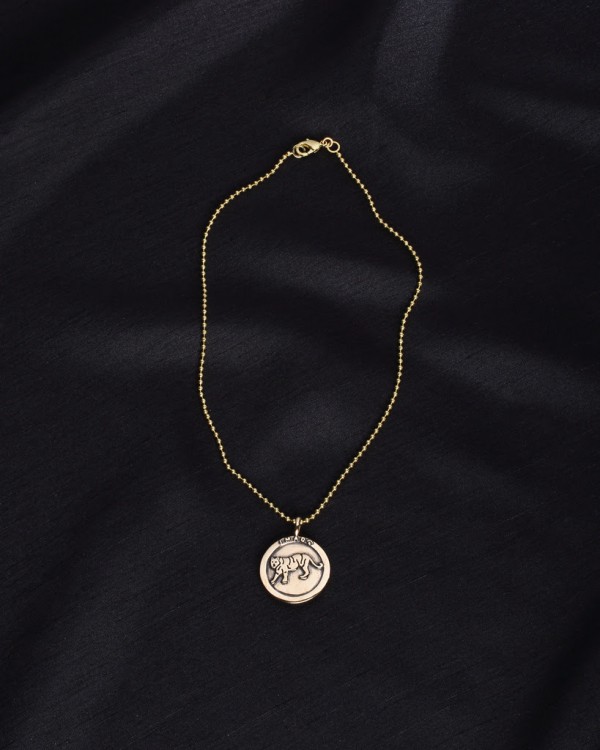 IMAD offers a wide range of necklaces, pendants, gemstones, key chains and treats.
All IMAD products are made in the USA *with the exception of gemstones which have various countries of origin.
Each IMAD pendant is manufactured in Rhode Island and made out of antique recycled bronze metal.
Great holiday gift and eco-friendly products for the animal fanatic who loves a meaningful story behind their products.
The back of each pendant is engraved with the name of the animal
IMAD pendant collection contains 5 endangered animals and 10 different dog breeds
Based out of Troy, New York, IMAD is a fashion jewelry company that gives consumers the opportunity to support threatened animals through jewelry. IMAD hopes to increase public knowledge of vulnerable animals, preserve the future of the planet through sustainable production and promote domestic engineering through US factories.