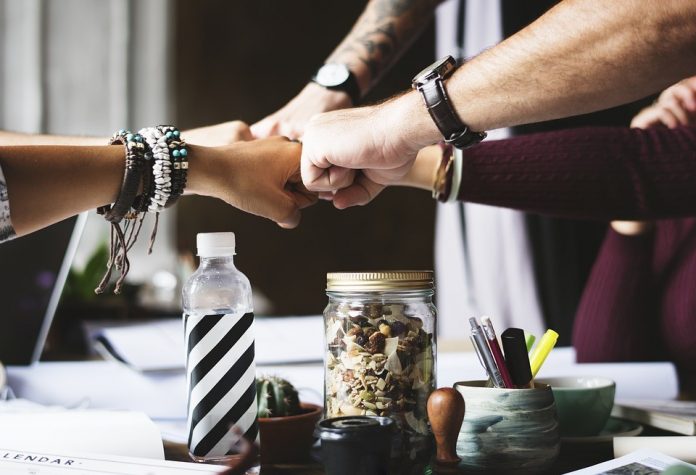 Picture this: your family business requires new talent for the upcoming project. You've hired additional team members who are a perfect fit for the job. They appreciate your warm welcome too. Everything seems to be in alignment. But still, as nonfamily employees, they may have some concerns regarding their professional growth in the same organization.
Working in a family business, a lot of nonfamily employees assume all senior-level positions are reserved for family members only. Besides, the newly hired team members may think regard themselves as outsiders. Thus, they might lack motivation trying to get promotions.
This uncertainty may lead them to resign and join a nonfamily business. As a family business owner, you must find ways to retain the outsider employees. To begin, follow these tips:
Create An Organizational Culture That Reflects Professionalism
Let the nonfamily employees know they're getting valued for their talent. To do this, listen to their suggestions so they see their creative ideas are worth sharing. Fostering such work environment will also help them realize there are no biased opinions involved in any business decisions.
Never Ignore The Impact Of An Orientation
Of course, those who are a part of the family might know each and every detail about the business. That's why they hardly need any training. But when it's about introducing new talent to the company, providing orientation to each new member is worthwhile.
If your company's website contains all the basic details about your products, services, and operations, just like this website Weiss-Aug.com is comprised of information about its metal stamping service, you can simply tell the new employees to visit the website and get familiar with your business details. However, if their job position demands some intrinsic knowledge about your business, you should schedule an orientation week. Again, this small initiative will create a positive impression on the new employee.
Create Transparency By Making It Systematic
Even if you conduct fair performance appraisals, there are chances that the outsider employees will still assume they aren't being treated equally. To avoid such issues, introduce performance-based rewards. An easier yet feasible way to do this is by deploying systems that track employee performance.
Not sure how an employee tracking system can help you bring transparency in terms of evaluating productivity? Visit https://www.clockspot.com/ to get an idea. This way, you can even track the punctuality of your employees.
At the end of the month, you can go through the timesheet and see which of the employees have been punctual. Next, reward them with a predefined incentive. By doing this, the outsider employees will feel they're equally valued in the organization – and that there are no differences between family and nonfamily employees.
Communicate The Succession Plans Beforehand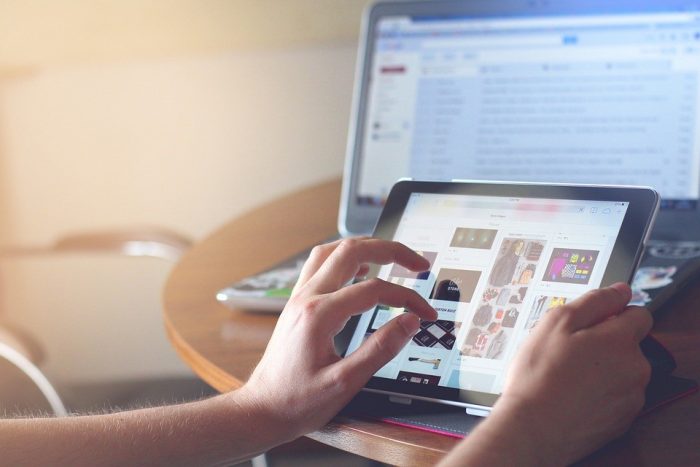 When you ask them, "Where do you see yourself in 5 years?" almost all of them will know the answer. But if they don't see themselves growing in your family business, it will just take five minutes to write a resignation letter.
This is what may happen if your employees think that your kids will take your place and that there are no growth opportunities for them to stay within the same organization. However, you can retain them if you let them know their future designations in your organization.
They key is to communicate where they stand in your business. To make it professional, get this in writing. An ideal way to assure them about their career advancement is to specify in the appointment letter so they know where they're heading right from the start.
Hundreds of Business Opportunities – Visit the Home Business EXPO