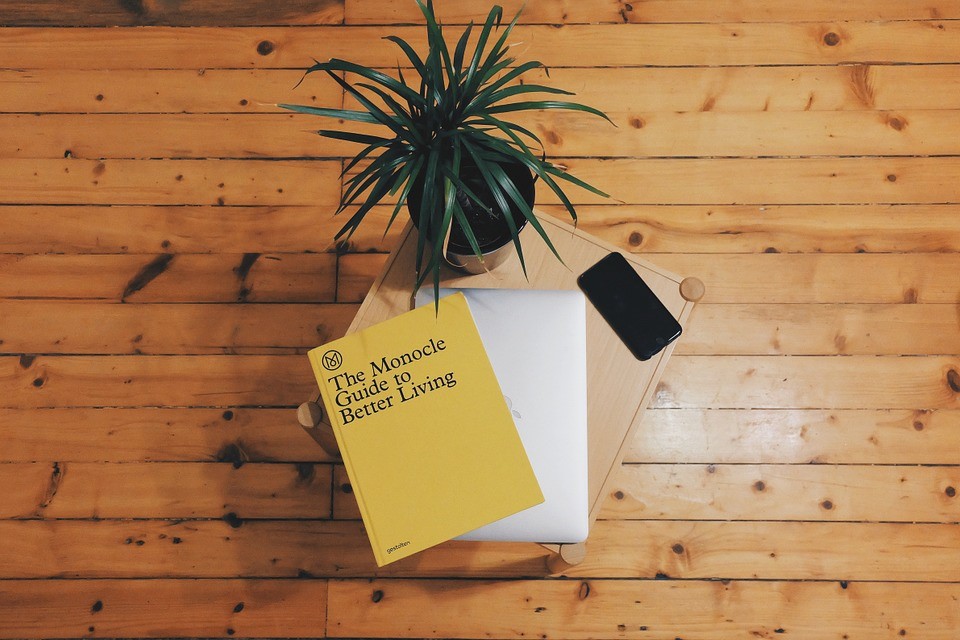 Wooden floors have always been attractive for homeowners. Today hardwood flooring gained popularity in Peterborough and Kingston among both residential and commercial homeowners. According to experts the popularity can be explained with the perfect visual appeal of such floors and undoubtedly almost endless duration of the hardwood life span. If you are planning your home renovation and need to choose new floors, then nine main benefits of hardwood floors from Peterborough experts will definitely be in hand for you.
Easy installation
According to professionals from Hardwood Floors Peterborough installation of hardwood flooring is very easy for those having enough experience. Quality products in this field are always specifically milled in order to ensure a stable fit and uniform. But in this respect you should also understand the difference between the finished and unfinished hardwood floors.
Easy to clean
This benefits is frequently a decisive factor for homeowners, because hardwood floors are extremely easy to clean. Hardwood experts from Kingston explain that the material itself does not accumulate much dirt, dust, and debris. You will only need to vacuum them and mop with a wet mop. After the cleaning you only need to dry them out.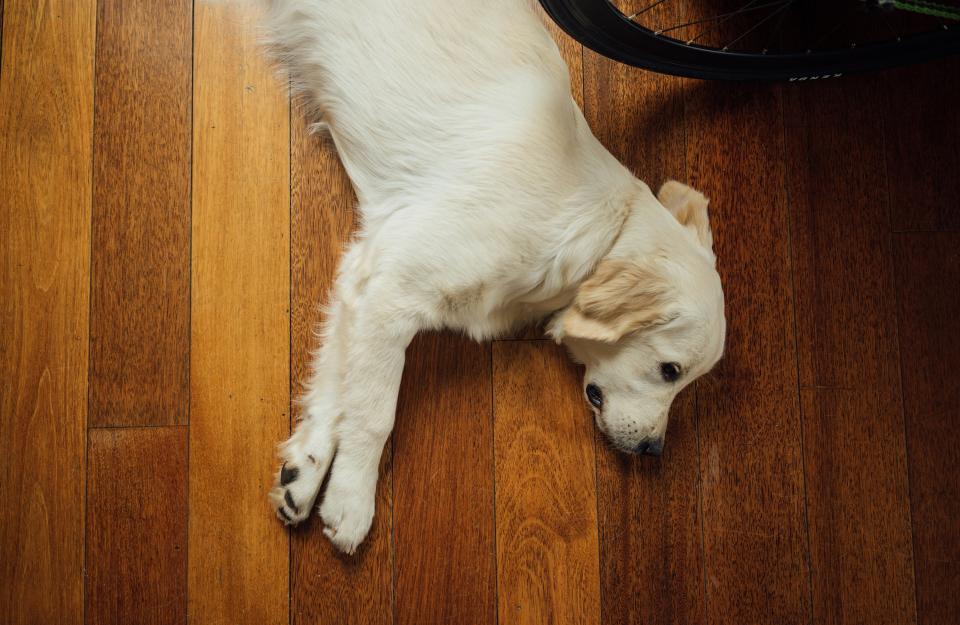 High quality look and comfort
Comfort never foes out of style and this is another reason why hardwood floors are so popular. Along with a high-end aesthetic and elegant look hardwood floors offer the beauty, warmth, and value of natural wood. Moreover, they can be matched with any home style you have, so are universal and can enable a look of spaciousness wherever installed.
Strength and durability
As already stated above, hardwood floors will server you longer than you could have expected especially if compared to other flooring types. Being one of the oldest floors available they have old history of improvement which leads to high quality and the fact that they answer certain standards and can actually last for generations. Furthermore, according to hardwood Kingston experts these floorings can be installed in active workspaces because they withstand heavy foot traffic. They are very durable and have low wearing term.
A long-term investment
When you choose hardwood floors you not only create unique look for the interior design and surround yourself with comfort, you also increase value of your home or apartment in general. In case of reselling your home you will be able to get back up to 78% of the floors initial cost, because they increase property's value a lot. Furthermore, houses with hardwood floors are generally sold much faster and easier than their counterparts in the market.
Variety
If you plan to cover your floors with hardwood Kingston you can expect to have a great choice to decorate each of your rooms separately. The variety of hardwood options offered by the manufacturers today is enormous. Not only you have a choice between various styles, colors, and sizes, and species, you can choose either pre-finished or unfinished at all, depending on your taste and budget. No matter what your needs and preferences are because hardwood floors can always offer you a choice.