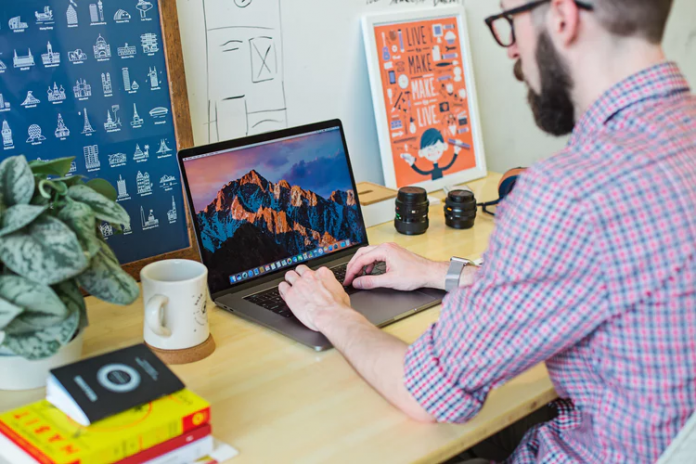 Small business owners can be forgiven for feeling a little left out of the productivity advances in the last decade or so. After all, a plethora of business management resources that serve to enhance productivity and reduce costs have been overflowing the market during this time. Most of these tools were for the larger companies or corporations that had the needed capital to make use of these expensive but high-ROI-providing business solutions.
Currently, the playing field is balancing out a bit, as smaller enterprises are finally seeing much software as a service (SaaS) and other web-based business applications hit the market aimed squarely at them. The following will be a small sample of a few of the essential tools, representing four key categories, that every business owner should put to work for them.
For Accounting Help
For help in understanding and keeping track of all the ins and outs of your business's financial status, check out the ever-popular QuickBooks Online. This highly user-friendly, plug-and-play cloud-based app can be customized to fit your needs and offers full integration with the desktop app to provide you with a robust accounting tool. QuickBooks is available on mobile platforms.
For contractors going from site to site, Joist allows such professionals to easily develop and send project estimates to clients. It also automates some invoicing processes. Joist works for mobile devices, as well as desktop.
Tools Meant for General Business Needs
For all-around usefulness, Google's G Suite of apps for small business owners is a wonderful set of tools. Use this suite of apps to communicate and collaborate with clients or partners and to store and manage data in the cloud.
Another winner in this category is Jobber, an amazing service for the price at $39/month. Jobber is made specifically with busy contractors in mind and provides many functionalities to help you manage almost every aspect of your day-to-day operations.
Jobber makes available customer relations management (CRM) software, invoice automation, a scheduling aid, and more. Jobber can be integrated with QuickBooks.
Enhance Your Marketing Efforts
MailChimp deserves to be known more widely, as it is a smart little marketing tool that works to enhance your efforts at getting the word out about your products or services. It is free of charge for the first 2,500 contacts. It helps you make your emails an extension of your brand, with many customization options.
This tool also helps capture leads on your website. That's an unbeatable value that can aid many different types of businesses.
Marketing firms are not cheap. Canva, though, is a marvelous, free app you can use to present your business professionally, as if you had indeed hired an ad agency.
Canva makes it extremely easy to create visually pleasing and effective marketing materials, such as flyers, posters, presentations, business cards, and social media pages. The value provided here is unbeatable. Consider checking out Canva before your next marketing effort.
Basic Office Tools
From bank statements, utility bills, to receipts and invoices, paper is hanging on as a crucial medium for many businesses, even larger ones. Buying an appropriate filing cabinet is important here.
If you only access your paper files once a week or so, look into acquiring a two-drawer filing cabinets close to your desk or even a simple desktop file holder. More storage may be needed depending on your business, though, and in that case, consider installing a larger, multi-drawer lateral filing cabinet in a convenient location.
And whether for work or home use or both, consider a special pen for your everyday use. A quality carbon fiber pen can last long, write smoothly, and look sharp. Carbon fiber pens can even make a statement to customers or clients by demonstrating your commitment to quality in all aspects of your business.
Tools to Aid You in Making—and Increasing—Sales
A clever application for helping owners of small businesses of every type increase and manage the sales funnel is Insightly. Another tool that is free of charge for the basic functionality, Insightly provides full integration with other tools catering to different categories, for instance, QuickBooks Online for accounting and MailChimp for marketing.
Insightly can aid small business owners on every level of the sales funnel, from capturing leads, to creating customers, to ultimately retaining loyal customers. The program is customizable and presents a high ease-of-use factor. Insightly is also available as a mobile app for busy owners/operators.
Wrapping Up
In contrast to the more cumbersome decision-making structures of bigger companies, these new cost-effective tools and services are available for small enterprise leaders who are completely free to experiment with and make the most of them as they alone see fit.
Hopefully, the above suggestions have sparked your curiosity and perhaps convinced you that your business can stand to benefit a great deal from many of these or similarly intuitive and tailored productivity boosters.