One of the problems with older businesses is that they lose their elasticity to try new things and expand beyond their comfort zone. This is usually down to management who have run their small business for so long that they're fearful of making any change that might create negative results, even in the short-term. However, business as we know it is no longer simple or easy like it used to be. It's important to be more open to change and be willing to break into new markets to grow and continue to succeed.
Here are five tips to help revamp struggling older businesses.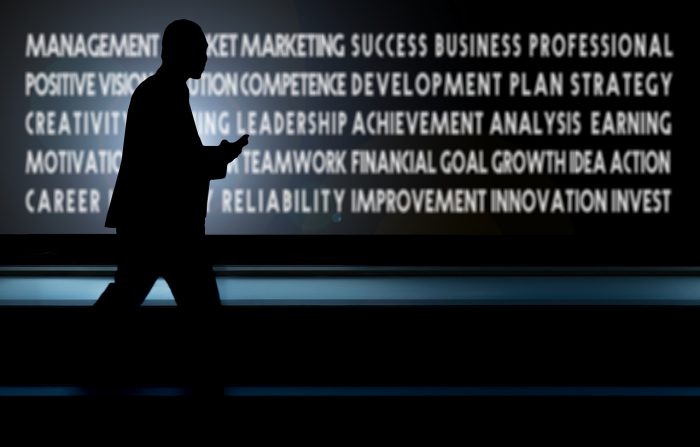 1. Bring in New Blood
It's difficult for the old guard to come up with inventive new ideas. Bringing in some fresh blood in the form of talented younger people who have new ideas and experience from past employers to back it up is a great way to forge ahead.
New ideas come with different minds more often as they do from the same people looking at problems in the same way. New product ideas and services that will appeal either to the core group of customers or a new younger set can make the difference in turning a stagnant business into a younger, more vital one whose top line and bottom line is growing markedly.
2. Reinvigorate the Products
Has the product range stayed the same for years? Is the packaging no different to how it looked 2-3 years ago? If the answer to either of these two questions is yes, then that's a problem. Even the washing detergent industry which is dominated by 2-3 key players still focuses on innovating with new products and brands to catch the eye of consumers looking for something fresh and new.
Every product that hasn't been touched in years can be improved. Whether it's the formulation, the product marketing, the packaging, or the information provided, a revamp is not hard to do and shows initiative.
3. New Company Website
The website may not have been updated in years. What does the copyright notice say in the footer? If it's not dated this year, the site probably needs to be redesigned by a professional web designer. Take a look at the websites of your competitors to see how they are approaching their customers online and see how you can beat them.
4. Are You Social?
Look at social media. Does the company have a Facebook, Twitter or other social media accounts open and active? Is someone checking daily for comments by customers on your social accounts and responding on behalf of the company? This is all part of the public face. Not engaging at all on social media dates the company to the pre-social media age. Not a good sign.
5. Hiring a Business Expert
A business consultant with experience in building small businesses, selling stakes in them and working both as a partner and alone is a useful skill-set. Sam Ovens is originally from New Zealand and has recently moved over to New York to be closer to progressive American businesses looking to improve.
When unsure about what next steps to take, a consultant is useful to run through the ideas already generated and provide a fresh perspective on them. With Sam's knowledge of internet business and marketing online, he's able to dig deep into strategy to see ideas through to their logical conclusion. Seek out the advice of an expert to avoid making a critical, avoidable business mistake.
When taking an older business and addressing problems with its operations, products and services, care must be taken to not alienate the existing customers when any changes are made. Going after a new set of customers while still taking care of your long-term ones is equally important to ensure the company stays alive through the transition period.
---
---