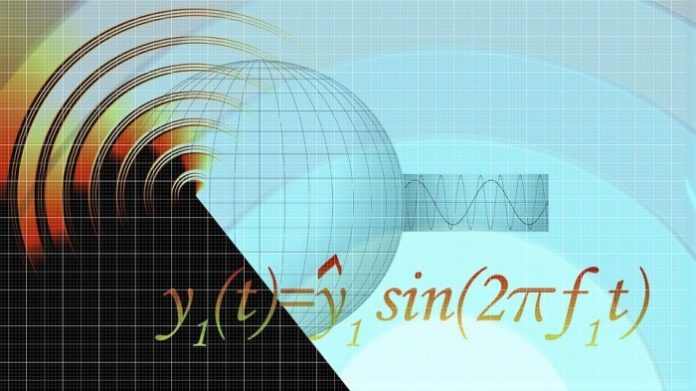 The prioritisation of Science, Technology, Education and Maths (STEM) for UK economic growth has been boosted by the launch of a STEM learning and GSK partnership to encourage pupils from diverse backgrounds to study for the sector, according to FE News.
And across the world, governments and private sector partners are collaborating to ensure STEM industries have a ready supply of fresh talent and innovative firms can access the market by developing cutting-edge technologies or filling supply and support roles.
So the profit potential of STEM for businesses of all sizes is considerable — here are a few examples of how your firm can carve itself a slice of the action.
STEM apps
If you're an app specialist with the skills to create products that are addictive and educational, developing a science app for schoolkids might prove worthwhile.
Current examples in this niche market include Curiosity, which features over one million useful videos on a range of STEM topics and over five million downloads — and the NASA app, which brings the space agency's work to life with 3D earth models from the International Space Station and the latest info on exciting missions.
If you can think of something similar that's simple, accessible and inspirational, you could be ringing in the cash from downloads soon.
STEM in developing countries
It's crucial that the power of STEM benefits countries across the world — especially poorer nations with fewer educational opportunities and government support.
So Giuliana Mercado set up United Technologies for Kids (UTK) to address the problem of bringing STEM to developing countries — the startup organisation works with US further education providers to set up STEM laboratories and schools programmes in Peru and Latin America.
Students travel from America each summer to teach local children in subjects like biotech, electronics and 3D printing and mentor them in fulfilling practical projects that develop efficient irrigation systems and prosthetic limbs.
Setting up a similar science-focused social enterprise in your territory could be worthwhile and rewarding.
STEM supplies
Once of the most exciting aspects of school science is witnessing dynamic experiments in a controlled environment.
And learning to use lab equipment like Bunsen burners and test-tubes professionally embeds the good practice that's expected in a professional setting.
Schools, universities and private labs all need to keep stocks of the equipment and chemicals they use regularly — so providing reliable laboratory wholesale supplies to these types of clients can help you create a sustainable business.
Successful networking can help you make valuable contacts in the field, then high-quality products, speedy deliveries and excellent customer service will see you go from strength to strength.
These examples prove that, as STEM awareness initiatives spread across the globe, there's never been a better time to gain a foothold in this diverse and fast-moving sector.
With the right expertise, products and entrepreneurial skills, you can monetise STEM and harness its potential to make life easier for us all.
Do you run a STEM business? Share your advice in the comments section.