Click to Listen or Download Podcast

Do you think it's too hard to set up a home-based business? No way. This short episode covers the basics on how to quickly set up your own home business. Join the tens of millions of entrepreneurs who have successfully set up a home-based business.
In this episode of Home Business Mag Radio, Richard "Capt'n" Henderson and Managing Editor Sherilyn Colleen cover key actions in setting up your home-based biz, with minimal time and investment. These include:
Choosing a Business Structure (Commentary from Lawyer Kyle Lawheed)
Accounting & Budgeting Basics
Home Office Setup
Information Technology – IT – Basics
Marketing & Sales Planning
Key Consultants You Will Need
Starting up Business Operations
Setting up Winning Routines
Managing Your Mood
Biz Success Mentality!
We cover these and more critical success factors for home business success.
Episode Sponsor: Rotovac – 888-768-6822 – www.rotovac.com
Episode Guest: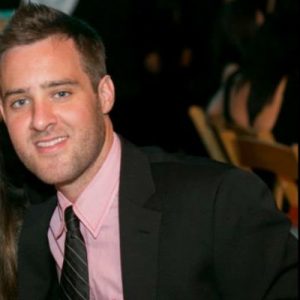 Your Hosts: