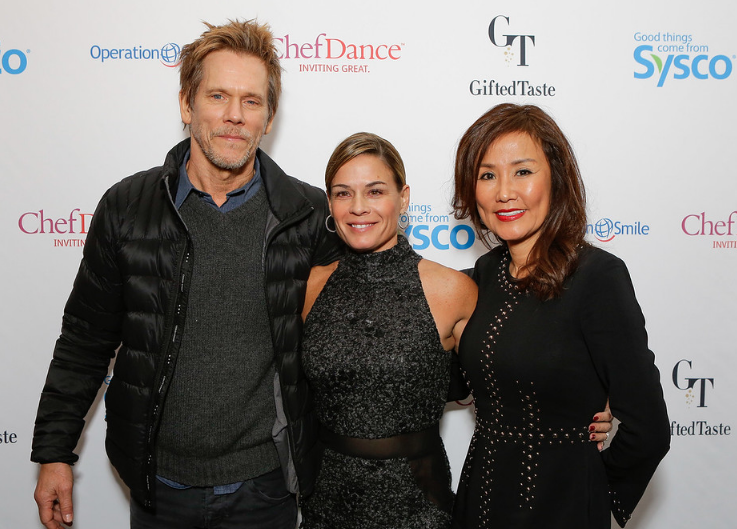 The first weekend of Sundance 2017 was an exhilarating whirlwind of movie screenings and parties, but ChefDance was undoubtedly the one fête all VIP's wanted a coveted ticket to. Presented by Sysco and GiftedTaste and in partnership with Operation Smile, ChefDance took place in the Memorial Building in Pack City and provided the perfect space for Sundance influencers to network. Known as the most exclusive dinner series of Sundance, ChefDance was the perfect fusion of film and fine food and sold out every night.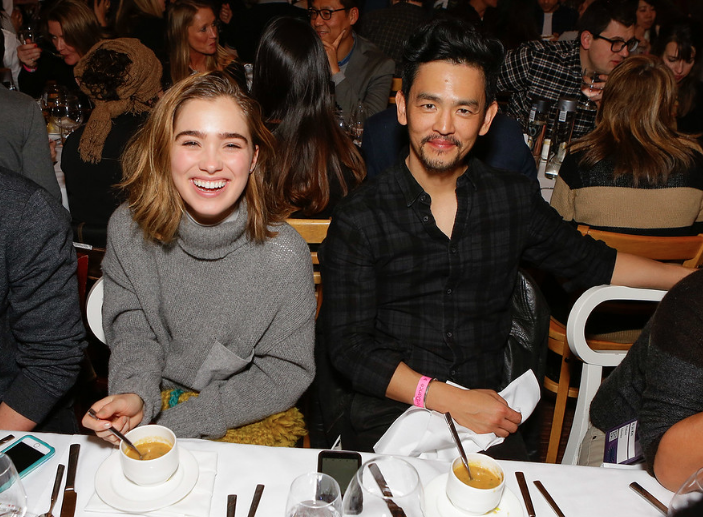 For its 14th year running, ChefDance proved why it was THE must-attend dinner event of Sundance 2017. Founded by LA couple Mimi Kim and Kenny Griswold, the dinner series fed over 200 high profile guests each night, courtesy of world renowned chefs Chef Cat Cora (Fox's My Kitchen Rules), Chef Shawn McClain (James Beard Award Recipient), Chef Brian Malarkey (Herringbone, San Diego), and Chef Edward Lee (610 Magnolia, Kentucky). Keanu Reeves, Kevin Bacon, John Cho, Parker Posey, Brody Jenner, DJ Paul Oakenfold, and Julie Ormond were just a few of the celebrities in attendance.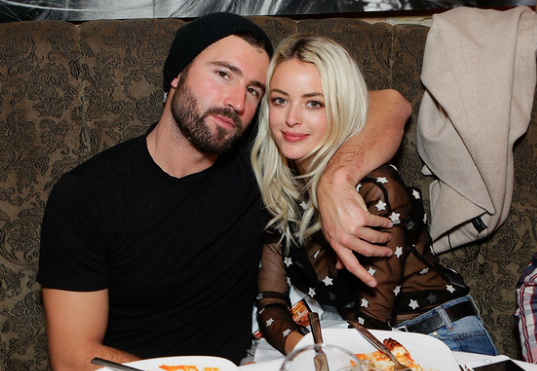 The menus were otherworldly, with dishes like buffalo ranch octopus, tuna tartar, and Basque Beef Tenderloin tantalizing the tastebuds of Sundance's finest. Each night also featured Four Daughters Wine and succulent desserts like malted chocolate mousse, Chocolate Cremeux (an exquisite chocolate almond cake), and togarashi crusted cheesecake. The salads were also divine and packed a unique, flavorful punch with ingredients like date puree, house made ricotta, and smoked feta/harissa.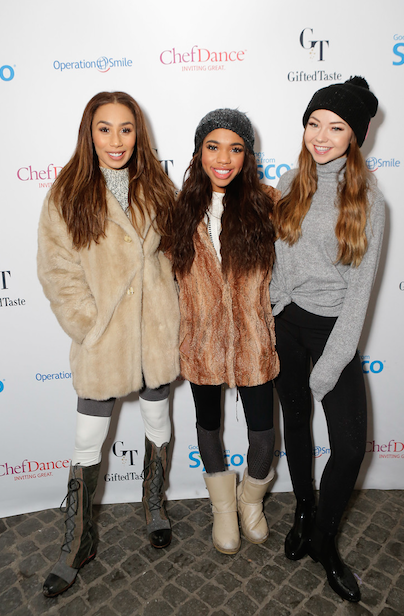 Throughout dinner each night, ChefDance goers stayed refreshed with Voss Water while mingling at film after-parties with live DJ's and favorite spinsters from the nightlife scene. To stay warm from the snowy weather outside, ChefDance attendees also got to leave with cozy and stylish beanies from American Made Supply Co. In all, ChefDance was a wondrous celebration of food, culture and film in an exclusive setting that promised great experiences, lifelong connections, and unforgettably fantastic moments.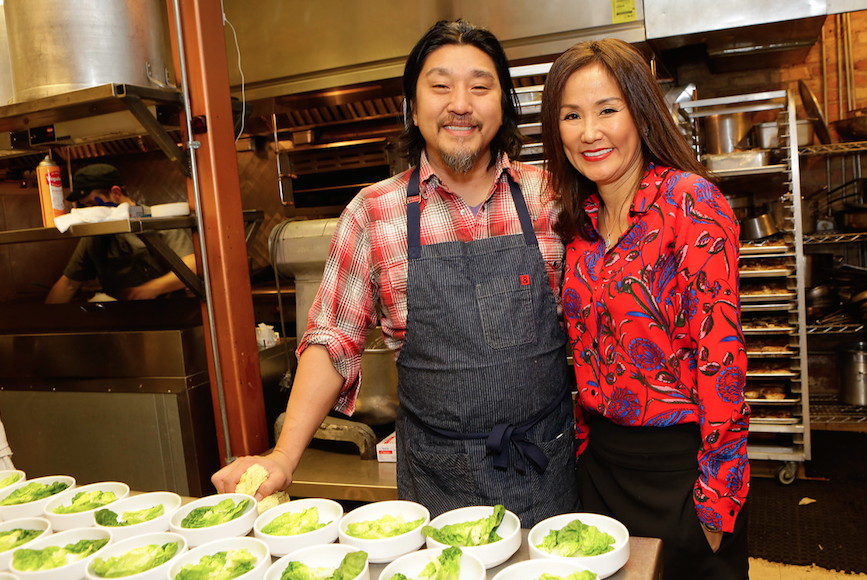 Mimi Kim, the entrepreneurial powerhouse behind ChefDance, is a force to be reckoned with who continues to make great strides in breaking through the glass ceiling. Her impressive resume features companies like Merrill Lynch and Goldman Sachs and she also served as the market planning strategist for Fox for the launch of FX and FXM. In addition to these impressive feats, Mimi financed/invested in various entertainment properties in LA, including the Sunset Room. For those looking to break into the food event scene, Mimi Kim is definitely one entrepreneur look up to for inspiration and ideas.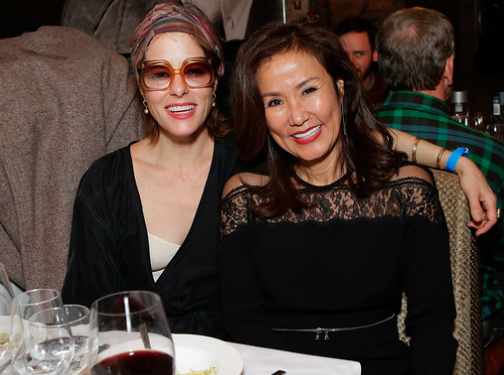 Contact: shannahch@gmail.com