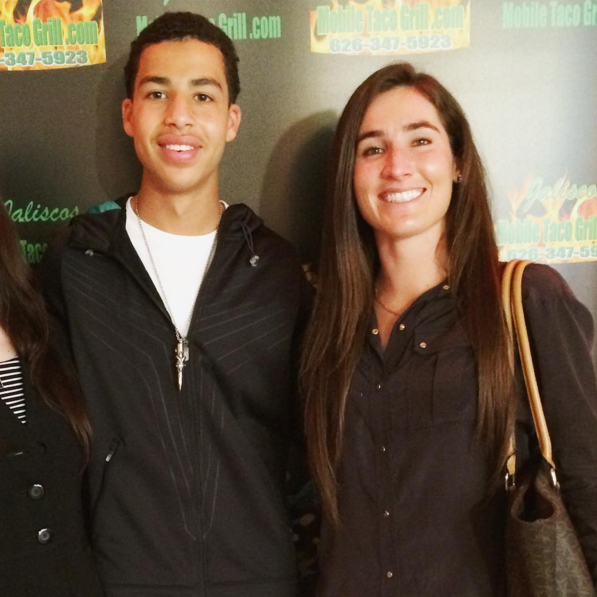 Everyone in the entertainment and publicity world knows that the gurus at GBK Productions are unsurpassable when it comes to celebrity brand marketing. Awards weekend after awards weekend, they consistently throw the most talked-about gifting suites in Hollywood. They recently put on their invite-only Pre-MTV Movie Awards Celebrity Lounge at a Mandt Brothers Productions studio. Presented by The Science of Eating, the impressive lounge pampered stars like Blackish actor Marcus Scribner and Orange Is The New Black actress Jolene Purdy with luxe gifts.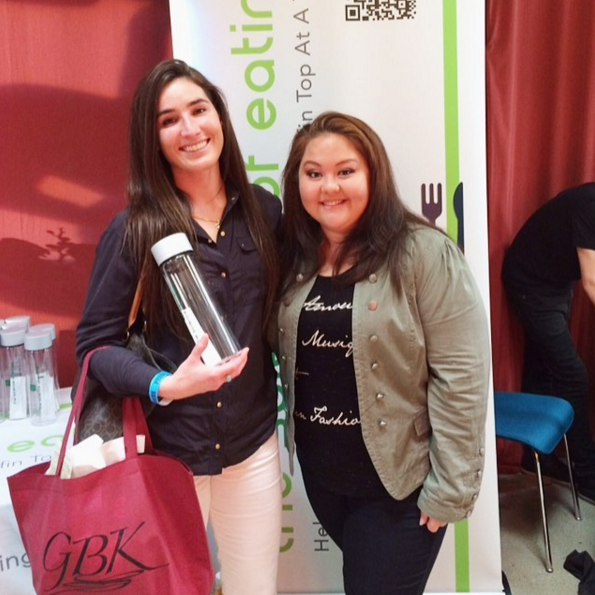 First and foremost, celebrities loved learning about the Face Forward organization that provides physical and emotional reconstruction to survivors of domestic abuse pro bono. They also help those who suffered from human trafficking or any cruel act of crime. Face Forward will hold their My Face My Body Awards America 2016 ceremony on November 5th at The Montage Hotel, Beverly Hills, which will celebrate the best brands and board certified doctors in the aesthetics industry. The organization builds confidence for a new beginning.
Out of all of the sponsors at the lounge, The Artisan Group held the most buzzed-about booth. Stars received filled-to-the-brim bags of handcrafted jewelry, soap, and nail polish gifts. Top picks included Mixify polish (which allows you to create your own nail polish color), Alyce n Maille's "Intergalactic" pendant featuring a sparkling blue Swarovski crystal drop, and colorful bead bracelets by Sassy Belle Wares. Stars also adored the inspired modern jewelry by Kathryn Designs Art Jewelry, the dazzling White Druzy Sterling Silver Necklace by Starletta Designs, JewelryFX's vintage steampunk necklace, The Vintage Locket's bejeweled cuff bracelet, and Three Sisters Apothecary's Lavender Tea Tree Shampoo Bar.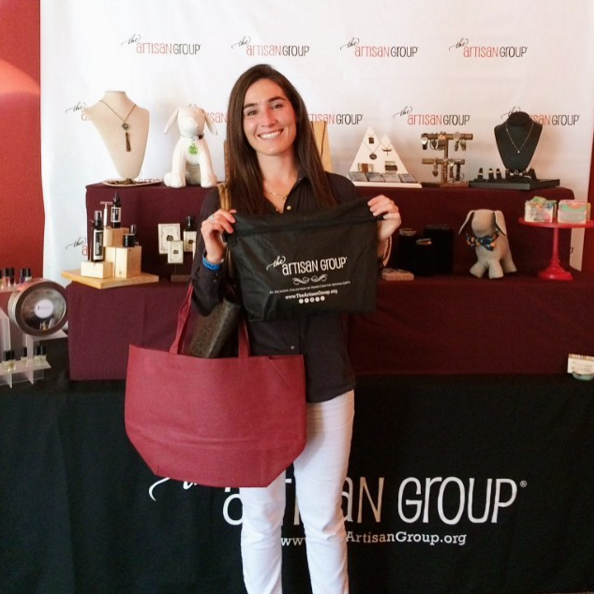 Other top lifestyle gifts included the Benzac Acne Solutions complete acne solution system, helpful gifts for pet owners from the Wag! app (which connects you with dog walkers and dog sitters), and Express Smile Atlanta's luxury at-home teeth whitening kit. Stars also loved the ohm Bohmbs sweets that heal, JLEW purses, and the Bullets 4 Peace handcrafted jewelry made from bullet castings. Another buzzed-about jewelry gift was the #MyIntent pendant that is imprinted with a special word that stands as the wearer's daily reminder to live life with purpose.
Throughout the day, stars also enjoyed sipping on gluten-free, ultra luxe premium Voo Vodka and munching on tasty gourmet tacos from Jalisco's mobile taco grill.
If you want to get your business in the spotlight and connect your products to today's hottest stars and award shows, definitely consider sponsoring one of GBK Production's next gifting suites. Doing this will result in valuable new celebrity testimonials, photos of your company with popular entertainment stars, and, ultimately, the newfound reputation as a "celebrity-loved" brand.
Contact: shannahch@gmail.com