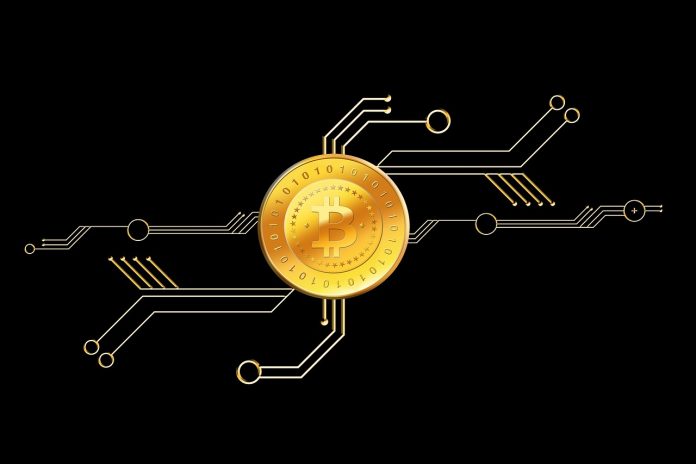 Since the birth of Bitcoin, it has flourished, enjoying an unbelievable journey. Reaching noteworthy peaks and crossing many obstacles before finally becoming a mainstream concept. Bitcoin is currently the most popular crypto-currency used around the world today.
With over 2.5 million users and an ever growing community, bitcoins are constantly rising in value with no signs of slowing. Despite the several high profile coin exchange hacks, the currency still remains popular. One sector that has embraced the Bitcoin up-rise is the online gambling industry.
The best bitcoin gambling sites allow users to enjoy quicker and easier transactions with heightened security. It seems that Bitcoin and online go together like salt and pepper. Bitcoin being an open-source system using peer-to-peer technology for online payments, it has the ability to bypass certain restrictions in online gambling all over the world, making it a potentially profitable betting tool for online casinos and gamblers.
In 2015, traditional casinos in Las Vegas started accepting Bitcoin for buying small items before they introduced it as a more acceptable payment option. The current introduction of Bitcoins to online slot makers and other related games are driving immediate withdrawals and deposits, making it simpler for the players to manage their bank payments.
The main advantage of using bitcoins focuses on the cost of making a transaction. As it is somewhat cheap to make a single transaction, more and more operators are exploiting the idea of using them. Bitcoin's affordable transaction price contributes to the existence of a viable business model that offers low commissions.
The uniqueness of bitcoin lies in its technology and this is what makes it perfect for the market and cost effective for the stakeholders of the online gaming industry like affiliates, operators and players. It's understandable why more and more casinos, sports betting websites and poker rooms began using Bitcoin.
You may have noticed reports regarding Bitcoin's value recently – its price is heading into the stratosphere!
The crypto-currency's recent price rise over the summer has seen one single Bitcoin being worth £1,100 back in early May to more than £3,500 at the beginning of September and now currently pricing at £2,919 at the time of publication.
It is now possible to exchange real-world goods and services for this payment type. Businesses around the world are beginning to accept Bitcoin for everything. Many who are deep in economic crisis. Those who have access to cell phones are becoming eligible for a credit from the government using Bitcoin.
Within the next few years, Bitcoin gambling is anticipated to be at its pinnacle of success, potentially reaching unknown heights. However, until then, continue to takes notes of the many developments due to take place in this niche.
---