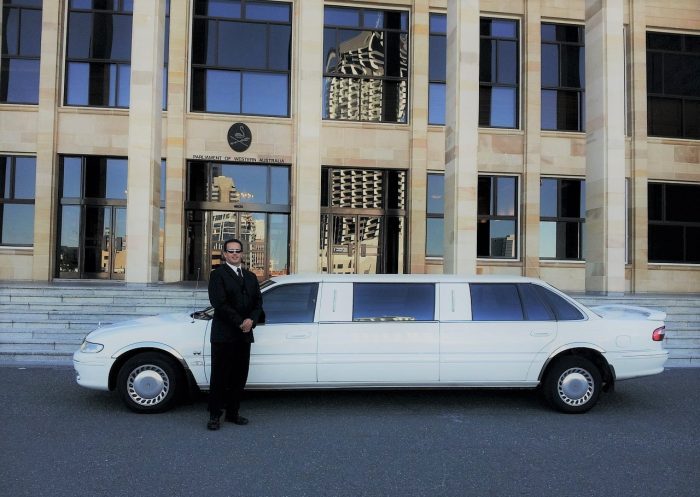 It can be challenging, both literally and figuratively, to navigate through the business world in the modern age. However, it's a challenge that we all seem to enjoy at the end of the day. It's easy to become concerned about your professional goals but when it comes down to it, there are always opportunities to improve your credibility.
One of the best ways to do this is to consider reserving a form of professional transportation for your next event, meeting, or corporate gathering. Whether it's a first time meeting with a potential partner you'd like to enhance, a trip to a local business convention, or simply an avenue to build team morale, you'll see the significance of this type of travel after you've experienced it firsthand.
It's important to seek out avenues for new ways to impress those around you so that you can stay on top of the game. This is especially true if you're looking for ways to get ahead of the competition, regardless of what type of business you're in. For example, sending a party bus or limousine to greet a potential client at the airport is the perfect way to send a hospitable message and make an unforgettable first impression. They will be entirely comfortable after their traveling experience and they'll be able to store all of their luggage on board without any problems. Similarly, there is no better way to build team morale than by supplying a party bus or limo for a get together, whether it's a meeting or a holiday party.
If you think about it, a business meeting hosted in a limousine or party bus is one that is surrounded by complete convenience. Depending on the Chicago Transportation Company that you reserve your transportation with, there are often high definition television screens with DVD and Blu Ray capabilities, comfortable leather seating along the perimeter, spacious cabins, as well as surround sound system with auxiliary inputs. The tinted windows allow for privacy, and the addition of a professional chauffeur means that you'll only have to worry about getting on board the vehicle. From the navigation to the designated driving, inconveniences will be completely covered, and that's the main reason why you will surely benefit from reserving a party bus. When you consider all of the different amenities available in these vehicles, it's easy to see how you're able to adapt this type of transportation to a plethora of business needs.
---
---