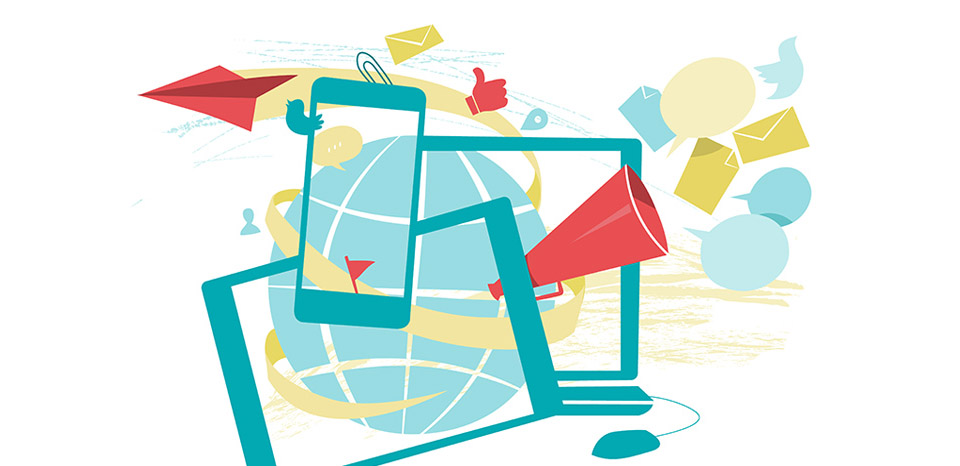 Digital marketing is constantly growing and embracing new methods and technologies along the way. If we are to learn from 2016, we should know that anything is possible. Google's algorithm is changing and adapting, with a lot of its focus shifting to mobile users, so webmasters need to adapt as well. It goes without saying that the events that are taking place online have an impact on how we implement digital marketing, so knowing what to try and what to overlook is a challenge. In order to stay ahead of the changes, here are some of the best digital marketing practices in 2017.
Content is king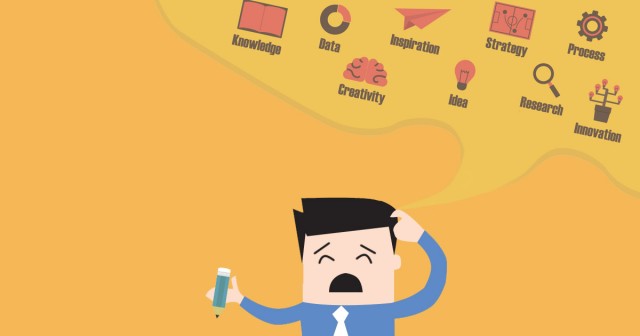 Developing a quality and strong content strategy is a must in 2017, as it is one of three most important practices to take up. In order to create a good content strategy, you need to outline your goals and determine the purpose and value of your content, and then encompass it all into your overall vision. Then you need to identify the audience that you are creating the content for, mainly figuring out the benefits that they have from it. The message has to be spread in a voice that is specific to your brand, and it has to be consistent. Compile everything mentioned into a functional distribution plan.
---
---
Have in mind that more content does not necessarily mean getting better results. Develop a strategy instead, by implementing various content distribution channels that are at your disposal. These include boosted posts, live streaming, promotion via email, and using the influencers to get the word out.
The importance of social media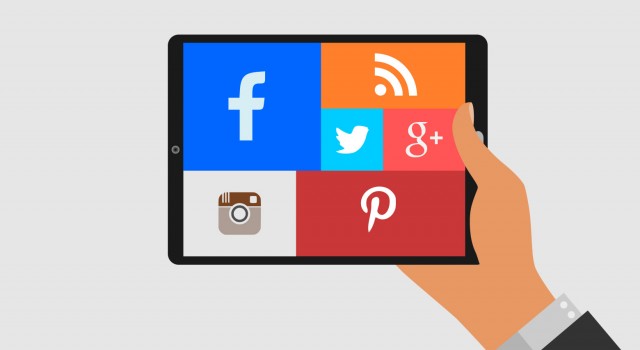 Social media channels such as Facebook, Twitter, Instagram and Pinterest have become more important than ever as tools for growing your business. The most important aspect of your social media strategy is consistency. This relates to both your content and the schedule of your posts.
Your content needs to focus on specific goals, such as building brand loyalty lead generation. While it is required to tailor your content specifically to each platform, the general scope needs to remain the same. If your content strategy isn't unified, it will drive your audience in different directions and leave a bad impression.
The same goes for scheduling. In order to meet the expectations of your visitors, you need to post your content with a specific frequency, so that they can comfortably engage with it. This has to be tailored according to each platform.
What is important is that some boundaries are set when it comes to sharing. The best strategy is to post as much as it is necessary for it to be of value. An overload of irrelevant content drives users away.
SEO and mobile-first indexing
The fact that Google announced mobile-friendly indexing near the end of last year means that in 2017 this trend will continue to expand. This means that it is vital that you create a mobile version of your website in any possible format. Your content and pages need to be the same for both versions, or it will greatly affect your rankings, because if you overlook content for the mobile version, it will lose SEO visibility. Consider implementing Google Accelerated Mobile Pages, Google's effort to further improve mobile browsing experience.
Combine email with multimedia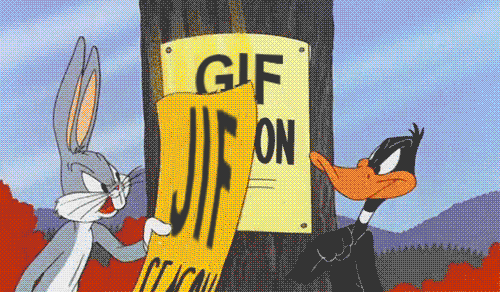 One of the biggest trends that are on the rise in 2017 is email marketing that combines emails with media that engages the audience and increases interest. The best multimedia to implement is video, as it offers easily digestible information. However, using video in your email marketing isn't such a simple task. Not every email client supports video, furthermore, chunky video files take too long to load, what makes these emails unpractical.
A perfect solution to this problem is using animated GIFs that show sections of the video, enough to entice the audience with its content, so that when they click on it, they can reach the full video. GIFs are a great way to communicate a certain emotion and drive the viewers to engage with the content.
Partner up with influencers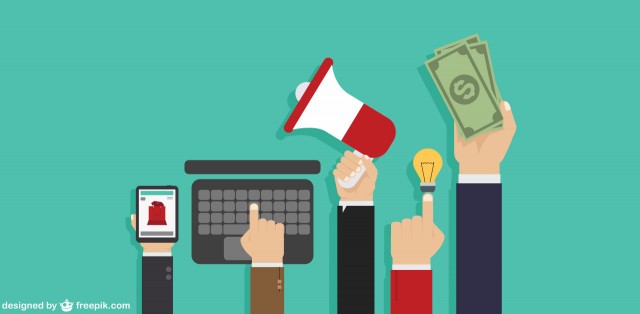 When you partner with an influencer, you'll want their content to correspond to your brand's guidelines. However, you need to give your influencers some creative freedom, in order to properly engage with their audience. If their loyal followers see the content as inauthentic, they will be driven away. This is why influencers today are quite selective when it comes to opportunities.
However, you still need to set up some guidelines for your partnership to be successful. The most important aspect is disclosure of the relationship with your brand. You also need to specify on which social platforms they should post on, and come up with a specific posting schedule, so that the dates work for both of you. You should be enabled to track the data so that you can optimize your efforts accordingly. Inclusion of your branded hashtag as well as the campaign's hashtag is a must, so that you can track all related posts. Finally, you should agree on the appropriate compensation.
Final words
There is a lot to look out for in 2017 when it comes to digital marketing. These are some major practices that will help you stay ahead of the game. As the year progresses, new trends will emerge, and will require of you to further adapt and implement these into your strategy.