Cyber-security has grown up very quickly and with a hefty price tag. While large corporations increase their budgets to protect themselves from the same internet that you are connected to and the same malware/attacks that you are vulnerable to, what can small businesses and home offices do? Do they need to be worried?
The answer is a bit disturbing. Since there is no good or bad neighborhood on the internet and everyone is your immediate neighbor. So how can small businesses and home businesses protect themselves on the internet?
Here are some tips to help home based business to keep safe:
1. Password, password, password – if you don't have good password management, you are very high on the list to get taken advantage of. Make sure you use a good password scheme that keeps your passwords complex enough so they're not guessable, simple enough that you don't have to write it down, and in a way that you don't have to reuse the same password for various logins.
2. Don't click links in email/messages etc.. – even if you think it's coming from someone you know, it could be because that persons account has been compromised. This is very common and I'm sure we've all received an email from someone we know requesting help because they're stranded or even just a suggested link. Don't be a clicker.
3. Get adequate protection – while most of us still think security as being a software that we install on our desktops, most proper cyber-security has migrated to the gateway to be able to protect all types of devices and without the worry of properly being updated and maintained. While most gateway security products (UTM and NGFW) are very expensive, or they are dumbed down to the point of not being useful, there are still a few very good options for small businesses and home offices. Look for products and services that don't rely on open source or free information that is always outdated, but services that leverage industry leading research and protection.
While physically you might not live in a country or city where the crime rate is high enough to fear for your life and spend a big chunk of money on protecting you physically, we all live in the same neighborhood in the cyber-world, with no borders, military or local law enforcement unless you purchase it. Hundreds of business close their doors every day because of the impact of a cyber-breach. Don't become that statistic!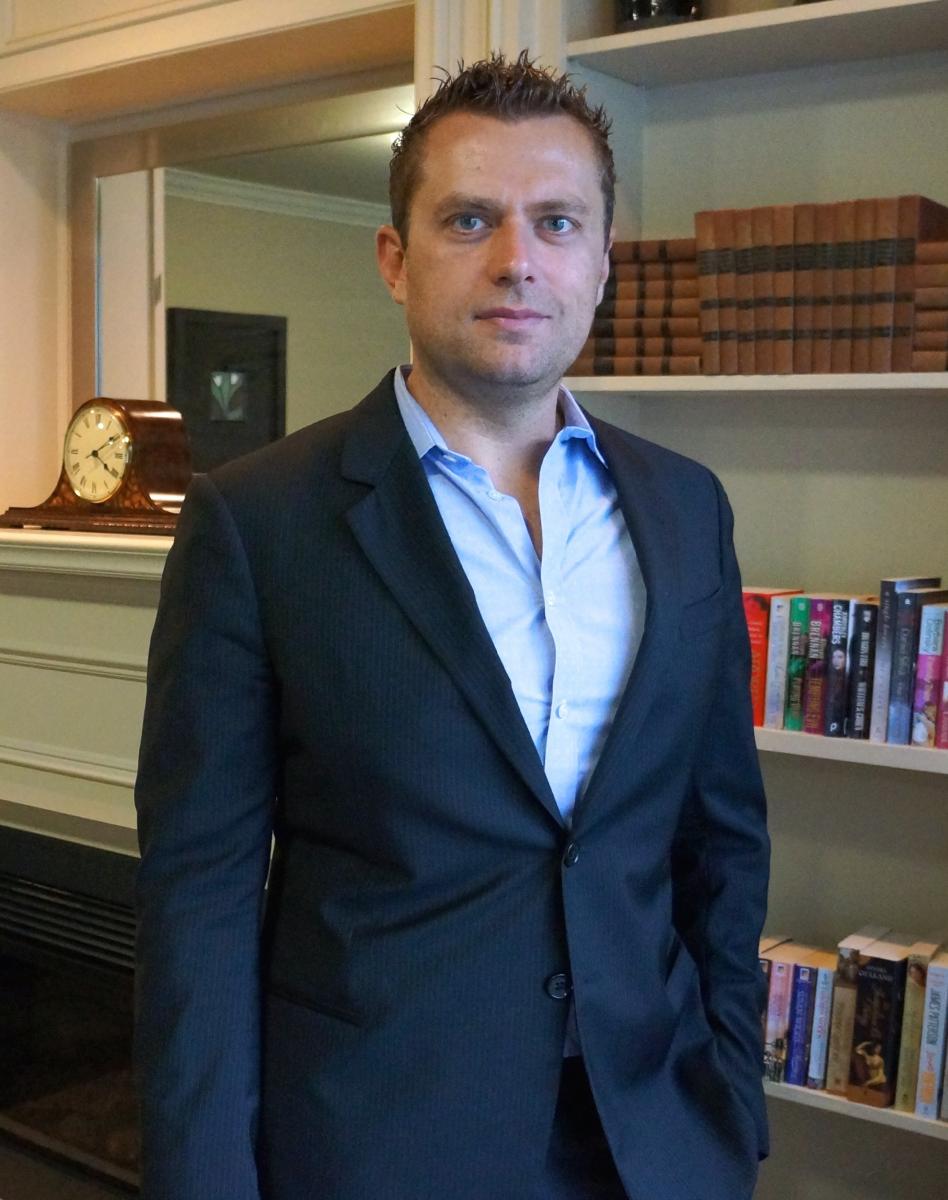 Andrew Bagrin is the Founder and Chief Executive Officer of My Digital Shield (MDS), a leading provider of Security-as-a-Service (SECaaS) for small businesses. With more than 17 years of experience in the IT security industry, Andrew started MDS in 2013 to bring cloud-based, enterprise-level security technology to small businesses at an affordable price.
Prior to founding MDS, Andrew served as the Director of Service Provider Business Development at Fortinet, a network security provider. He held the position from 2008 until 2013, focusing on new security offerings as well as gaps in the security market.
Andrew's career in IT security began in 1997, working for several network security consulting companies. From 2000 to 2004, he served as the Director of Network and Security with Regal Entertainment Group. During his tenure, Andrew developed a 500-site area network, built and migrated a datacenter, and was a key asset in four strategic corporate acquisitions, which resulted in the largest theater chain in the world. Andrew then took a position with Check Point Software Technologies, where he worked on the managed security services business for four years.
Andrew's contributions in the security space are a direct reflection of his desire to fill existing gaps within the industry. Being the son of an entrepreneur, Andrew credits his upbringing for helping shape his creative and solution-driven mindset.