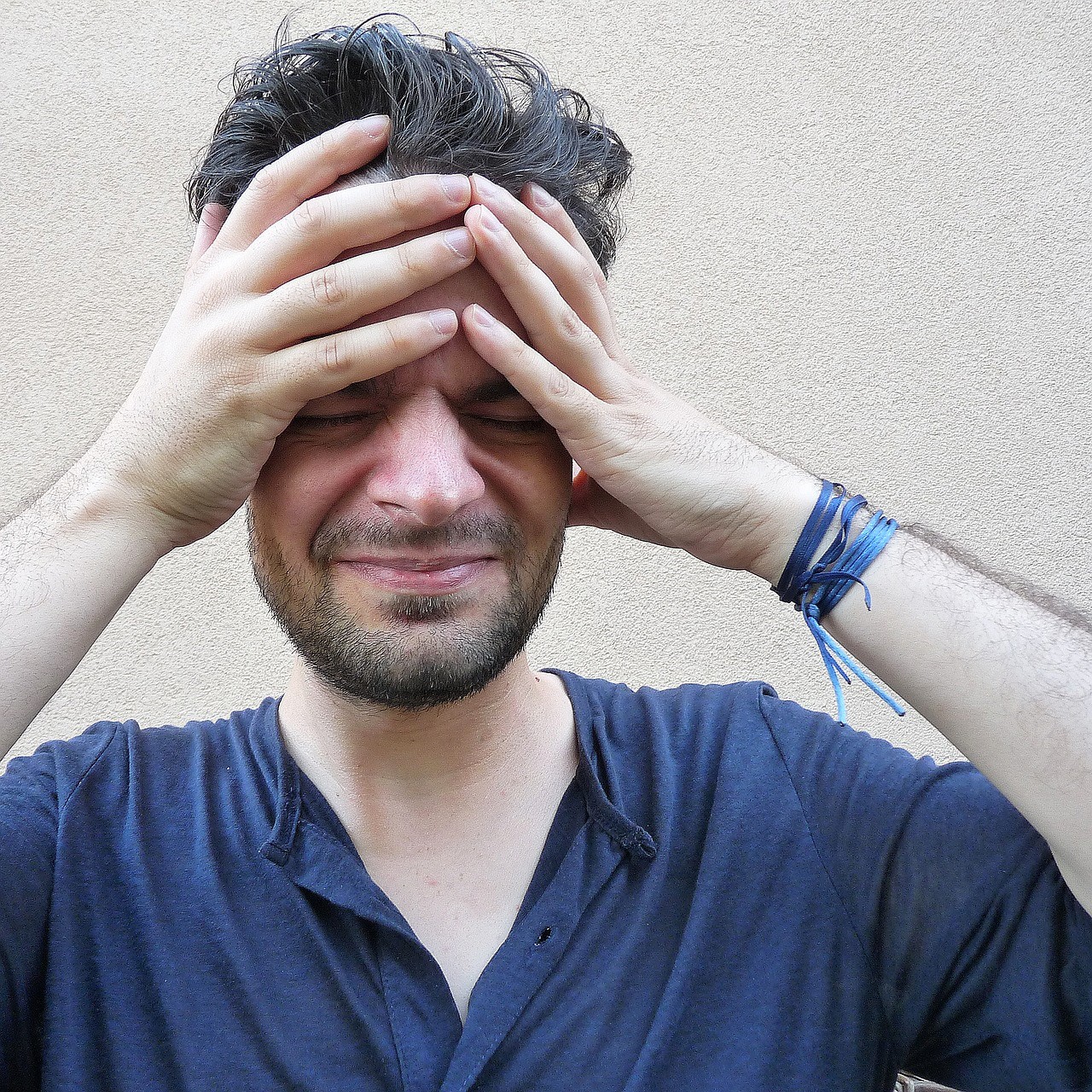 Online Merchants Are Losing More than $40 Billion Annually to "Chargeback Fraud" – and Honest Consumers Are Ultimately Paying the Price
The United States' e-commerce economy is enormous, totaling $349 billion in online sales in 2016. It's predicted to rise to $523 billion annually within the next five years. Millions of online vendors – and billions of consumers globally – depend on e-commerce for vital goods and services.
But there's a rapidly-growing problem that threatens the stability of America's e-commerce economy. It's a "hidden tax" on online purchases that artificially inflates prices and costs online merchants more than $40 billion annually.
(That's 13-times greater than the $2.7 billion lost to identity fraud.)
The problem is "chargeback fraud" – i.e. unwarranted or illegitimate refunds forced upon merchants through a loophole in the payment industry.
"Chargeback fraud is the fastest-growing problem in e-commerce," said Monica Eaton-Cardone, COO and co-founder of Chargebacks911, the first global company fully dedicated to mitigating chargeback risk and eliminating chargeback fraud. "Online retailers are hit worst of all, and companies can literally go bankrupt as a result."
The chargeback mechanism was invented by the Fair Credit Billing Act of 1974, to protect consumers and encourage credit card spending (e.g. "zero liability" for cardholders). The chargeback process typically involves a consumer reporting a fraudulent or incorrect charge to their bank to obtain a refund, and the burden-of-proof is almost always on the merchant.
Critics argue that the Fair Credit Billing Act is now 40+ years old, and was not designed for an e-commerce economy that depends on online sales, card-not-present transactions, and long-distance shipping.
Some chargebacks are justified, of course: A consumer should receive a refund when the product he or she ordered online isn't delivered on time, or fails to match its description. But up to 85 percent of all chargebacks may be fraudulently filed, and according to the 2016 LexisNexis "True Cost of Fraud Study," the merchant loses $2.47 for every $1 in chargebacks, due to processing fines, penalties, product-loss and other expenses.
Worst of all, chargeback fraud has been growing at a rate of 41 percent annually.
"The American legal system is contributing to the explosive growth in chargeback fraud," said Ms. Eaton-Cardone. "By placing such a heavy burden-of-proof on merchants, our financial policies actually incentivize fraud. Statistically, 40 percent of consumers who've filed a fraudulent chargeback will do so again within 60 days. We're rewarding bad behavior – and honest consumers are ultimately paying the price, because merchants have no choice but to factor-in this additional cost-of-business when setting their prices. Chargeback fraud is a hidden tax on all of us, and the societal costs should not be ignored."
Founded in 2011, Chargebacks911 processes over 200 million online transactions every month. The company is headquartered in Tampa Bay, Florida, with 350 worldwide employees, and offices throughout North America, Europe and Asia. Chargebacks911 was recognized by Inc. Magazine as one of America's fastest-growing private companies in 2014 and 2015.
About Chargebacks911: Founded in 2011, Chargebacks911 is the first global company fully dedicated to mitigating chargeback risk and eliminating chargeback fraud. As industry-leading trailblazers and innovators, Chargebacks911 is credited with developing the most effective strategies for helping online merchants maximize revenue and fight fraud. Accomplishments include: