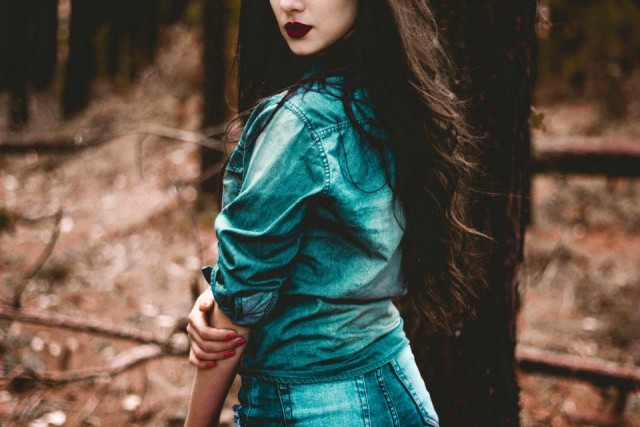 Two successful internet entrepreneurs, Marco Brand and Richard Hendry, have announced that they are looking into launching their new plastic surgery website: BrazilianButtLift.com. This new venture will be catered to the needs of physicians who are specialized in cosmetic enhancements. According to Richard Hendry, "Our main goal is to create a SEO-friendly environment that will reach the top search rankings on Google, Yahoo, and Bing."
"With this domain, and we are making a significant investment in SEO to take it to the top of the rankings in Google, Yahoo and Bing."
Currently, the global market trend for cosmetic plastic surgery is dominated by the United States, which accounts for approximately 45% of all procedures. However, according to various studies and reports, cosmetic surgery is seeing an increase in popularity on a global scale, not just limited to the United States, which has been the trend of previous years. The American Society for Aesthetic Plastic Surgery reports that patients have spent more than $13.5 billion on cosmetic enhancing procedures.
Moreover, this represents an increase of over $1.5 billion when compared to the previous year. Patients opted for both surgical and non-surgical procedures. For the first time in plastic surgery history, expenditures related to surgical procedures have surpassed the threshold of $8 billion. Similarly, the non-surgical procedures expenditures surpassed the $5 billion threshold for the first time.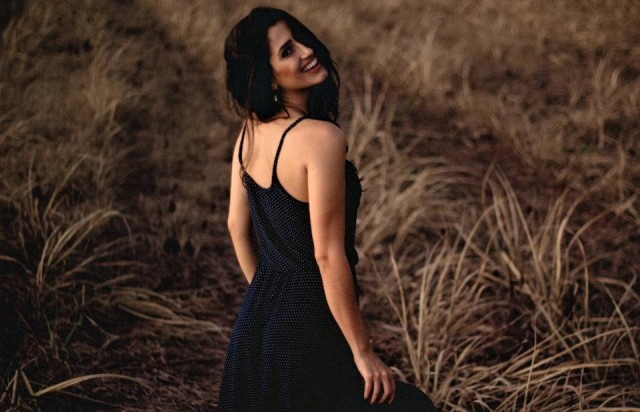 According to the data published by the American Society for Aesthetic Plastic Surgery, body contouring procedures rose by 16.3% from the previous year. Moreover, the data reflects the increasing popularity of certain procedures over others. More specifically, in the past years, surgeons have seen an increase in the number of breast lifts and abdominoplasty procedures. While liposuction holds the number 1 spot, buttock augmentation procedures are closing in, with a 32% increase in the number of yearly procedures.
It won't be the first time that Brand and Hendry guide a website to the first page of the Google Search Results Page. Marco Brand mentions that he and Hendry currently have more than 10 top ranking websites.
"We have more than 10 No.1 ranking websites."
Hendry worked as the CIO of an artificial intelligence company from St. Petersburg, Russia. When the internet bubble collapsed in 2003, he diverted his full attention to starting his own business, a home-based website/SEO company that was catering to the needs of small companies. After working closely with hundreds of clients, Brand and Hendry noticed that their most profitable clients were those which worked in the cosmetic surgery niche. This led to a much stronger focus in the sector, which eventually led to them launching several websites related to liposuction.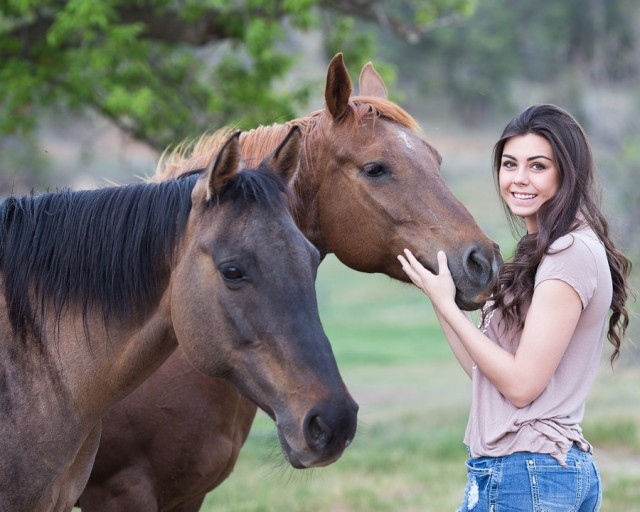 According to Brand, their new website is going to be a part of a larger group of liposuction-related websites and will be available for all physicians who are interested in advertising their services. "We will be selling the traffic generated by Google search inquiries related to "Brazilian butt lifts". There are more than 75,000 searches per month, and the number is still growing", said Marco Brand, adding that "We produce and promote interesting pages on our website, which leads to traffic for our clients and a higher search ranking for the website".
The entrepreneur duo estimates website revenue to increase to approximately $20 thousand per month in the next 5 years, with a total investment that wouldn't pass the $50,000 mark. The estimated profit stands close to $1 million.
In order to ensure their success, they have set up a threshold of $10,000 as their projected return on investment. However, their actual target is to double that initial threshold. According to economic predictions, the growth of cosmetic surgery procedures is expected to keep its stable growth, which is estimated at 8.9% by the year 2020. If the trend continues and the US keeps its lead of the global market share, experts believe it will lead to "cosmetic surgery tourism", through which patients from developing countries would have access to these procedures.
"Waking up every morning, knowing that we can create a multi-million dollar turnover simply by using our skills and knowledge tells us that the American Dream is still alive", ends Brand.
---
---