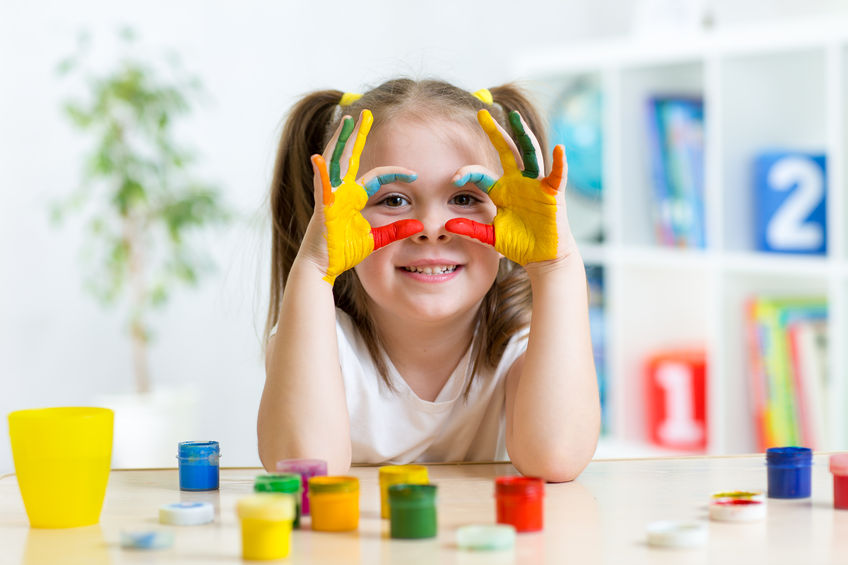 When it comes to businesses that you can operate out of your home, it doesn't get much more low-tech than a daycare. But there are certain pieces of technology that are essential to the most efficient and safe childcare service, without which your business could find itself below industry standards. Check out the following ways you can elevate the caliber and safety of your home business, all while offering more to potential clientele than the average home daycare in your area!
Laptop or Tablet. This piece of tech has more than one purpose, and one serious application is adding a degree of efficiency and professionalism. A laptop or tablet will help you to keep track of attendance, tuition, enrollment, and all other factors; using a paper and pencil system leads to greater inefficiency and inaccuracies. In addition, a tablet or laptop is the most powerful and efficient way to store all of the essential information you use for business, while being a hub for employee check-in, parent communication, payroll and financial matters – there's simply no better tool. Use a portable option like a laptop or tablet, rather than a PC, because you'll likely need easy access to it from multiple places throughout the day. You can directly input information from parents and about children's schedules, rather than having to trot to an office and leave the kids unattended every time you need computing power.
Daycare Management Software. When it comes to the facets of your home business that need technology to run efficiently (as mentioned above: payroll, scheduling, enrollment, pick-up and drop-off info, etc.), there is no reason to reinvent the wheel. Daycare management software can help you organize all of your daily tasks and data collection. If you think it will cost you a mint though, you're wrong. SkyChildCare is a leading daycare management software that is free for home-based providers. It operates in the cloud so you won't need any expensive equipment or servers, just your laptop or tablet and an Internet connection. SkyChildCare offers tremendous value to your daycare service with built-in, cloud-based applications for every aspect of your business. The tuition payment alone will help you cut down on the time it takes to perform administrative and financial duties, all while presenting a higher level of professionalism and excellence from your business.
Security cameras are good for the exterior of your home daycare business. But many providers have moved toward installing cameras in the rooms where the kids are going to be, so that parents can tune in during the day to keep an eye on their precious kiddos. This is becoming a standard in many places, including doggie daycares and the like. It just makes parents feel a little better to know they can take a peek at all the fun their kids are having. This system won't cost a lot of money to implement, and it provides an added peace of mind that you can offer to parents.
Starting a daycare service with an eye on future success is more than just opening shop and hiring some people to look after area children. Of course there are required licenses and certifications to get started (different for every state and locality), but there is also a much-needed degree of professionalism and even an element of technology that help to bring the daycare industry toward a higher-level of security and safety that most families want and deserve. Taking these steps for your home daycare business will also help you keep things organized and professional for your clientele.