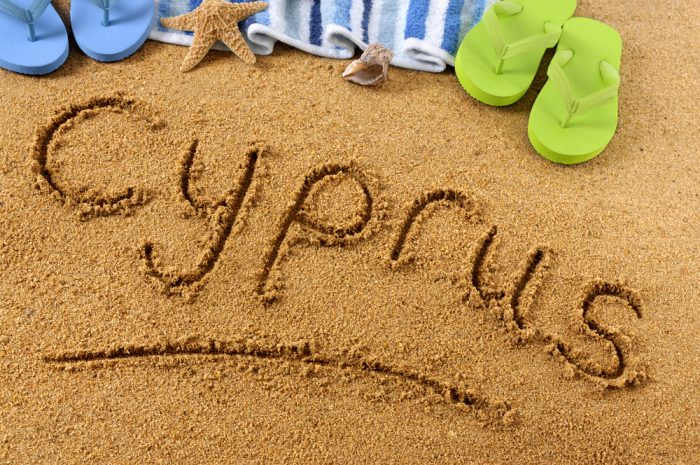 If you are a foreign investor in Cyprus, this consideration is one of the best you will have ever made. Over time, the investment opportunity in this country and island has won the hearts of many companies as the best. It has many benefits that can be enjoyed while being in a foreign land. Furthermore, the Cyprus PR options are fruitful in helping companies win tenders, get new clients, and survive in this foreign investment. So if you are new to foreign investment, this article is for you.
Reasons to register a company in Cyprus
Cyprus, being a member of EU (European Union), enjoys the numerous benefits in business as per the agreement in these countries. The main benefit is favorable taxation of foreign companies. Furthermore, Cyprus and Ukraine have a MoU (Memorandum of Understanding) not to impose double taxation on the companies. Here are some other benefits to enjoy when you register a company in Cypress.
Intra group financing– Cyprus provides an opportunity for companies to have this kind of financing within their company.
The payer of value-added tax in EU – the EU has better value-added tax terms than many countries. Now that foreign investors can enjoy these rates, Cyprus is a great option for investments.
Field of transfer pricing – As opposed to other countries, Cyprus is not strict on this matter, which hinders foreign companies in other countries.
Subtle capitalization – if you are planning to invest here, then subtle capitalization should not be a worry. The country has no requirements for this. Good news for investors indeed.
Investments to do in Cyprus
In the world of business and investments, foreign investors know that some businesses cannot be operated in certain countries. You will be surprised to know that the following foreign businesses can actually operate in Cyprus.
Casinos – many countries do not allow foreign investment in casinos. Fortunately, Cyprus is not on this list. The Cypriot laws do not bar casino operations by foreigners. However, it outlines the conditions foreigners need to meet while operating this business. This includes taxation.
Serviced condos and hotels – foreign investors can now invest in serviced condos for people to lease during the holidays. The beaches of the island make it convenient for this. Hotels and other accommodation facilities are usually some of the best investments people can engage in while in Cypress.
Food processing companies – with tourism and increased foreign investment, the demand for food processing plants has grown. Locals can provide labor in these companies, too. When opening a company here the laws outline the mutual benefit of the foreigners and the locals.
Manufacturing companies – manufacturing of different goods is also a possible investment in Cyprus. Just like other investments, investors must understand what the laws allow them to do, and what it hinders. This way, they will live in harmony.
Conclusion
Permanent residency in Cyprus is allowed for foreigners. Furthermore, they can apply for Cypriot citizenship if they meet all the requirements. From this you see that there are many reasons for foreign investors to consider this country.
---
---