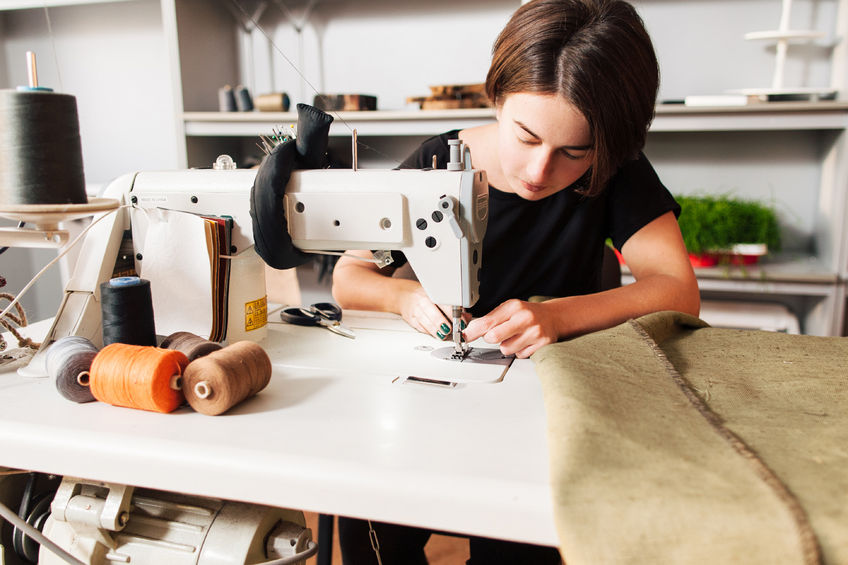 Whether your small business isn't quite meeting your income needs by itself, or you're working for 'the man' and fancy setting up a small concern on the side, there are innumerable ways to work a side hustle these days. We all have untapped talents, passions and resources, and the more entrepreneurial among us love to find a way to spin a buck out of these potentially lucrative attributes.
If you have a decent wi-fi connection and you just want a nice sit down on your weekend, you can even make it work from the comfort of your living room. The 'traditional' way is to sell your old gear, or some bargains that you've picked up, on eBay, but there are other options available, such as completing simple tasks like spellchecking and categorizing for Amazon's Mechanical Turk AI initiative.
If you have a room, a vehicle, or tools to spare, any or all of these can be rented out with ease using those online networks that are becoming household names: AirBnB, Turo, and NeighborGoods respectively. You can even fund your designer clothes habit by renting out unused outfits on the weekend to punters who hope to impress on a budget.
For those who prefer to stretch their legs or meet new people on their time away from the office, there are further options still. Dog-walking is (mostly) a great way to relax and get some exercise, and it's easy to find customers by putting up posters, using an online service like Rover, or by word of mouth. Babysitting is a fur-free alternative, while other people online are looking for help moving house, finding their way around a new town, or getting from A-B – and there are ways to make a nice income from each of these options.
For further details on how to do so, and other ideas on available side-hustles, check out this guide from Quick Quid.

---
---