You might have a winning business idea for a startup or things have taken off quickly within a few months of launching your company, and when things are happening at such a fast pace, you need to access some capital to fuel that projected growth.
It can be a challenge to secure the sort of funding you need to fulfill the potential of your business venture, especially when you don't have much of a track record to use as leverage, so here is a look at some funding options that could provide the cash injection solution needed.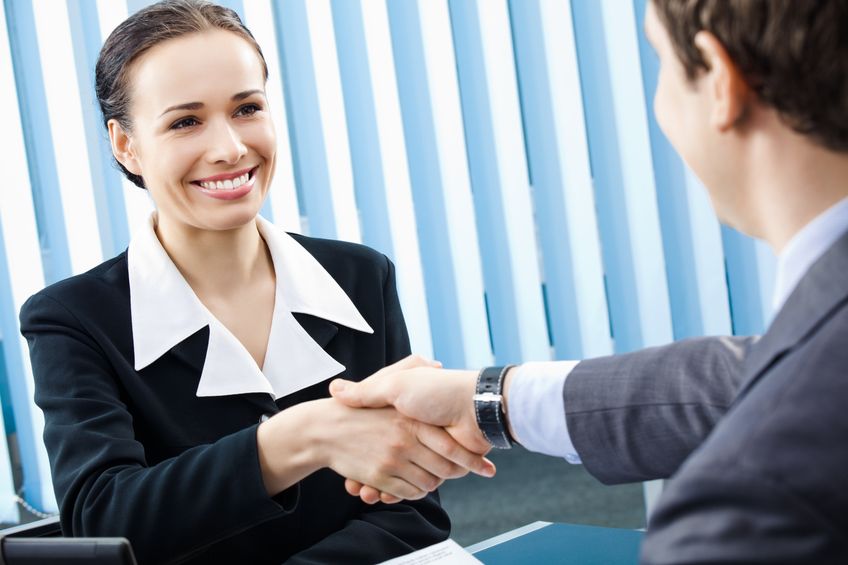 Finding an open door
It can be difficult to get your foot in the door of a lender willing to even hear your proposal let alone secure a funding deal when you are a startup with little more than a great idea to justify your reasons for asking for finance.
Your first port of call is often to approach your bank to see if they are able to help but in the absence of any profitable tax returns from your business to support your request, it is highly unlikely that you will get a positive outcome from your meeting.
It will often be the case that you have to try and find alternative sources of finance options through someone like Equifyllc.com/equifyfinancial/, especially as your bank will likely insist on providing some form of collateral as part of their conditions for lending.
A quick solution
Another important point to note about trying to secure what you would class as more traditional sources of lending is that the time involved in putting the deal together and getting all the legal aspects in place, is often time you don't really have when the opportunity won't wait or your business is moving so fast you need funds almost immediately.
What you often need is an option that can get you the cash required in the shortest time possible.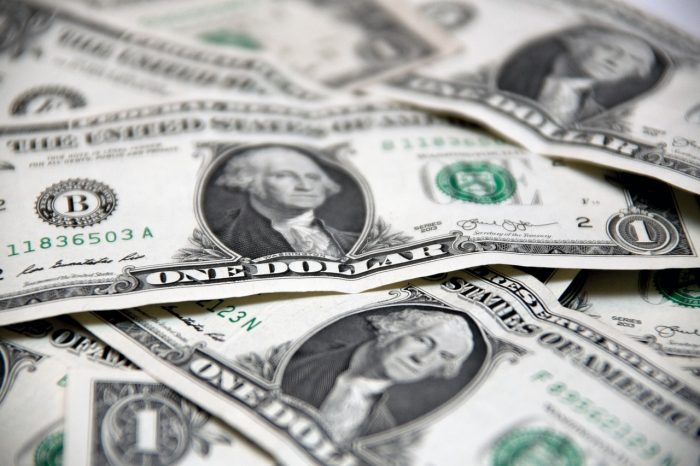 Like-minded entrepreneurs can be a good source of finance
One way of securing a financing deal that ticks all the boxes in terms of quick access to the money and terms you are comfortable with is to consider the idea of trying to find an angel investor.
A business angel is often an entrepreneur with plenty of successful business experience behind them who wants to invest some of the money they made into new ventures that they like the look of.
If you can convince them that you have a winning idea and that your start-up or fledgling business offers growth potential where they could get their money back with plenty of profit on top, they could be willing to back you with the money you need.
Each deal is different and some business angels are looking to get involved with some aspect of helping to run your business or providing mentoring where you need it, or they might be happy to inject the cash and take a backseat with a view to getting their money back at an agreed future date.
It could be worth trying to find a suitable business angel you can pitch your idea to as these entrepreneurs can often see the sort of potential you are seeing, which is not something that you can always say with traditional bank lending.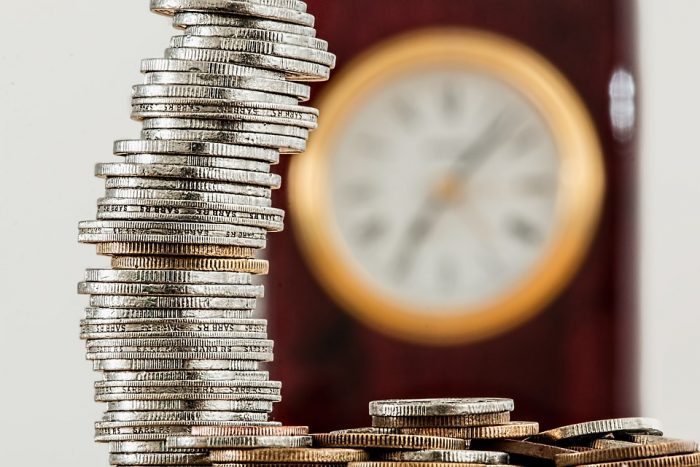 Spreading the risk with crowdfunding
Crowdfunding has really taken off as a way of getting business funding where traditional lenders won't tread or their demands are beyond what is acceptable or possible for a new business.
One of the reasons why it has proved so popular with investors who are keen to try and get a good return on the money they make available is that crowdfunding spreads the risk across a pool of people, which means losses can be kept to a minimum if the gamble doesn't pay off.
If you want to borrow a sum like $50,000 for your business startup, for example, that could be crowdfunded in the space of a few days and it could be several hundred people who end up investing in your business.
Your business will be dealing with the crowdfunding administrator so you don't have to worry about having to liaise with so many people, but it is a potential solution that is well worth exploring when you are trying to get the funding you need.
Getting your hands on the money you require to fuel your business growth is not always straightforward, but as an entrepreneur who doesn't take no for an answer, you should be up to the challenge.